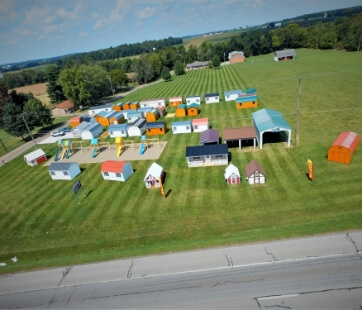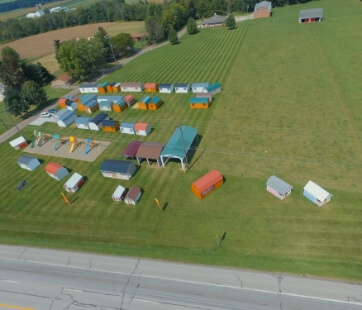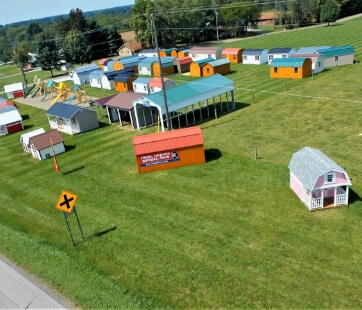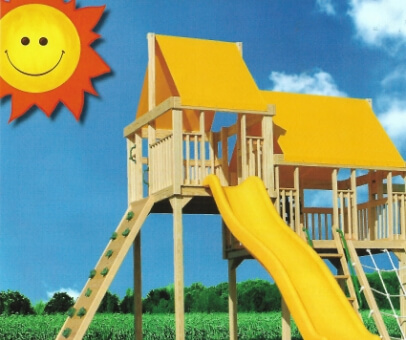 West Bloomfield
Are you intending to develop a commercial building, garage, or carport? Given the expense, time, and resources required to finish such a job, it is advised to obtain expert assistance. We at Behr's Buildings provide a platform where you may virtually create the structure before manufacturing a real-world replica. Feel free to use our design page to create the structure you envision. Once you're satisfied with your virtual structure, allow us to help you materialize your dream into creation!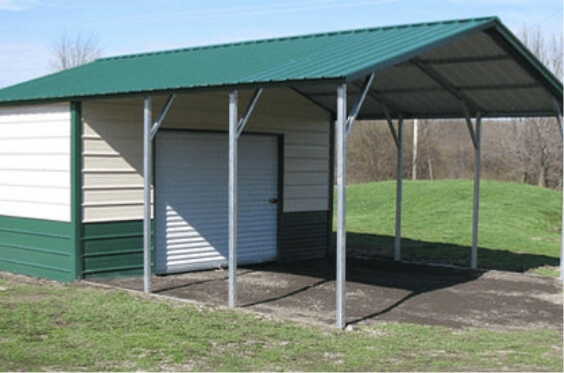 About West Bloomfield
West Bloomfield Township, is a charter township in Oakland County, Michigan, that is part of the Detroit metropolitan region. It is one of the most costly neighborhoods in Oakland County. Because of its abundance of small and medium-sized lakes, West Bloomfield is frequently called the "Lake Township of Oakland County" by its locals.
Carports in West Bloomfield
Carports in West Bloomfield are an excellent investment that can be made for a fraction of the cost of a wood structure. Metal carports provide excellent protection for your vehicles, including ATVs, RVs trucks, vans, automobiles, and boats. Our steel carports are the greatest covers you can buy, and they also come at a wonderful price! They offer dependable protection from wind, severe rain, and snowfall.
Garages in West Bloomfield
When establishing a garage in West Bloomfield, you'll need to decide whether you want a one- or two-car garage, as well as how much area each structure will take up. The minimum required size for a one-car garage is 14'x24′. Those that need to use a room for storage should add 6′ to 8′ to their building. The majority of one-car garages are built with a hardwood floor, although concrete flooring is recommended for those storing heavy equipment or automobiles.
Commercial Buildings in West Bloomfield
As compared to other types of buildings made with concrete or wood, a commercial building doesn't require frequent maintenance. They are highly durable, sturdy, and can protect you from harsh elements. Commercial buildings are also built with A-frame vertical roofs to withstand heavy snow and strong wind.
Why Choose Behr's Buildings?
Our company is privately owned, and we've helped clients throughout the country create structures ranging from carports and garages to larger projects like full-scale commercial buildings. Do you have more questions regarding which Behr's Buildings product is best for your needs? Do you like the idea of metal carports but aren't sure if it's right for you? We are pleased to assist you in locating the best product for you and your family.
Please feel free to reach out to our building specialists in West Bloomfield, feel free to contact us today. You can also call us at (877) 934-6990.
Popular Sheds