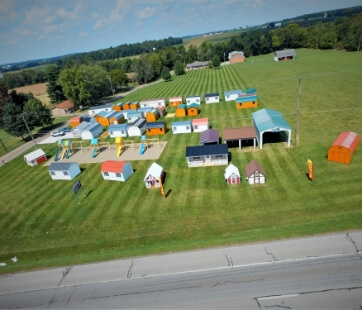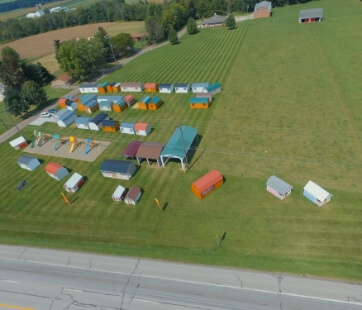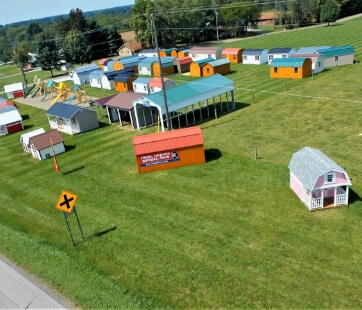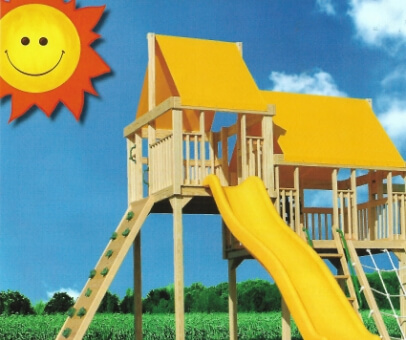 Iowa
Do you want to own a garage, a carport or any other built structures for your home? If so, no need to look further! We have everything here at Behr's Buildings to resolve your structural needs. Our team remains dedicated to building only the best and sturdiest of structures for you. Also, you are free to customize your very own unique design that caters to your specific needs. What are you waiting for? Talk to us today to realize your own dream structures.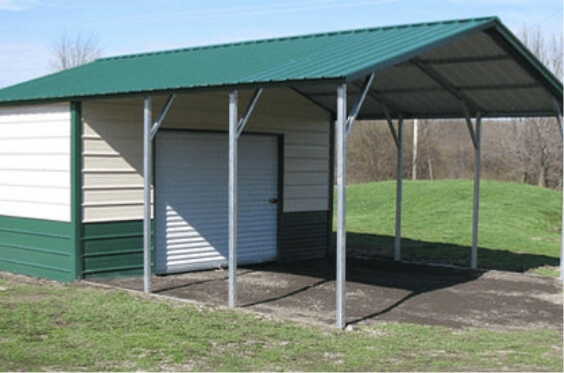 About Iowa
With a land area that's 310 miles wide and 199 miles long, Iowa is in the top 30 states in terms of size. It also consists of 947 cities and 99 counties spread throughout the state. This richly historic state has some of the best national treasures including the Effigy Mounds, Silos & Smokestacks National Heritage Area and the Herbert Hoover Presidential Library and Museum.
Carports in Iowa
There are a number of carport types available here including the A-Frame Vertical Roof Carport, Lean Too Carport, Regular Roof Carport, A-Frame Roof Carport and even Horse Barns! Pick the one that suits your requirements most or you can ask our building structures to help you with the decision.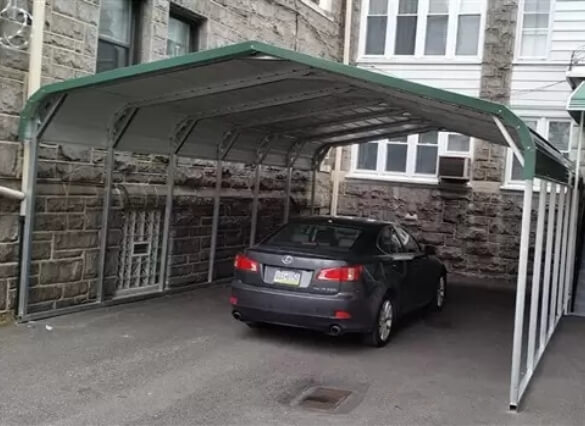 RV Carports in Iowa
You could be looking for a new addition to your home in the form of an RV carport. You wouldn't be faulted for thinking so as building one can be very beneficial for your vehicles in terms of protection. Get one now today!
Garages in Iowa
A garage is the ultimate necessity for any car owners out there. We have a range of garages available for your picking including the Regular Roof Garage, A-Frame Vertical Roof Garage and the A-Frame Roof Garage.
Commercial Buildings in Iowa
For your commercial space, Behrs Buildings has the perfect structure that can serve your workshop, office space, storage and inventory purposes. You can also get a structure designed specifically to meet your commercial needs.
Why Choose Behrs Buildings?
If you're looking to get a new garage, a carport or any structure for your home, we're are definitely your best option. We have the technical know-how and experience in building robust structures that aren't just strong but also practical. What's more, you can also customize your very own building.
Feel free to talk to our building specialists today to see how we can better help you. You can contact us or call us at (877) 934-6990 for more enquiries.
Popular Sheds