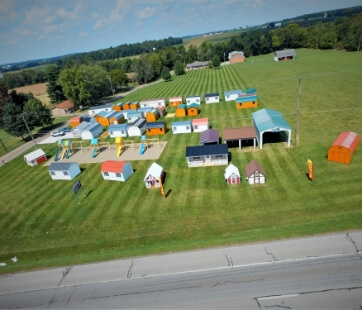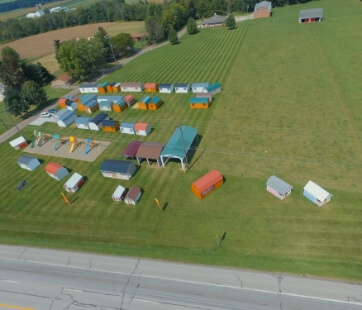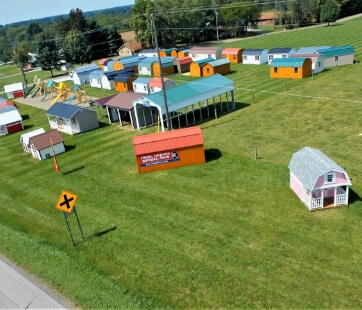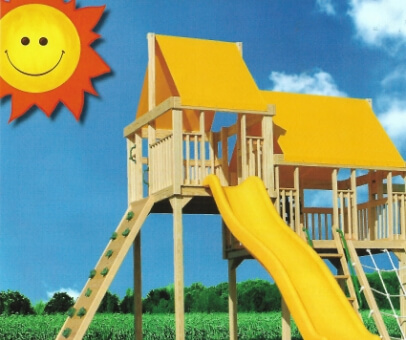 Bowling Green
If you are on the lookout for metal structures that you wish to build within the premises of your residential or commercial property, we have a series of buildings you can choose from. Behrs Buildings takes the time and effort out of metal building construction, by connecting you with trusted manufacturers across the city. From car garages to combo buildings and commercial buildings, we will do our best to secure some of the best prices in the area.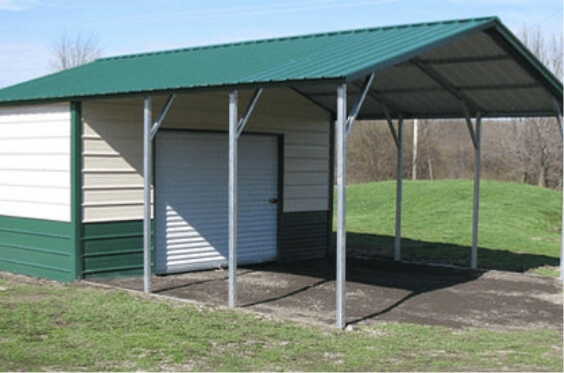 About Bowling Green
Bowling Green is a home-rule class and seat of the county of Warren, Kentucky. As of 2020, it has been home to roughly 72,294 residents which makes it the third-most populous city in Kentucky, coming after Lexington and Louisville.
Carports in Bowling Green
One way to help maintain your vehicle in its optimal condition is to ensure you store it in a sheltered area. For those owners who do not have a garage, you can consider building a carport. It is a simple structure without any doors that can shield your vehicle from harsh weather conditions like snow and intense heat. Our carports are easy to install and they are fully customizable.
Garages in Bowling Green
We understand that some vehicle owners may perceive carports to provide a little less sense of security as they come with no doors. Hence, we also offer you car garages that can be tailored to store one, two, or three vehicles. Apart from protecting your vehicle from the sun, rain, and snow, you can also rest assured that vandals or thieves will not be able to get near it.
Commercial Buildings in Bowling Green
Metal structures work great as commercial buildings. They are easy to maintain and offer plenty of space to work with. Whether you need to house workers or vehicles or tools, our commercial buildings are all sourced from reputable manufacturers who prioritize workmanship.
Why Choose Behr's Buildings?
By working with Behrs Buildings, you get to secure the best prices for your metal structure. We have an extensive lineup of top-grade small and large buildings that can all be designed to match your personal needs and preferences. Regardless of your budget, we will put our best foot forward to help you obtain the most attractive price quotes.
If you would like to reach out to our building specialists in Bowling Green, feel free to contact us today. You can also call us at (877) 934-6990.
Popular Sheds