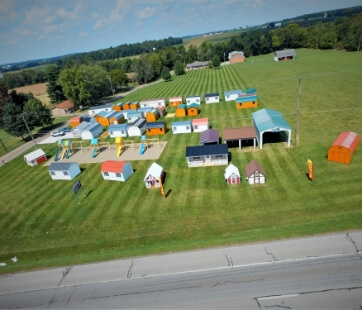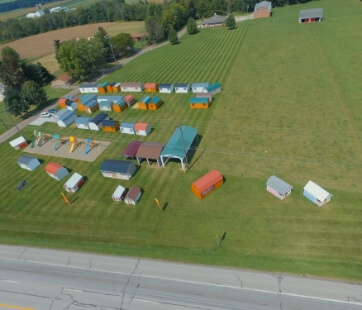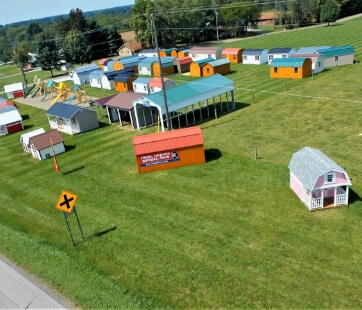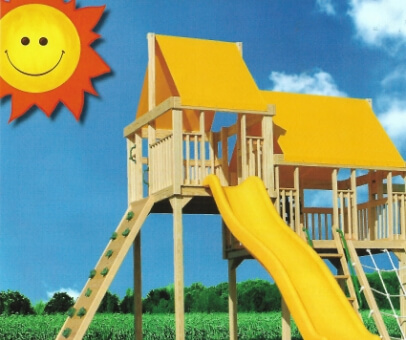 Alexandria
At Behr's Building, our experts will help you to complete your dream construction project.  We have an experienced and reliable team of builders who will create the perfect solution to turn your vision into reality. From architects to engineers, we have the expertise and experience necessary to work with you on any project, from residential construction to commercial developments.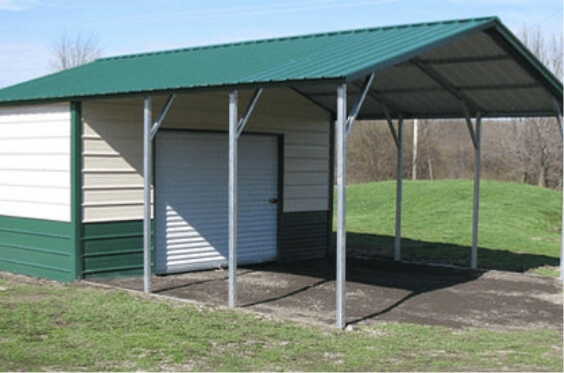 About Alexandria
Alexandria, Virginia, is a beautiful city situated on the Potomac River in Northern Virginia. There is something for everyone in Alexandria! The city also boasts some of the best schools in the area, making it an ideal place to raise a family.
Carports in Alexandria
Alexandria, Virginia residents should consider investing in carports to protect their vehicles from the elements. Carports are cost-effective and can provide a variety of benefits for those who live in the area. Not only can they help keep cars safe from inclement weather like torrential rain and snow, but they can also provide some much-needed shade during the hot summer months. At Behr's Building, we have various carport designs that you will cherish for years to come.
Garages in Alexandria
Garages should be considered an essential addition to any Alexandria home or business. They provide a secure place for vehicles and other items and help protect the home from potential hazards such as theft, weather damage, and pests. At Behr's Building, we offer an extensive range of services that are designed to make your garage look great while also providing you with the best protection against the elements.
Commercial Buildings in Alexandria
Commercial buildings in Alexandria are beneficial for a variety of reasons. For starters, they provide much-needed space for businesses to operate and grow. The economy can thrive with more employment opportunities and greater economic development. In addition, Alexandria commercial buildings also benefit the community due to their design and construction. By partnering with us at Behr's Building, you're bound to see a successful outcome.
Why Choose Behrs Buildings?
At Behr's Building, we are passionate about delivering exceptional quality workmanship with every project we take on. Our attention to detail is second-to-none and our professional team of designers, engineers, builders, and technicians aims to exceed expectations at every turn.
No matter what size or type of structure you require, our experienced professionals will help you select the right materials to build a durable structure designed to last for many years.
Contact us today if you're keen on building a structure in Alexandria. Get started with us now!
Popular Sheds