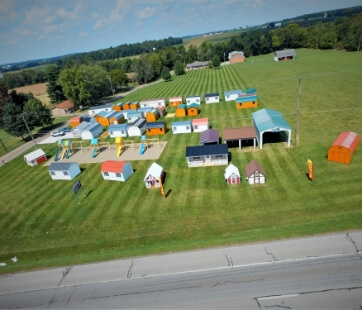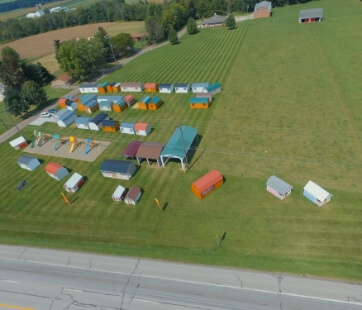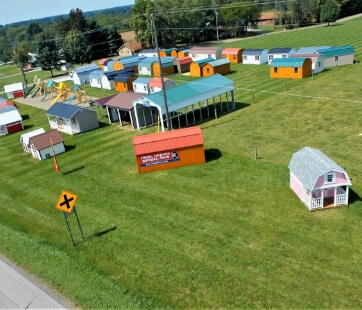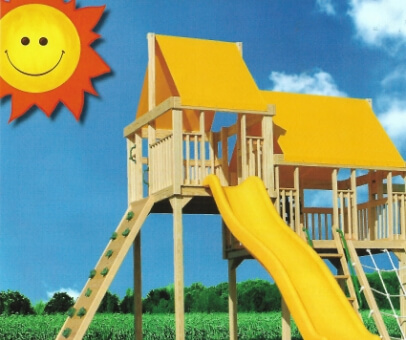 Are you keen on building the structure of your dreams? Let us realize that for you at Behr's Buildings! We can assist you in various ways, such as with the installation of carports, garages, big buildings, and commercial buildings. Using our website, you can implement your own design and customization in the structure before committing time and money to build your project. If you are looking for such services, then Behr's Buildings has got your back.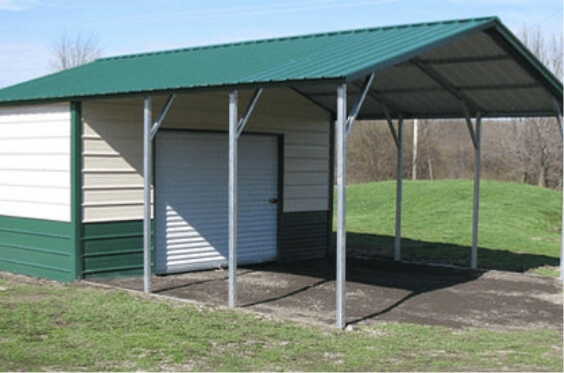 About Wentzville
Situated in St. Charles County in Missouri, United States, Wentzville is an exurb of St. Louis. According to the 2020 census, Wentzville's population stands at approximately 44,372 people, which makes it the 15th largest city in all of Missouri. It is also the city with the fastest population growth by percentage increase for two decades consecutively since 2000.
Carports in Wentzville
For car owners that cannot build a garage for various reasons, installing a carport is a good alternative instead. Not only can it safeguard your vehicle from adverse weather conditions, but it is also more economical and quicker to build. Check out our range of carports in Wentzville:
A-Frame Vertical Roof Carports
Regular Roof Carports
Lean Too Carports
A-Frame Roof Carports
Garages in Wentzville
One of the most straightforward methods to increase your property value in Wentzville is by building a garage. We have a top-quality product line of garages manufactured only in the United States, including:
A-Frame Roof Garages
A-Frame Vertical Roof Garages
Regular Roof Garages
Commercial Buildings in Wentzville
With spaciousness and an extensive area, commercial buildings can be utilized in any way you want. You can modify or customize your own structure based on your lifestyle and match your varying needs.
Why Choose Behr's Buildings?
Purchasing from us means you get plenty of benefits! That is, when you work with us, you don't need to be concerned about the quality of the structures you choose from. At Behr's Buildings, our building experts are committed to ensuring that our customers have access to the best quality structures on the market. We also believe in providing full transparency about the various key processes and details of your metal construction.
If you have any questions, feel free to find out more or contact us today. Alternatively, you can drop us a call at (877) 934-6990.
Popular Sheds