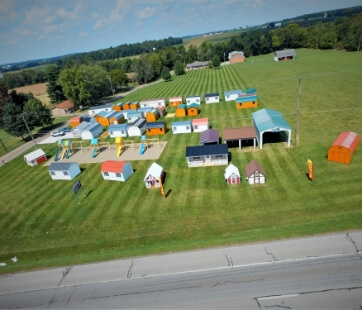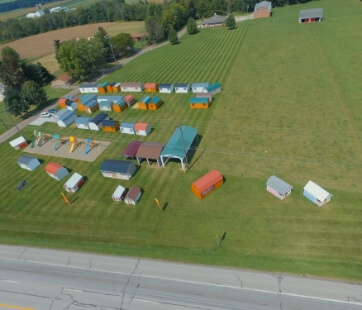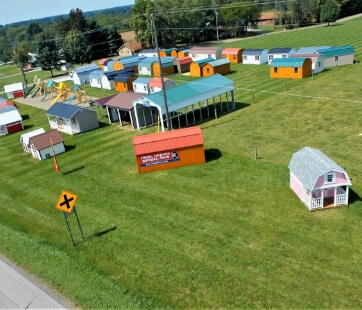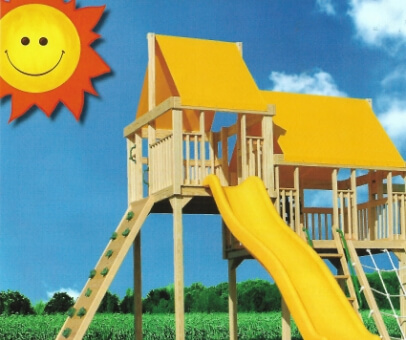 South Carolina
Are you looking to build a new garage, a carport or any structure for your home? Look no further at Behr's Buildings! We have everything you need, whether it's building the most robust of structures or being able to design your very own building that accommodates your needs. Don't wait anymore, we'll help you to realize your dream structures.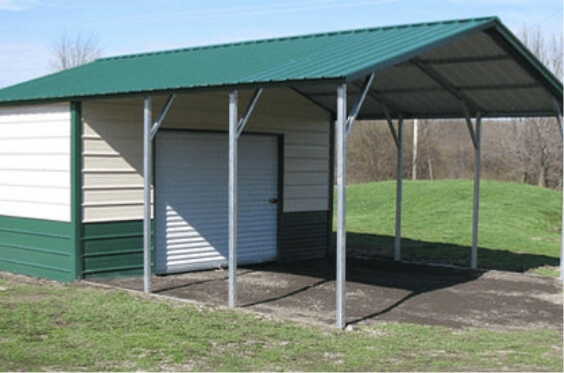 About South Carolina
South Carolina is a state in the southeastern region of United States. It's bounded by North Carolina in the north and the Atlantic Ocean to its south. To its west is Georgia, where the Savannah River naturally borders around it. The state is also known as "The Palmetto State".
Carports in South Carolina
Here at Behr's Buildings, there are a wide variety of carports for sale that will surely meet any of your changing needs. These options can include the Horse Barn, A-Frame Vertical Roof carport, Regular Roof Carport, Lean Too Carport and the A-Frame Roof Carport.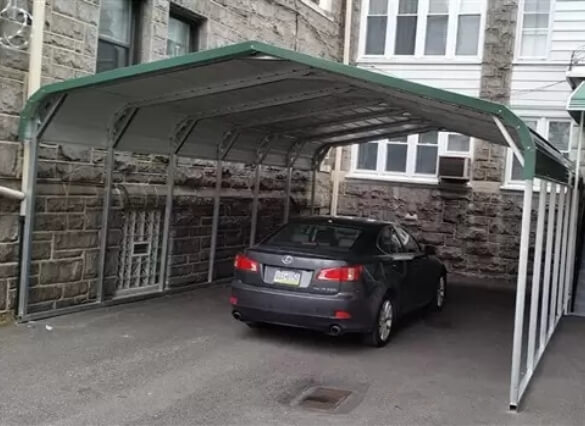 RV Carports in South Carolina
RV carports are an extremely useful addition to your home if you drive an RV, since they can shelter your vehicles from the elements like the sun and the snow. Many times, rust can set in when the excess water from the snowfall melting doesn't evaporate completely.
Garages in South Carolina
Garages are a necessity for any person that owns a car, simply because of its ability to protect your prized assets. Additionally, it's versatility to function as a storage space is a major advantage for garage owners. Some of the available garages we have here at Behr's Buildings are A-Frame Vertical Roof Garages, A-Frame Roof Garages and Regular Roof Garages.
Commercial Buildings in South Carolina
Commercial structures are great for individuals who require a large amount of space for their activities so if you're looking for that boost in storage for your needs, Behrs Buildings is the right place for you. We can help to expedite the process so that you can get your dream building whenever it is that you need it.
Why Choose Behrs Buildings?
We operate as an independent sales office, bringing together steel manufacturers and customers across our nation. If you want the best lead times and pricing for your buildings, we're your best bet. We have a vast amount of knowledge and expertise to help you find the one that fits your needs, effectively doing the research for you, saving time and effort.
If you're in the market for a build structure, feel free to contact us or drop us a call at (877) 934-6990. Our team of building specialists in South Carolina are dedicated to helping you resolve your structural needs.
Popular Sheds