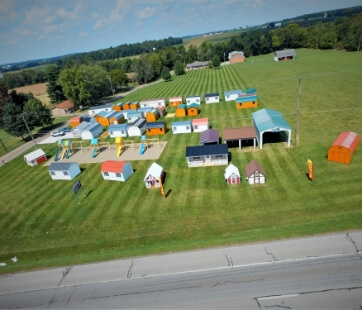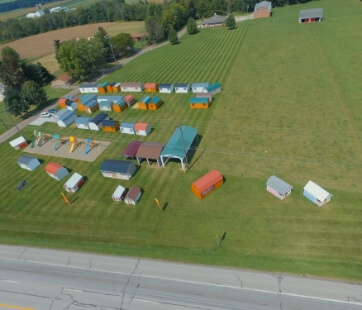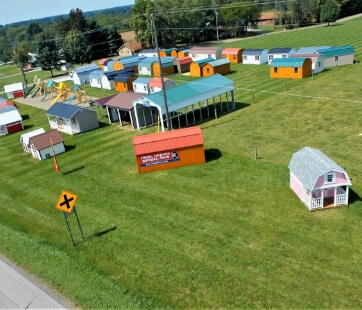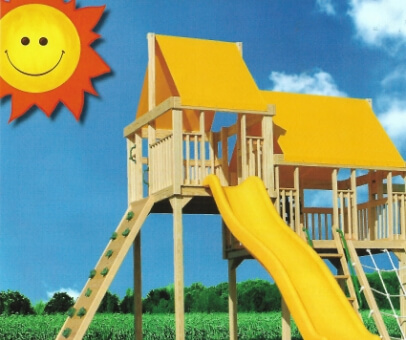 Rochester Hills
Do you need to construct a structure for your home but are unsure of where to begin? The answer lies with Behr's Buildings. Using our user-friendly website, we can help you design and construct a commercial building, carport, garage, and more. You can design the structure virtually before spending time and money to have it built. Find out how we can assist if you are looking for such services.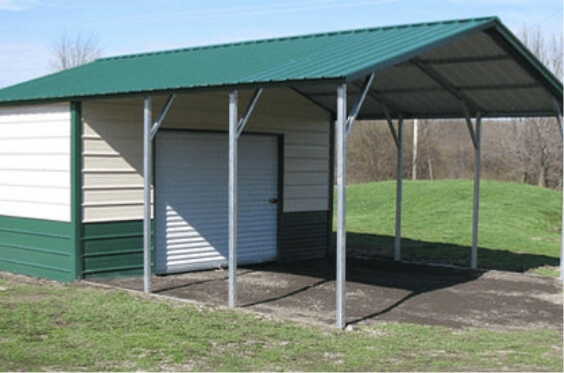 About Rochester Hills
Rochester Hills is a city located in the United States, Michigan. Rochester Hills, in Oakland County, has a population of more than 76,000 and is also the 15th biggest city in the state of Michigan. Rochester Hills is the hometown of notable celebrity, Jana Kramer, who is a singer and actress.
Carports in Rochester Hills
A carport is a great solution if you own a car but are unable to build a garage to keep it protected from inclement weather like hail or snow. Behr's Buildings offers a range of carports to meet your needs. The following carport varieties are available in Rochester Hills.
Lean Too Carports
Regular Roof Carports
A-Frame Roof Carports
A-Frame Vertical Roof Carports
Garages in Rochester Hills
Adding a garage is among the easiest methods to raise a property's value in Rochester Hills. A garage helps to protect your car from the weather and also from intruders. Behr's Buildings' premium product line of garages is made in the USA. These are a few options for our garages in Rochester Hills:
A-Frame Roof Garages
A-Frame Vertical Roof Garages
Regular Roof Garages
Commercial Buildings in Rochester Hills
You may modify or renovate our commercial buildings to suit your requirements. The wide-spanning space and the spaciousness of the structure allow you to use the space however you like.
Why Choose Behr's Buildings?
Behr's Buildings is committed to assisting its customers in constructing high-quality, economical structures such as big buildings, carports, garages and more. Only our diverse array of tools and resources, along with our informed and skilled personnel, make this possible. Our large network of manufacturers enables us to offer the best prices!
If you would like to reach out to our building specialists in Rochester Hills, feel free to contact us today. You can also call us at (877) 934-6990.
Popular Sheds