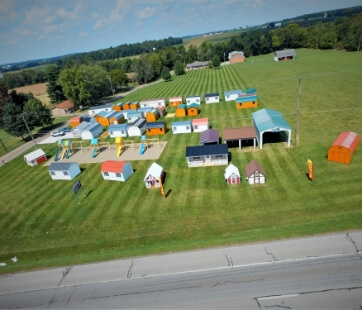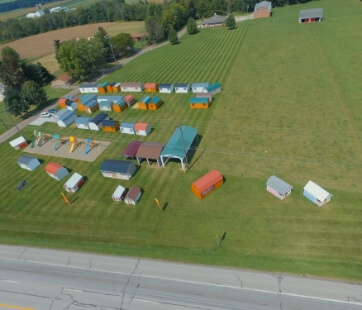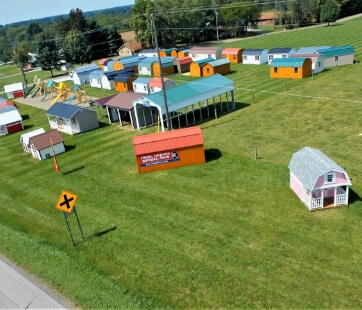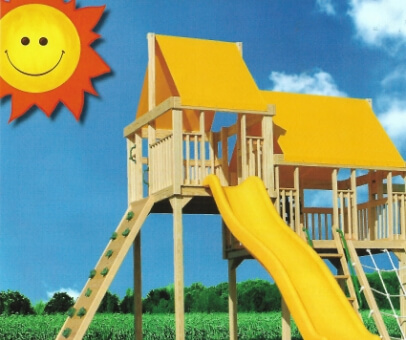 Are you looking to get a customized building completed in Lawrence, IN? Regardless of your unique needs and concerns, our team at Behrs Buildings can complete any project to your satisfaction. Our vast experience and expertise allow us to provide you with the best pricing and lead times possible.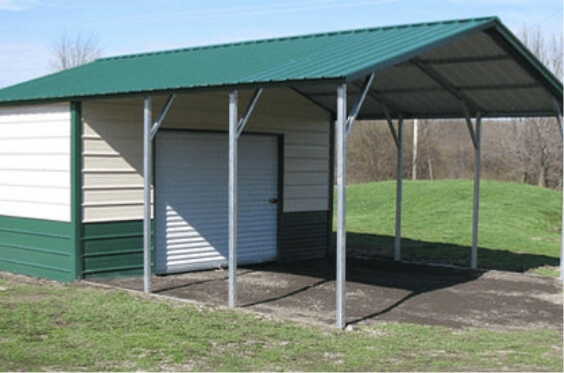 About Lawrence
Lawrence is located in Marion County, Indiana. Did you know that the city is growing at twice the rate of the rest of the state? Similarly, its school district is also one of the fastest-growing ones in Indiana. As of the 2010 census, there were 46,000 residents living in Lawrence. This presents a huge leap from the 38,900 residents recorded in the 2000 census.
Carports in Lawrence
There are a few different types of carports you can choose from when you choose to work with us, and these include A-frame vertical roof carports, regular roof carports, and lean too carports. Carports are a great alternative if you do not have enough space for a garage in your yard. If the roof of your existing carport has given way to rust and corrosion, we can help by treating it with a fresh coat of paint!
Garages in Lawrence
You can customize the appearance of your garage by mixing and matching different colors for the sides, ends, roof, and trim. Depending on your budget, preferences as well as the amount of space you have available, you can also choose from many different base structures to accommodate the number of doors and windows you want.
Commercial Buildings in Lawrence
We have made commercial clients across diverse industries very happy, and we can do the same for you. Looking to get a storage shed, carport or garage constructed? We can do so to your exact specifications, no matter what your unique business needs may be. You can also choose the exterior colors to match your company's brand or image.
Why Choose Behr's Buildings?
At Behrs Buildings, we pride ourselves on meeting your expectations in every aspect. Whether this is in customer service or the materials we use, you can rest assured that you will receive only the best. We are a leader in our industry, and our vast network of connections allows us to provide you with the best pricing and lead times available!
If you would like to reach out to our building specialists in Lawrence, feel free to contact us today. You can also call us at (877) 934-6990.
Popular Sheds