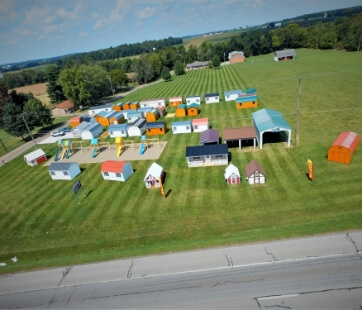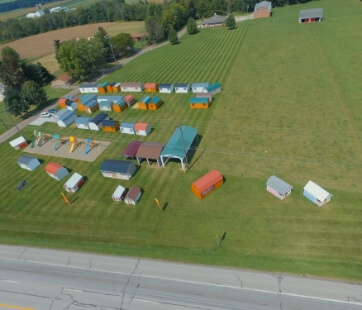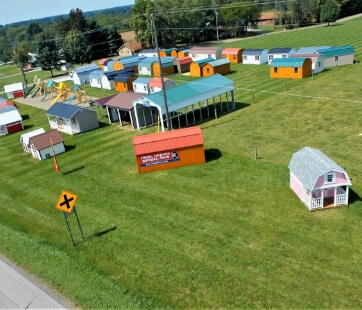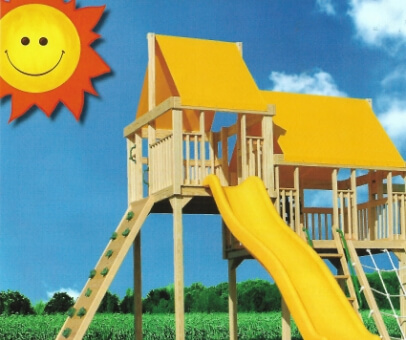 Evansville
We believe that every person deserves to have the perfect personalized building for their needs. Whether you are looking for a storage solution or simply want a cozy carport to protect your vehicle from outdoor elements, Behrs Buildings work tirelessly to deliver high-quality results that meet all of our client's expectations.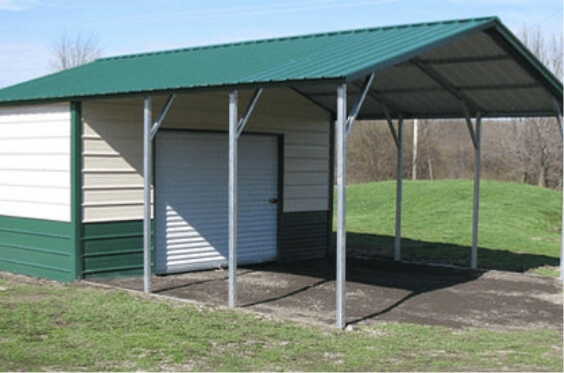 About Evansville
Evansville is a vibrant and historic city located in southwestern Indiana. It is a bustling metropolis, home to diverse industries and a vibrant arts community. With its premier museums, award-winning restaurants, and live entertainment venues, this dynamic city truly has something for everyone. Whether you are looking to explore its fascinating history or experience its thriving cultural scene, there is no better place than Evansville.
Carports in Evansville
Your cars are important modes of transportation so it is critical to protect them from harsh weather elements such as snow or hail. For those who can build a garage on their land, they do not have to worry about the weather. But if you fall outside this category, then a carport is a fantastic addition. Our range of carports includes lean too carports, A-frame roof carports, regular roof carports, and A-frame vertical roof carports. On top of sheltering your vehicles, the carport can also function as additional storage space to keep your belongings.
Garages in Evansville
When it comes to building a garage, many homeowners are focused on functionality and aesthetics. Of course, a garage should be built to suit your specific needs, whether that means including ample storage space or incorporating extra features like insulation and electricity. But another important consideration is cost. No matter what your budget may be, we can build a garage that fits your needs and your budget.
Commercial Buildings in Evansville
The commercial building is ideal for storage, commercial, workshop, inventory, or office use. It has a wide range of applications and offers several advantages. Our commercial buildings are typically larger-scale garages consisting of a garage door, an A-frame vertical roof, windows, man doors, a lean-to, or a vertical siding depending on your preference.
Why Choose Behr's Buildings?
Our team of experienced and certified professionals handles everything from designing and creating custom buildings to installing them on your property. In addition, we are always available to offer expert advice and answer any questions you may have about our products and services. So if you're ready to take the next step toward realizing your dream building, look no further than Behrs Buildings – we'll help you get there!
If you would like to reach out to our building specialists in Evansville, feel free to contact us today. You can also call us at (877) 934-6990.
Popular Sheds