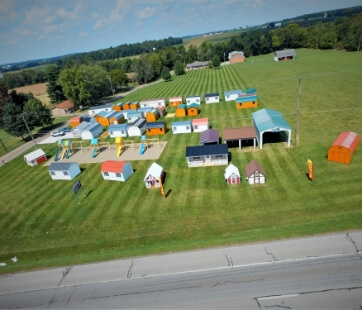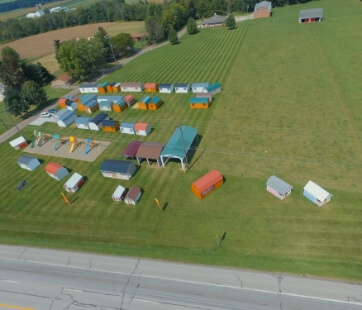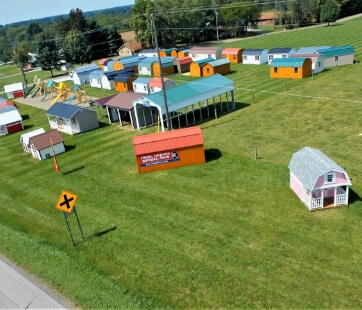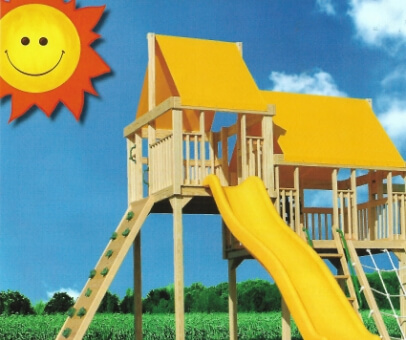 Winklepleck Grove, OH
Design your own outdoor structure and get it produced by a top-rated manufacturer from the industry. Behrs Buildings specializes in garages, carports, barns, and other buildings which are designed to last to let you keep your vehicles and belongings safe and secure for much longer. Our team is made up of experienced building specialists who can provide professional advice on the most ideal type of outdoor structure for your personal needs.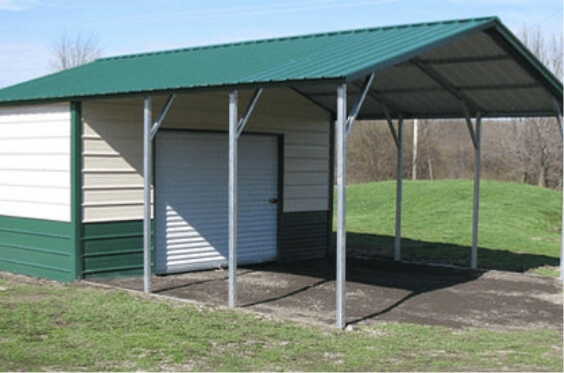 About Winklepleck Grove, OH
Winklepleck Grove is a campsite that is situated near Sugarcreek Golf Course. It can be found in the county of Tuscarawas in Ohio.
Carports in Winklepleck Grove
Select from the wide array of carport roofs that we offer at Behrs Buildings. Each roof offers its own set of benefits that let you enjoy your carport for as long as you need. Enquire with our team to help you choose the most ideal type.
Here are the various types of carports we have to offer: 
A-Frame Roof Carports
Regular Roof Carports
A-Frame Vertical Roof Carports
Lean Too Carports
Horse Barn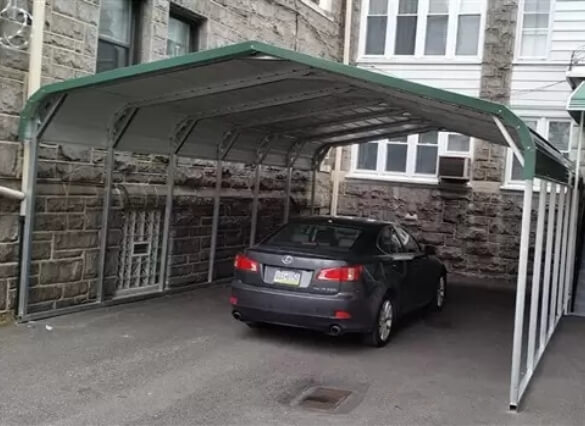 RV Carports in Winklepleck Grove
RV carports are built in a much bigger size than a regular carport to provide sufficient space that can accommodate your RV. Storing your RV in a carport also ensures that it will stay safe from vandalism or theft to provide you with peace of mind.
Garages in Winklepleck Grove
Garages are ideal not just for vehicles, but they also help to keep your belongings safe. You can easily lock up your garage to prevent burglary while also ensuring that your things are protected from the weather.
Here, we have a wide range of garages available for sale: 
A-Frame Roof Garages
Regular Roof Garages
A-Frame Vertical Roof Garages
Wood & Vinyl Buildings in Winklepleck Grove
If you are in the market for something more traditional without compromising on quality, our wood and vinyl buildings are the best choice. Store your farm equipment and tools securely in these durable structures.
Why Choose Behrs Buildings?
You can trust Behrs Buildings for the finest grade outdoor structures that can match your personal needs and budget. We work closely with reliable manufacturers nationwide, to bring to you quality materials that create industrial-grade buildings. From carports to garages and kids playsets and more, Behrs Buildings is your one-stop-shop for first-rate outdoor structures. We offer all customers the attractive Rent-to-Own option that lets you enjoy your buildings at a very small downpayment amount.
To reach out to our garage, carport, or combo building specialists in Winklepleck Grove, OH, feel free to contact us today. You can also call us at (877) 934-6990.
Popular Sheds