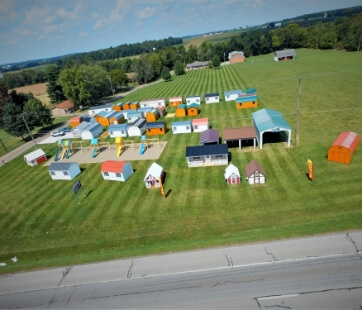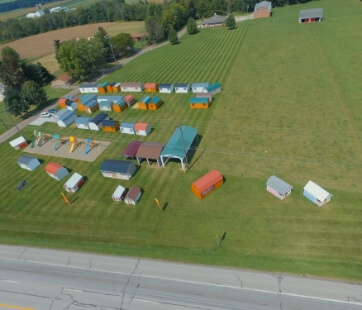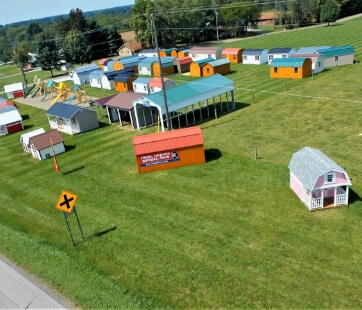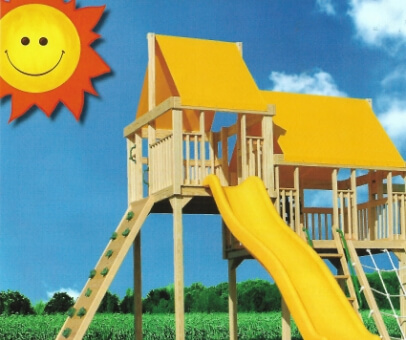 Roanoke
At Behr's Buildings, our team of experts has years of combined experience to give you a structurally sound and aesthetically pleasing building. Whether you are looking for a commercial complex, carports, or an industrial facility, our experienced professionals will provide the best solution possible. We take great pride in offering superior customer service and satisfaction with every project we work on without breaking our client's budgets.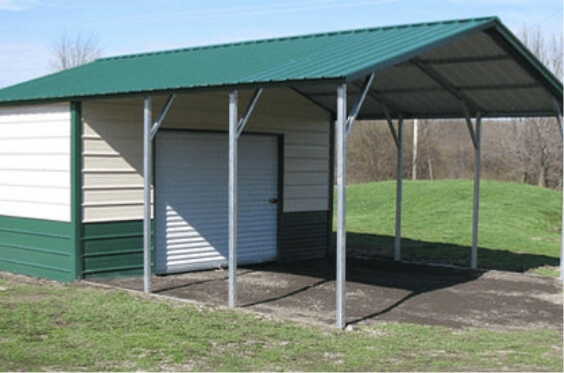 About Roanoke
Roanoke is a vibrant city located in the Blue Ridge Mountains of Virginia. It is a popular destination for sightseers and outdoor adventurers due to its picturesque scenery and mild year-round climate. The city's downtown area features numerous restaurants, cafes, shops, and galleries that showcase local artwork from some of the region's top artists.
Carports in Roanoke
A carport is an excellent option if you want to make the most of your outdoor space in Roanoke, Virginia. Not only will it provide protection and shelter for your vehicles, but it can also add value to your home. At Behr's Building, we also offer installation services to make it easier on our customers; all of our installers are highly trained and always take extra steps to ensure a safe installation process.
Garages in Roanoke
Having a garage is one of the best investments you can make for your home. A garage not only adds value to your property but also provides many other benefits. If you're in the market for a new garage, look no further than the expert professionals at Behr's Building.
Commercial Buildings in Roanoke
Putting up a commercial building is of great benefit to everyone. However, to establish a commercial building, it is necessary to abide by the rules and regulations set by the authorities. To accomplish that, our experienced professionals at Behr's Building will assist you. One of the biggest advantages of choosing us for putting up commercial buildings in Roanoke is our extensive experience in the field.
Why Choose Behr's Buildings?
At Behr's Buildings, we understand complex building structures. It is not an easy process and is often delayed. However, when you decide to partner with us, you must rest assured that your project is in good hands. Our professionals with years of expertise ensure that the project is completed within time without breaking your budget.
Contact us today if you're keen on building a structure in Roanoke. Get started with us now!
Popular Sheds