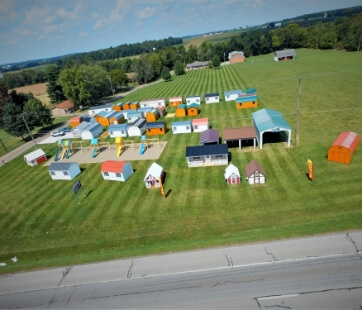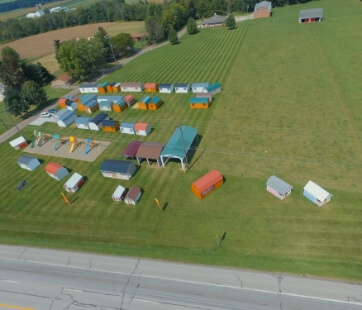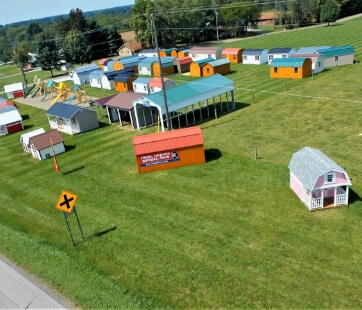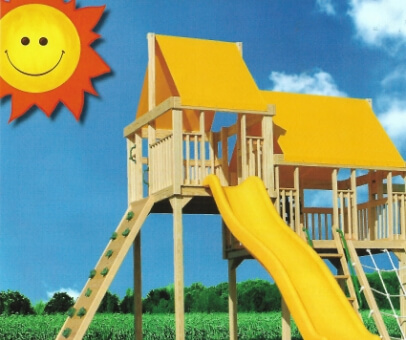 Charity Rotch, OH
If you have been hoping to build carports, garages, combos, or any other structures, look no further! Here at Behr's Buildings, we are ready to help you to build any structure of your dreams. We only use high quality materials so you know that our structures can for a long period of use. Besides that, we aim to provide you with the best service around.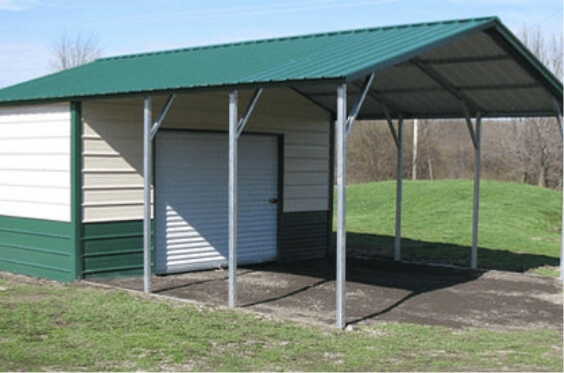 About Charity Rotch, OH
Charity Rotch is a suburban neighborhood that is found in Massillon, Ohio. The real estate here is mainly made out of medium-sized to large single-family homes and small apartments. Many residences are quite historic. The way a neighborhood looks and feels will make a huge difference. There are many cool things found here in Charity Rotch and it is a great place to live.
Carports in Charity Rotch
We have various carports here at Behr's Buildings. You can choose the A-frame vertical roof, A-frame metal carports, or regular roof carports. Pick the right type of carport for you depending on the weather conditions in your area. These are the carports that we have:
A-Frame Roof Carports
Regular Roof Carports
A-Frame Vertical Roof Carports
Lean Too Carports
Horse Barn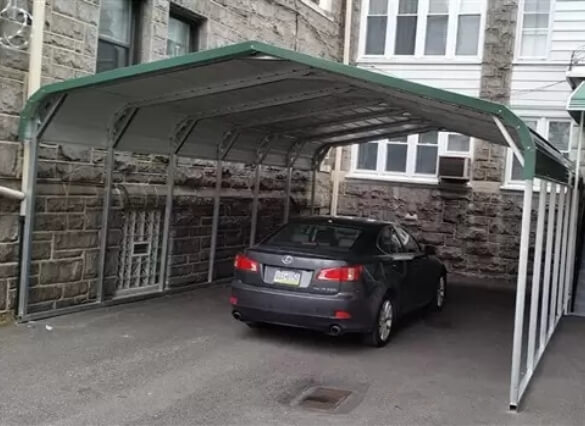 RV Carports in Charity Rotch
You will want to protect your RV from challenging weather conditions such as rain and snowfall which leads to rust. You can do so by building a carport for your precious vehicle. Create a custom-made building according to your vehicle's size so you have access to the doors and other parts.
Garages in Charity Rotch
If you own a car, you need to build a strong garage to keep it safe. You get to choose the type of roof, length of sidewalls, and also the size of doors and windows as well.
Now, we have a wide range of garages available:
A-Frame Roof Garages
Regular Roof Garages
A-Frame Vertical Roof Garages
Wood & Vinyl Buildings in Charity Rotch
For people who want to have a more traditional building feel, the wood and vinyl buildings are a great choice to try out.
Why Choose Behrs Buildings?
Behr's Buildings is an established business that many of our clients appreciate and trust. We link up customers and steel manufacturers across the nation. No matter if you are looking to build a new metal carport, garage, or a custom-designed building, our team is ready to help you do that. We have the expertise to provide you with the service you are looking for.
To reach out to our garage, carport, or combo building specialists in Charity Rotch, OH, feel free to contact us today. You can also call us at (877) 934-6990.
Popular Sheds