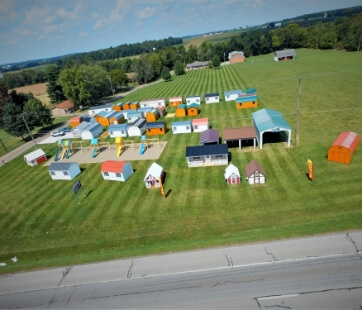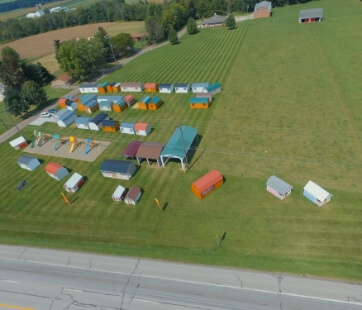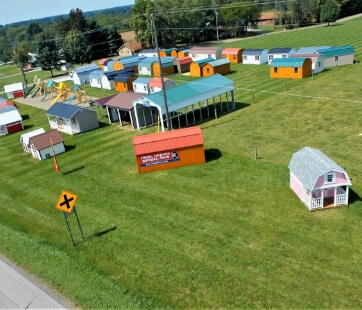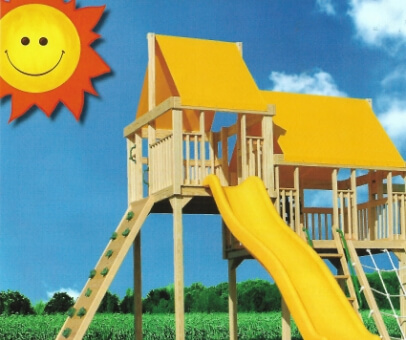 At Behr's Buildings, we understand that your structure needs to be as strong and durable as possible. Given that putting up any building is a costly affair, it is preferable to work with a contractor who will get it right on the first try. Behr's Buildings has years of experience, having worked on projects throughout 48 states in the United States. This means that we are uniquely positioned to get you the building of your dreams.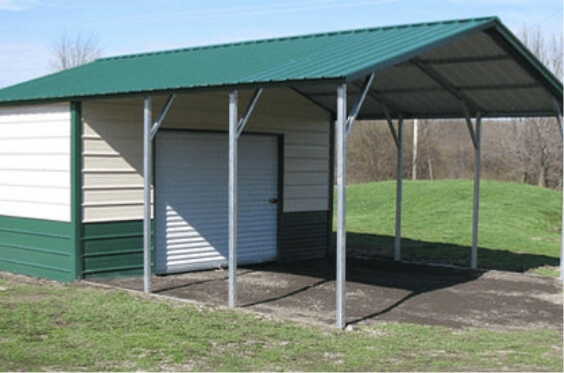 About Clarksburg
Clarksburg is a city that is situated in the state of West Virginia. The city has about 30,000 people and was established at the turn of the 18th century. The area was used for agriculture and saw settlers from Europe and other parts of the United States move into the area.
Carports in Clarksburg
One of the most effective ways to ensure your vehicle stays in great shape is to shelter it under a carport. If you park your car in the open, the UV rays from the sun will damage the paint on the vehicle. A carport protects your car from these problems and ensures that it stays in great shape. Here are some of the carports that we have available in Clarksburg.
Lean Too Carports
Regular Roof Carports
A-Frame Roof Carports
A-Frame Vertical Roof Carports
Garages in Clarksburg
Garages not only protect your car from the elements but also from physical danger such as theft and vandalism. Behr's Buildings can get you the garage of your dreams. We have the expertise to deliver one-car garages or bigger ones. Contact us to find out more about our top-quality range of garages!
Commercial Buildings in Clarksburg
Commercial buildings are important to business owners as they serve as storage spaces or premises for business. However, commercial buildings also need to meet very exacting standards set by state and local authorities. When it comes to commercial buildings, you can depend on Behr's Buildings to get you precisely what you need. We understand all the regulations that apply to such buildings, and you can have peace of mind that we will deliver exactly what you need.
Why Choose Behr's Buildings?
At Behr's Buildings, we know how to turn your vision into reality as we have undertaken projects in all 48 states across the United States. We can deliver your building on time and within the agreed budget.
Contact us today if you're keen on building a structure in Clarksburg. Get started with us now!
Popular Sheds