Brochure
Brochure
It is a long established fact that a reader will be distracted by the readable content of a page when looking at its layout.

Not all buildings are created equal.
It all started one winter many years ago. in a small shop where our first storage barns were built. By the end of the year. Our founder, More Miller, realized the need for storage buildings. and in 1981 Alpine Structure was born. As we continue to grow. Alpine Structures remains dedicated to providing high- quality products with excellent customer service. Our success is credited first and foremost to God who has blessed us abundantly with wonderful employees and loyal customers.
Javan Miller, Owner

The Difference4
Door System5
Strongback Nailer6
Floor Models7
Structure Comparison8-9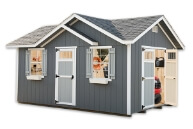 Alpine Structures 10-29

Bigger Buildings, Flexible Options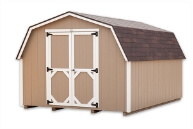 2000 Series 34-41

Our Most Economical Structures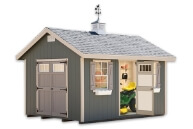 Ez-fit Sheds 30-33

Small Sheds With Big Features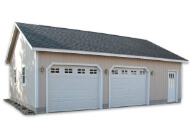 Large Structures 42-49

Cabins, Garages 8: Loft Barns
Site Prep 50
Siding Options 51-53
Roof Options 54
Window & Door Options. 55
Stain & Paint Colom 56-S7
Accessories58
DeliveryS9