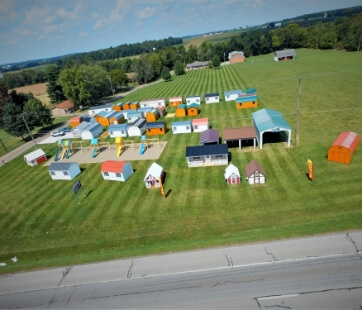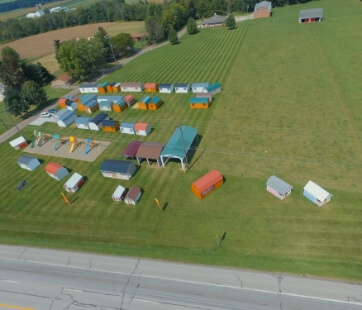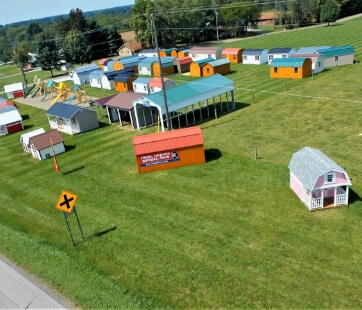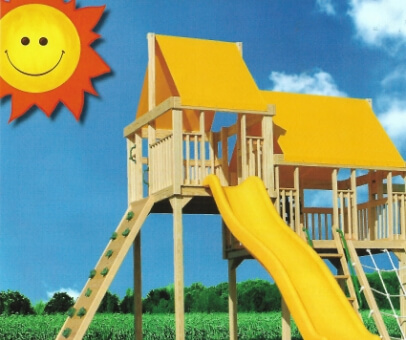 Harrisonburg
At Behr's Building, we believe in providing excellent customer service. We understand that each project is different and requires a tailored approach. Our team strives to go above and beyond expectations, listening closely when discussing each project's plans and ensuring everything is done right the first time. We care about quality, safety, budgets, timelines, aesthetics – whatever it takes to make your vision a reality!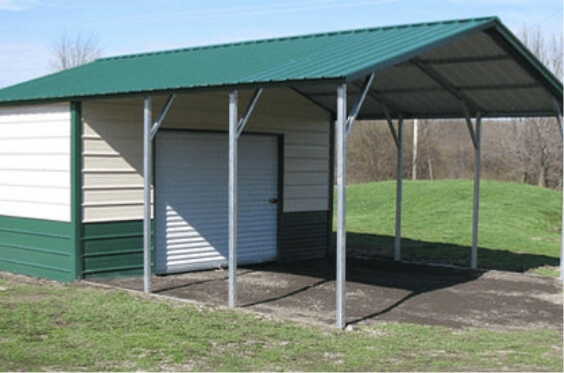 About Harrisonburg
Harrisonburg, Virginia, is a vibrant small city in the heart of the Shenandoah Valley. With a population of around 54,000 people and growing, the city offers an array of activities for those looking to explore. Harrisonburg has something for everyone, from outdoor recreation opportunities to art galleries and live music venues.
Carports in Harrisonburg
Carports are an ideal addition to any home and can benefit Harrisonburg residents. Adding a carport in Harrisonburg is an excellent choice for anyone who wants extra storage or shelter for their vehicles or outdoor tools and equipment. Contact us at Behr's Building to add a carport to your home. We offer numerous designs to choose from, and you will love them.
Garages in Harrisonburg
Harrisonburg, Virginia, is ideal for anyone looking to add a garage to their existing home. With its mild climate and proximity to major metropolitan areas, Harrisonburg offers a great opportunity for homeowners to improve their property by adding a garage. A new garage provides increased storage space and can be used as an additional workspace or hobby area. With Behr's Building, you can put up a garage in no time within your budget.
Commercial Buildings in Harrisonburg
Harrisonburg, Virginia, is a city that has been growing in population and business development over the last decade. This growth is a great opportunity for those who want to invest in real estate. Commercial buildings are an especially attractive option for investors looking to get involved in this vibrant market. For a successful commercial building, partnering with the right company is a must, which is why Behr's Building is here.
Why Choose Behr's Buildings?
At Behr's Building, we understand that building something as important as your dream structure requires attention to detail and dedication – both of which our team has in abundance. We know how important it is for you to get the job done right, so we focus on ensuring the highest quality outcome possible. By using only top-tier materials, carefully examining every aspect of the project, and adhering strictly to safety regulations, we guarantee satisfaction with every build we do.
Contact us today if you're keen on building a structure in Harrisonburg. Get started with us now!
Popular Sheds