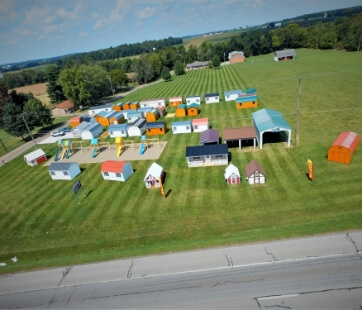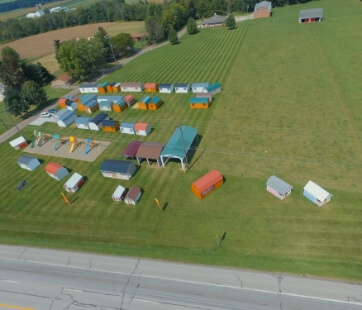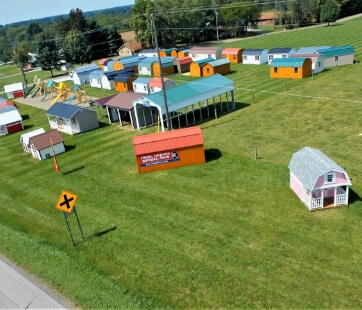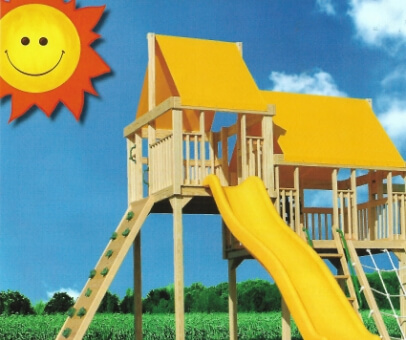 Zoar, OH
If you are looking to build carports, garages, or other structures right where you live, we have exactly what you need! Here at Behr's Buildings, our team is ready and prepared to help you build the steadiest structures. Design and customize the structure of your choice depending on your specifications. We only use high-quality materials in our process so you can trust our finished works. On top of it all, we aim to provide you with the best customer service possible.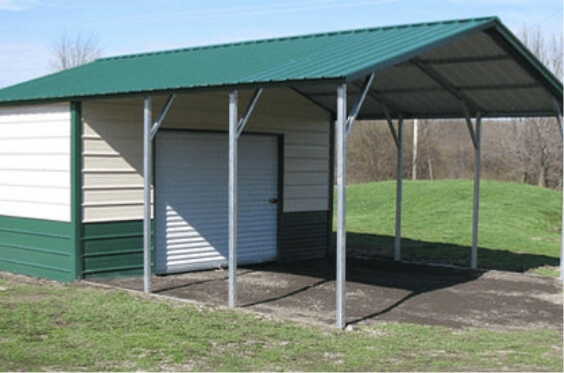 About Zoar, OH
Zoar is a village that is located in Tuscarawas County, Ohio. It is found along the Tuscarawas River. The village has a total area of 0.67 square miles, where 0.58 of it is land while 0.09 square miles of water. The community was first founded by German religious dissenters back in 1817. Many of the buildings from their utopian origins have survived till today. The community was designated as a National Historic Landmark District in 2016. The historic buildings now operate as museums too.
Carports in Zoar
We have many carports here such as the regular roof carports, A-frame roof carports or lean too carports. Pick one depending on what you need. These are the available carports:
A-Frame Roof Carports
Regular Roof Carports
A-Frame Vertical Roof Carports
Lean Too Carports
Horse Barn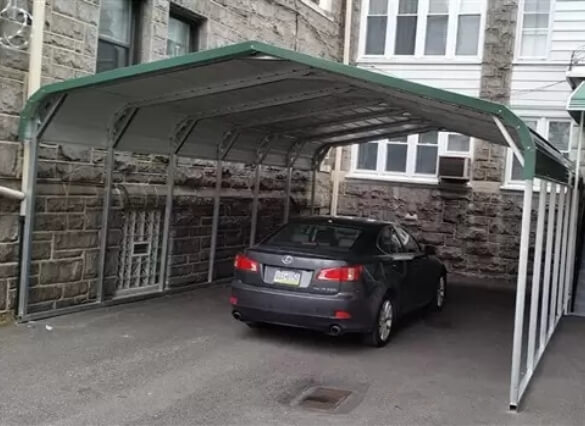 RV Carports in Zoar
If you own an RV, you have to take care of it well by building an RV carport. It protects the vehicle from weather elements such as rain so as to prevent rust. You get to build a carport specially designed for your RV so you have the space you need.
Garages in Zoar
For all car owners, you will surely understand the importance of having a garage. You can choose the regular roof garage or A-frame roof garage. These are the garages we have:
A-Frame Roof Garages
Regular Roof Garages
A-Frame Vertical Roof Garages
Wood & Vinyl Buildings in Zoar
There are many benefits to having a wood and vinyl building. One of them includes giving off a more traditional feel. If this appeals to you, check out this option today!
Why Choose Behrs Buildings?
At Behr's Buildings, we link the customers and steel manufacturers across the country. If you want to build a carport, garage, or others, this is the right place for you. After many years in this industry, we know that we have the skills and experience needed to build practical and long-lasting structures. You can even choose to design your own building as well.
To reach out to our garage, carport, or combo building specialists in Zoar, OH, feel free to contact us today. You can also call us at (877) 934-6990.
Popular Sheds