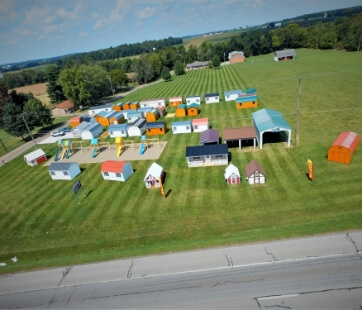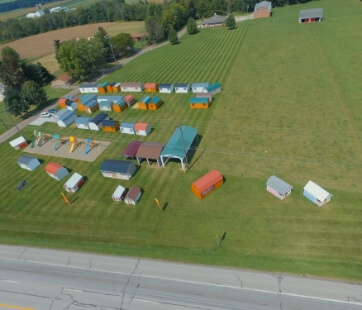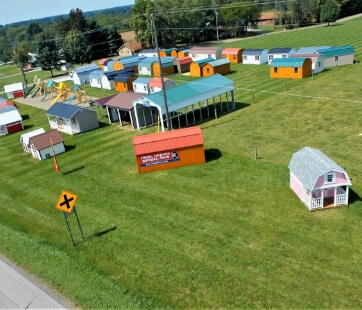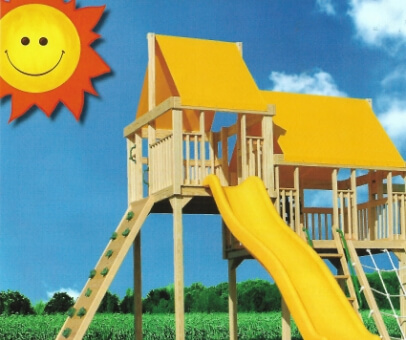 Etna, OH
For property owners who are looking to add an additional structure onto their land, you have arrived at the right place. Behrs Buildings can connect you to renowned manufacturers from all over the country who can help you construct a building that best matches your personal needs. From simple garages to RV carports and even kids playsets, we offer some of the most affordable outdoor structures that are just as durable and long-lasting.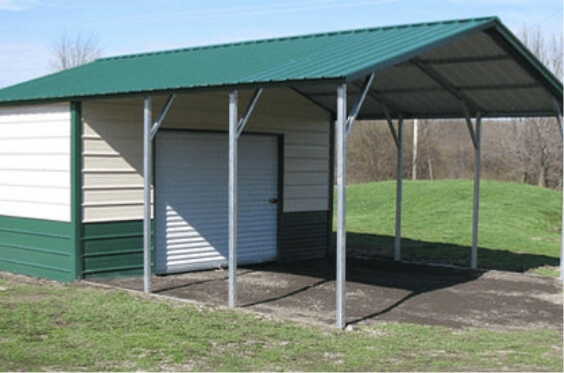 About Etna, OH
Etna used to be known as Carthage and it is an unincorporated community in the county of Licking, Ohio. The community is also a census-designated place that has had a population of 1,215.
Carports in Etna
A carport is an essential structure if you are residing in a region that is constantly being exposed to harsh weather conditions. Your car or any other vehicle can be protected from damage to provide you with peace of mind.
Here are the various types of carports we have to offer: 
A-Frame Roof Carports
Regular Roof Carports
A-Frame Vertical Roof Carports
Lean Too Carports
Horse Barn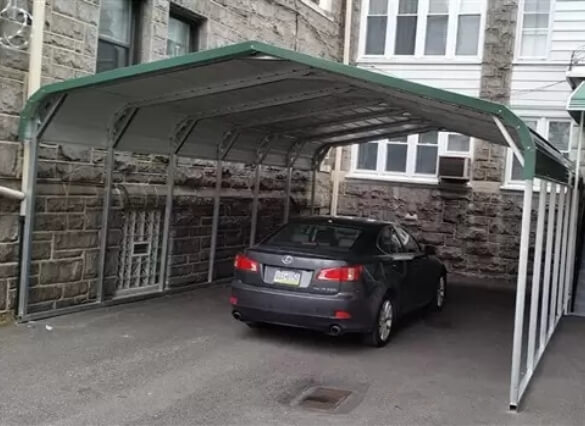 RV Carports in Etna
RV carports are just like any other regular carports that aim to keep your vehicle safe from the elements of the outdoors. RV carports are slightly larger in size and you can choose whether you want to have them enclosed or in an open concept.
Garages in Etna
Garages are increasing in popularity thanks to their versatility of use. Some homeowners stick to the traditional way of using garages which is to store their vehicle and other household items. If you are looking to convert it into a spare room or entertainment space, we can build it according to your preferences.
Here, we have a wide range of garages available for sale: 
A-Frame Roof Garages
Regular Roof Garages
A-Frame Vertical Roof Garages
Wood & Vinyl Buildings in Etna
Keep your farming tools and equipment safe from the harsh conditions of the outdoors with a wood and vinyl building. You can select the type of material you need and the exact roof that best suits your personal needs.
Why Choose Behrs Buildings?
Turn to Behrs Buildings for cost-effective outdoor structures that can be personalized to meet your exact needs. We partner with top-notch manufacturers who comply with strict industry standards along with local building codes to ensure that your structure is safe at all times. Make use of our online 3D tool to design your own building or reach out to our team today for professional design advice.
To reach out to our garage, carport, or combo building specialists in Etna, OH, feel free to contact us today. You can also call us at (877) 934-6990.
Popular Sheds