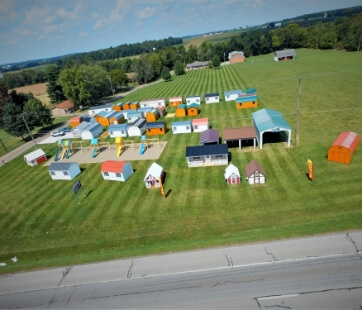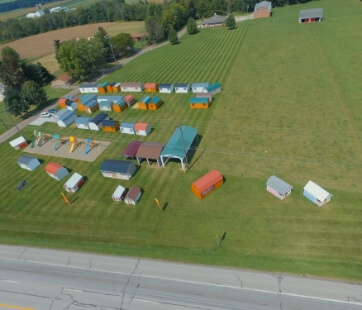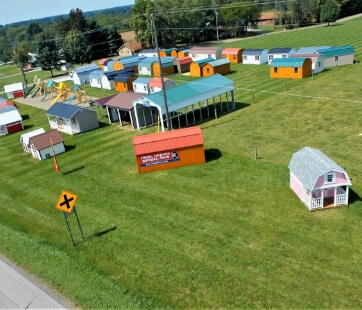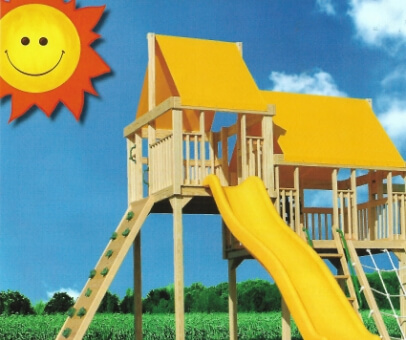 New York
We are highly prepared with experience and knowledge at Behrs Buildings to construct any type of metal structure you want. Whether you need garages or workshops built, we've got you covered. You can also personalize and create the structure you choose based on your requirements and preferences. So, if you want to create the most incredible constructions, work with our team today.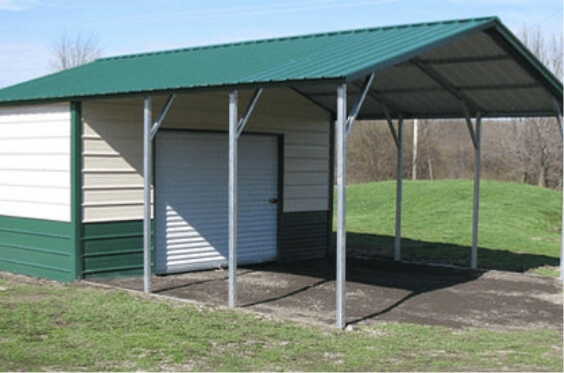 About New York
New York, sometimes known as New York Metropolis, is the United States' most densely populated city with about 20.1 million people living here as of 2020. New York has also been named the world's financial, cultural, and media center, as well as the most photographed city on the planet.
Carports in New York
If you own a vehicle, our quality and customizable carports can shield your vehicle from bad weather and possible corrosion. Be it a regular roof carport, or a lean too carport, we have many available carports to suit your preferences and needs.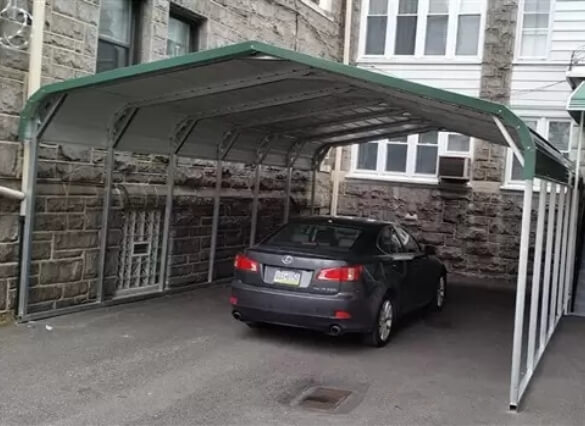 RV Carports in New York
If you own an RV, you must have an RV carport. This is because an RV carport will shelter your vehicle from rain and snow, reducing corrosion. Here in Behrs Building, you may also have a uniquely custom-made carport built for your RV that allows you to reach the doors and other parts.
Garages in New York
If you find that a carport is too small, do not worry because we can also construct the garage of your dreams in Behrs Buildings. With us, you can get your quality and customizable garage in record time, so you do not need to worry about your vehicles getting damaged by snow ever again. Some examples include:
Regular Roof Garages
A-Frame Roof Garages
A-Frame Vertical Roof Garages
Commercial Buildings in New York
On the other hand, If you're someone who owns a commercial space and needs to build a functional structure, Behrs Buildings should be your go-to! We can build large garages that comprise garage doors, windows, vertical sliding, and any other additions that you require based on your personal needs.
Why Choose Behrs Buildings?
So, why exactly should you choose Behrs Buildings? That is because we are the best choice if you want to build a structure or building. Be it building a carport, kids playset, combo buildings, or a garage, we can deliver the best structure to you made with high-quality and durable materials. With our experience, knowledge, and skills required, we are confident that the structure you want will not only be practical, but will also be long-lasting, and look incredible. We also offer the finest possible customer service so you can be assured to enjoy the experience with us throughout.
If you are interested in Behrs Buildings and want to build a specific structure or building in New York, feel free to contact us today. You can also call us at (877) 934-6990 for more information or assistance.
Popular Sheds