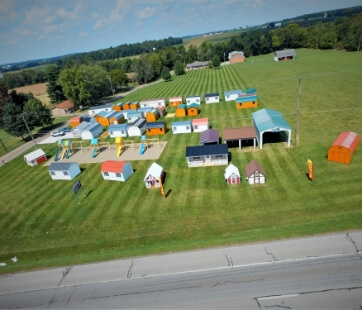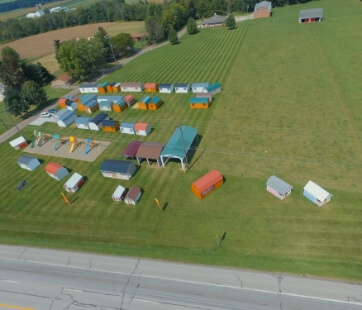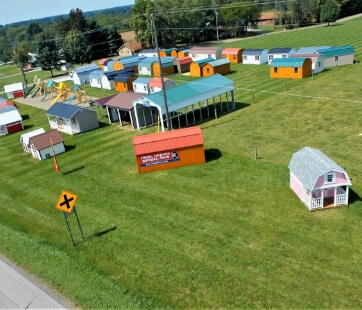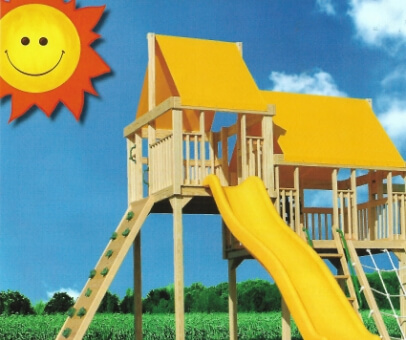 Charlottesville
At Behr's Building understand that planning, designing, and building a home requires careful consideration and expertise. That's why we offer our clients personalized service from start to finish. We are also committed to staying on budget and keeping you updated throughout the project's duration. With our dedication to customer satisfaction, you can rest assured that your project will be completed with precision and efficiency.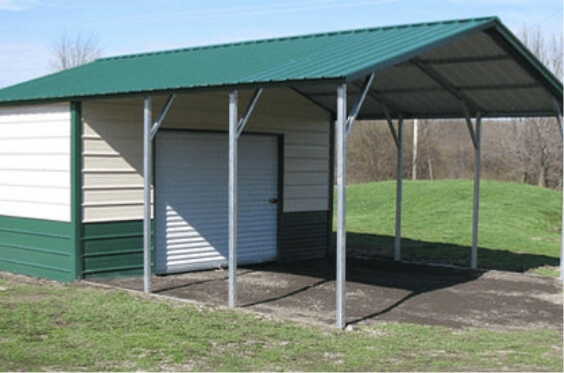 About Charlottesville
Charlottesville, Virginia, is a vibrant city located in the foothills of the Blue Ridge Mountains. It is known for its culture, history, and beauty. Founded in 1762, Charlottesville has been an integral part of the American story from its colonial beginnings to the present day.
Carports in Charlottesville
If you are considering a carport in Charlottesville, you should look no further than us. At Behr's Building, our team of experienced and reliable builders provides quality services that ensure your carport is built to last. We ensure the highest standards of safety, security, and craftsmanship when constructing carports for our customers. We have numerous designs to help you choose the one you will cherish for generations to come.
Garages in Charlottesville
A durable garage is a must for any house to ensure your automobile is safe from harsh weather conditions. At Behr's Building, we are proud to offer various services for all your garage needs; from construction and design services to repairs and maintenance, our team is committed to ensuring each project meets your highest standards. Apart from that, we prioritize quality and fulfill your requirements without hurting your pockets.
Commercial Buildings in Charlottesville
For businesses looking to set up shop in this beautiful city, it may be worth considering putting up commercial buildings. Regarding potential customers, Charlottesville's population is growing rapidly due to its attractive location and lifestyle options. Choosing the right contractor for your commercial building project is a big decision. At Behr's Building, our experienced contractors specialize in constructing commercial buildings throughout Charlottesville and surrounding areas.
Why Choose Behrs Buildings?
At Behr's Building, we understand that there are many options for bringing your dream structure to life. That's why we want you to know why you should choose us. At Behr's Building, we have decades of experience in the industry. Our team comprises knowledgeable and highly skilled professionals who will guide you through each step of the process – from design and planning to completion. We ensure that every detail of your project is tailored to meet your needs so that the result is perfect for you.
Contact us today if you're keen on building a structure in Charlottesville. Get started with us now!
Popular Sheds