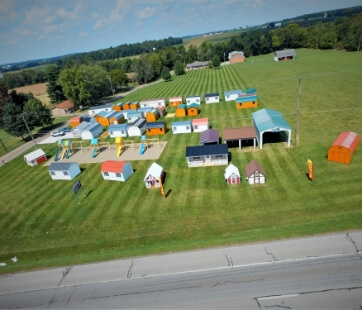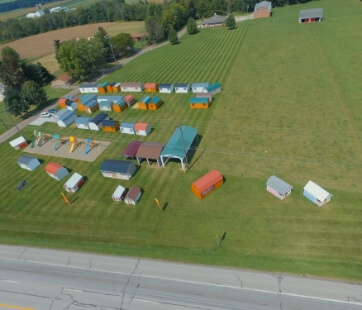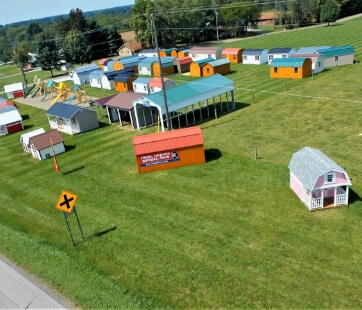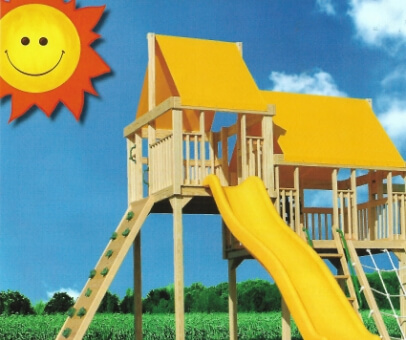 Baltimore, OH
At Behr's Buildings, we are here to help you build safe and steady structures. If you are looking to build carports, workshops, or garages, this is where you can do it. You can even get to customize the structure based on your needs and pick the roof that you like. Work with us today to turn your dream into reality.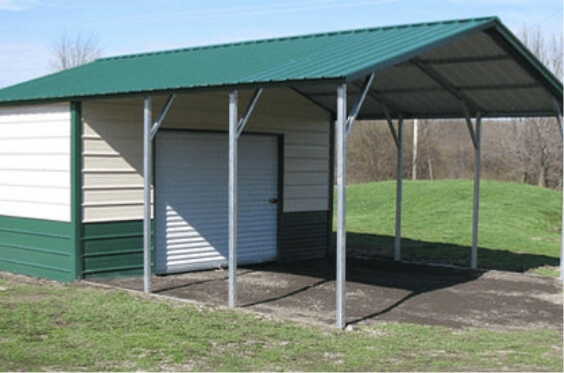 About Baltimore, OH
Baltimore is a village that is located in Fairfield County, Ohio. The village consists of a total area of 2.09 square miles and all of it is made up of land. Baltimore was initially called New Market. There is a post office located there that has been operating since 1829. Baltimore became a qualified Tree City USA in 2011, as recognized by the National Arbor Day Foundation.
Carports in Baltimore
We have a wide range of carports available so you can pick one depending on your needs. Take a look at our carports:
A-Frame Roof Carports
Regular Roof Carports
A-Frame Vertical Roof Carports
Lean Too Carports
Horse Barn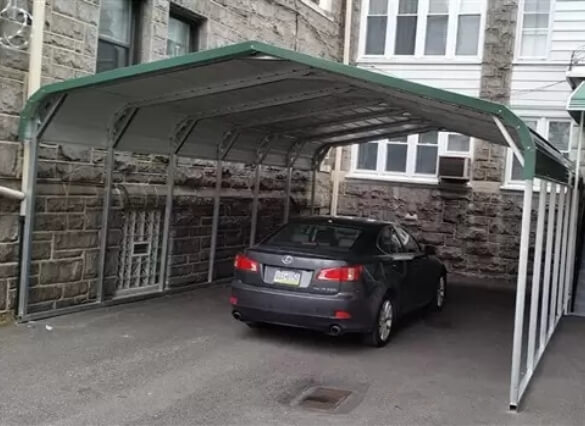 RV Carports in Baltimore
If you have an RV, it is always a good idea to build an RV carport. An RV carport will help to protect your vehicle from weather elements such as rain and therefore prevent rust. You can design one for your RV that gives you enough space to access the doors and other components.
Garages in Baltimore
For all car owners, you will know why you need to have a garage. A garage is there to keep your vehicle safe and protected when you are not using it. You can pick the regular roof garage, A frame vertical roof garage, or A-frame roof garage.
A-Frame Roof Garages
Regular Roof Garages
A-Frame Vertical Roof Garages
Wood & Vinyl Buildings in Baltimore
There are some plus points to building a wood and vinyl building instead of the modern one. If you prefer a building with a more traditional feel, this could be a great option for you!
Why Choose Behrs Buildings?
At Behr's Buildings, we connect the steel manufacturers and customers across the country. If you are looking to build a carport, garage, or any other structure, this is definitely the right place for you. We are certain that we are equipped with the necessary experience and skills to help you build structures that are both long-lasting and practical. You can even design and customize your own building as you wish.
To reach out to our garage, carport, or combo building specialists in Baltimore, OH, feel free to contact us today. You can also call us at (877) 934-6990.
Popular Sheds