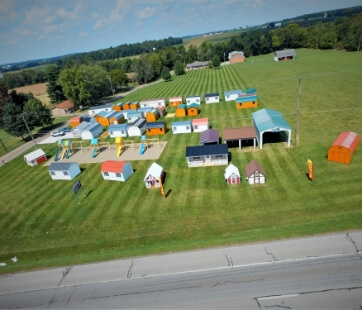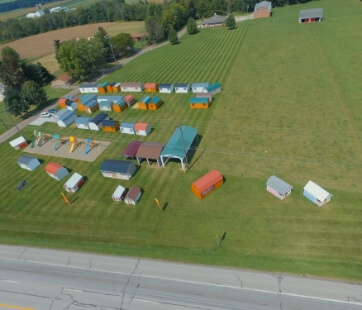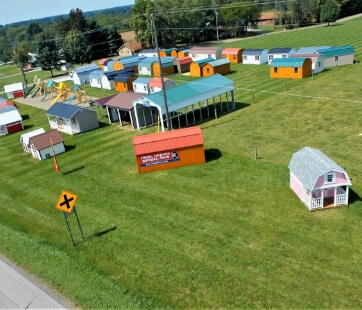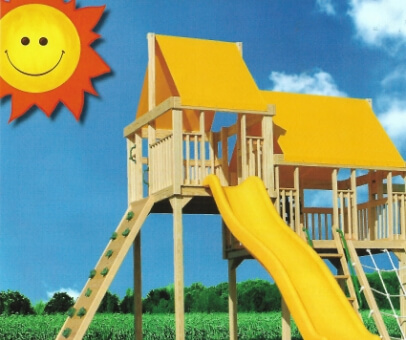 North Carolina
At Behrs Buildings, we are well-equipped to build every kind of metal structure just for you. Want to build carports, garages, or workshops? We can do that for you. You can even customize and design the building or structure according to your needs and wants. Try working with our team to design the best kinds of structures today.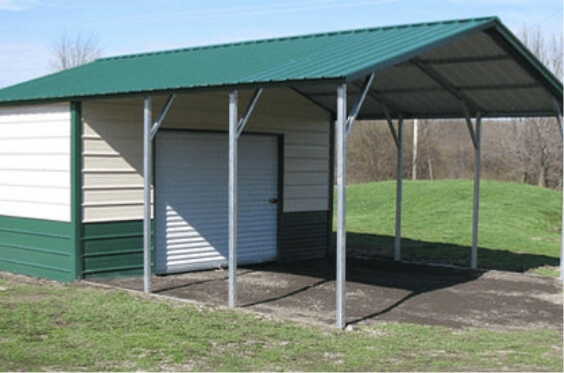 About North Carolina
North Carolina is a populated state in the United States' southeastern region. The state is in the top 28 in terms of size and is the 9th most populated in the United States. North Carolina is also a great place for you to live in due to its various landscapes, historic sites, and flourishing arts and culture.
Carports in North Carolina
Carports are one of the many structures that we can construct in Behrs Buildings. Committed to offering the shortest turnaround times, you can expect to receive your high-quality carports in record time from Behrs Buildings. Some carports that you can pick or customize from include:
Lean Too Carports
Horse Barn
Regular Roof Carports
A-Frame Roof Carports
A-Frame Vertical Roof Carports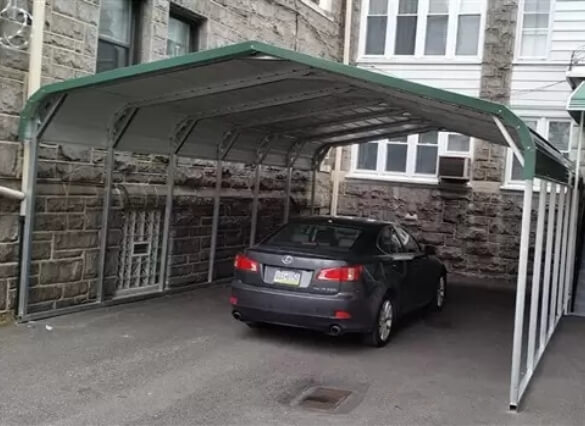 RV Carports in North Carolina
Look no further than Behrs Buildings for high-quality and customizable RV Carports that can safeguard your RV from severe weather and damages. You can also customize your RV carport for more functionality, such as having easier access to the doors of your RV.
Garages in North Carolina
If you own multiple cars, a normal garage may not be enough for your entire car collection. Not to worry, Behrs Buildings can construct the garage building of your dreams efficiently. Be it protecting from bad weather or when they are not used, you do not have to worry about it ever again with our top-notch garage building.
Commercial Buildings in North Carolina
For those with commercial needs, we have the available support to build commercial buildings to suit your needs. We have the ability to build larger garages that are complete with all the amenities that you require so that you can build the garage, carport, or storage sheds of your dreams.
Why Choose Behrs Buildings?
So, why should you go with Behrs Buildings? We are the greatest option for the construction of any structures or buildings. We can create the very best structure for you, whether it's a carport, a kids playset, a combination building, or a large garage. And we achieve so using only high-quality and lasting materials. With our expertise, knowledge, and talents, we are convinced that the structure you desire will not only be functional but also long-lasting and beautiful. We also provide the best customer service available, so you can be confident that you will enjoy your time with us.
To get in touch with the Behrs Buildings specialists in North Carolina, you can contact us at (877) 934-6990 today.
Popular Sheds