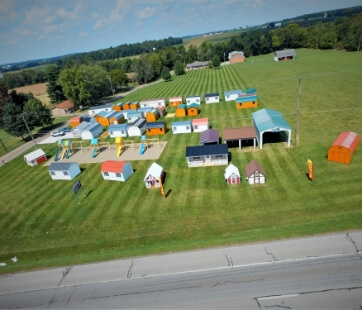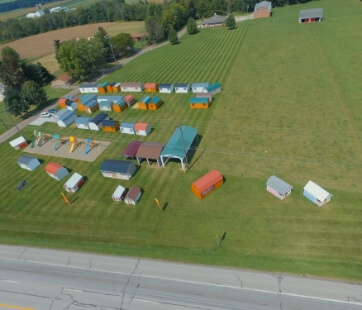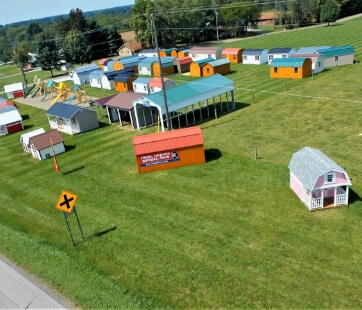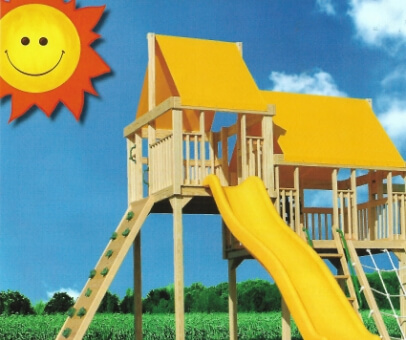 Harrisburg
Have you always wanted a customized structure but you aren't sure how or where to begin? Worry not, Behr's Buildings can help you! We are experts in installing a variety of structures such as garages, carports and commercial buildings. Using our user-friendly webpage, you can easily design your own structures virtually before committing funds and resources to the project. If you're interested in such services, check out what we can offer you here!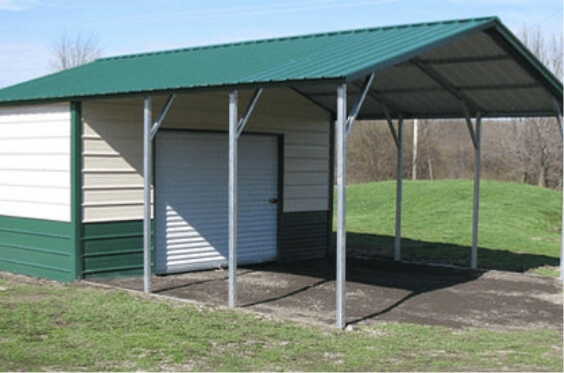 About Harrisburg
Harrisburg is located 105 miles west of Philadelphia, along the east bank of the Susquehanna River. Harrisburg is also well known as the hub of highly urbanized areas such as Camp Hill, Middletown, Enola, West Fairview, Mechanicsburg, Lemoyne, Colonial Park and Steelton. Harrisburg started its development as a transportation hub in 1834 and it has remained so till today, with plenty of industrial development and government employment.
Carports in Harrisburg
Many car owners face the problem of not being able to build a garage for their vehicles due to certain constraints and building a carport is a great alternative! On top of that, carports aren't bank-breaking yet it is equally effective in sheltering your treasured vehicles.
At Behr's Buildings, we have several carport designs that will meet your needs, including A-Frame Roof Carports, A-Frame Vertical Roof Carports, Regular Roof Carports and Lean Too Carports.
Garages in Harrisburg
When it comes to increasing your property value in Harrisburg, an easy way is to add an extra garage. Apart from boosting your property's value, garages can help protect your vehicles and keep them away from the relentless sun or heavy rain. Some types of garages we have on offer are A-Frame Vertical Roof Garages, A-Frame Roof Garages and Regular Roof Garages.
Commercial Buildings in Harrisburg
With commercial buildings, you'll have the opportunity to customize or modify your building structure to match your preferences perfectly. Its spaciousness will mean you'll have limitless options in using the space provided.
Why Choose Behr's Buildings?
If you want a quality installation of structures in your home, do consider us at Behr's Buildings! We have a team of experienced building specialists that can help you complete the project no matter what your needs are, along with the utilization of necessary tools and resources to make your structural dreams come to life!
Consult our specialists for your buildings in Harrisburg today or call us at (877) 934-6990 if you have any questions.
Popular Sheds