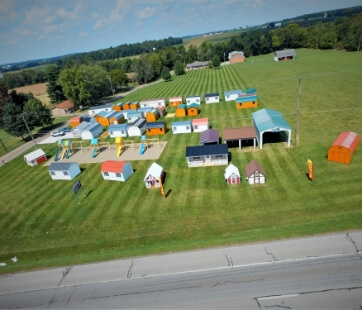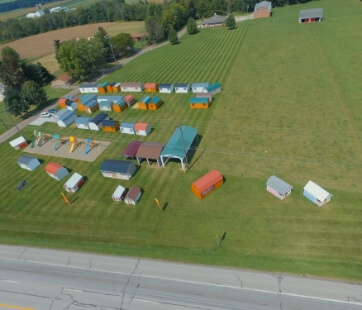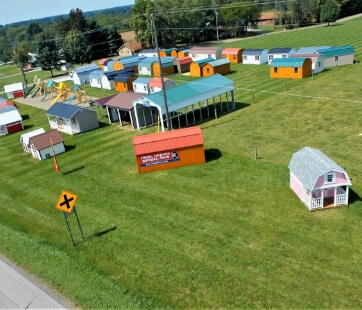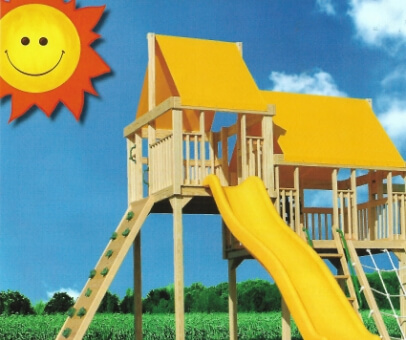 Willow Brook Heights, OH
Behrs Buildings lets you enjoy highly-durable structures that can withstand the many elements of the outdoors for an extended period of time. Our team connects you with manufacturers from across the country through our extensive field expertise, letting you enjoy great value in every purchase. You are free to design your own building or simply select from some pre-fabricated designs that are available in our catalog. Contact us today to request pricing.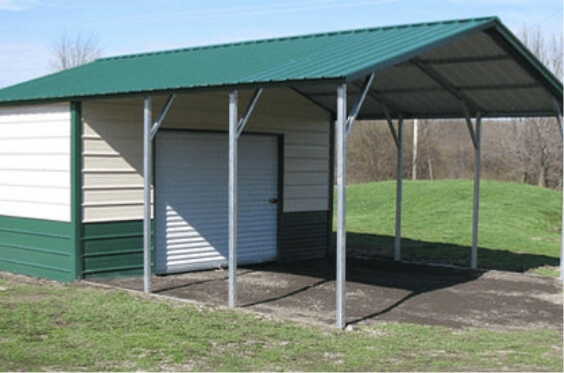 About Willow Brook Heights, OH
Willow Brook Heights is a hamlet that is found in Ohio. It is situated towards the northern region of Pleasant View and the northern area of Trump.
Carports in Willow Brook Heights
Carports are an essential addition to your property and are effective in protecting your vehicle from outdoor elements like rain, wind, snow, and intense heat. If you in the market for the finest quality carports in a variety of styles, here are the various types of carports we have to offer: 
A-Frame Roof Carports
Regular Roof Carports
A-Frame Vertical Roof Carports
Lean Too Carports
Horse Barn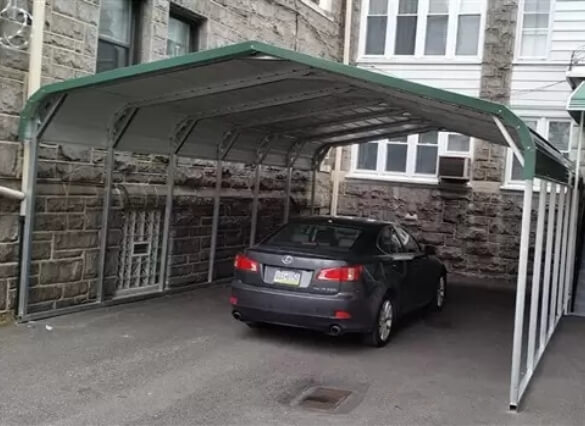 RV Carports in Willow Brook Heights
If you have an RV, you must store it in a proper structure to provide it with protection from the weather and other risks like vandalism and burglary. Behrs Buildings offers various sizes of RV carports that can be customized to meet the dimensions of your RV.
Garages in Willow Brook Heights
Apart from providing a secure space to store your vehicles, garages are also ideal for homeowners who are looking to create room for other items. You can safely store your heavy equipment, furnishings, and others inside a garage that is built using only materials that are industrial-grade. You are free to select the number of windows you would like built into your garage walls and the type of roof that you prefer.
Here, we have a wide range of garages available for sale: 
A-Frame Roof Garages
Regular Roof Garages
A-Frame Vertical Roof Garages
Wood & Vinyl Buildings in Willow Brook Heights
Wood and vinyl buildings are great to create ample storage space for your farming equipment and tools. They can last for a prolonged period of time while keeping your belongings safe and secure.
Why Choose Behrs Buildings?
Behrs Buildings specializes in outdoor structures that comply with strict industry standards. We are in close partnerships with credible manufacturers who are known for their exceptional building skills and resources. Behrs Buildings offers flexible Rent-to-Own options to let you secure the outdoor structure you need that is within your financial means.
To reach out to our garage, carport, or combo building specialists in Willow Brook Heights, OH, feel free to contact us today. You can also call us at (877) 934-6990.
Popular Sheds