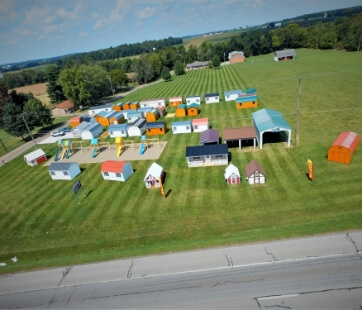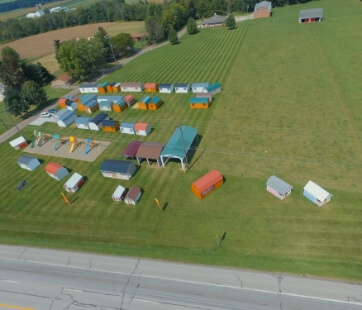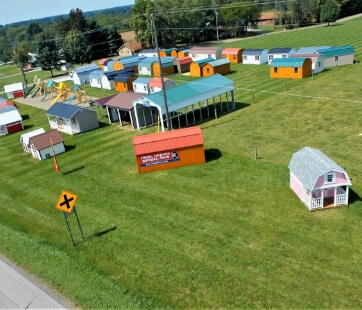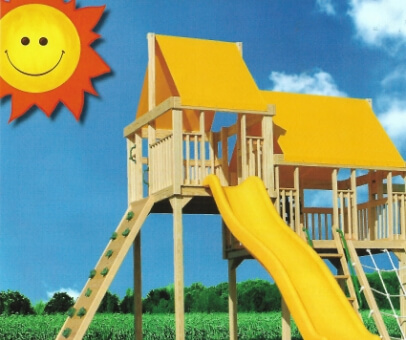 Behrs Buildings is the place to go if you're about curious how to create the personalized building of your dreams! In addition to being your trusted service provider, we offer a variety of installation services for buildings including commercial buildings, carports, and garages.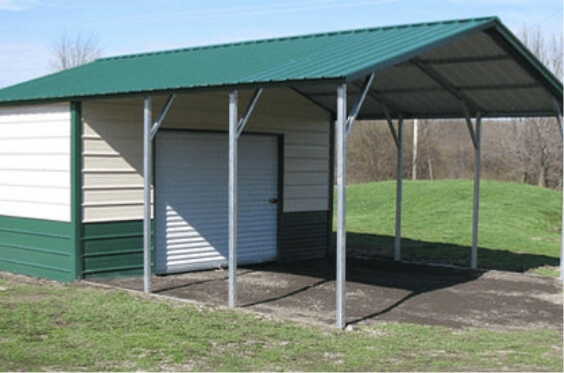 About Fort Wayne
Fort Wayne is one of the largest cities in Indiana, and it is an important center for both business and culture in the region. With its historic downtown, world-class museums, and bustling commercial district, there is always something to see or do in Fort Wayne. Whether you want to explore stately mansions from the 1800s or catch a live performance at one of the city's many theaters, there is truly something for everyone in Fort Wayne.
Carports in Fort Wayne
If you don't have enough space in your home for a garage, constructing a carport might be an ideal option. We offer a variety of carports, including lean too carports, A-frame roof carports, regular roof carports, and A-frame vertical roof carports. Because your vehicles are essential modes of transportation, it is critical to shield them from adverse climatic conditions such as snow or hail.
Garages in Fort Wayne
When planning to install a garage for your property, you'll have to carefully think about the expenses and they can differ due to a variety of factors like the materials used, improvements made, and also the garage size. Let our construction experts know what you require, and we will have it accomplished in no time!
Commercial Buildings in Fort Wayne
Think of our commercial buildings as larger-scale garages constructed with A-frame vertical roofing for maximum resilience to adverse weather conditions such as heavy snowfall. Compared to other buildings constructed with wood or concrete, our commercial buildings are sturdy, durable, and don't require frequent maintenance. Furthermore, they are competitively priced and provide good value for money.
Why Choose Behr's Buildings?
Building and structure installation on your land can be a complex and time-consuming operation, which is why you should hire Behrs Buildings. We have a team of highly skilled and experienced building professionals that can assist you with any construction needs. We are dedicated to delivering only the highest quality to our consumers while keeping our rates competitive.
If you would like to reach out to our building specialists in Fort Wayne, feel free to contact us today. You can also call us at (877) 934-6990.
Popular Sheds