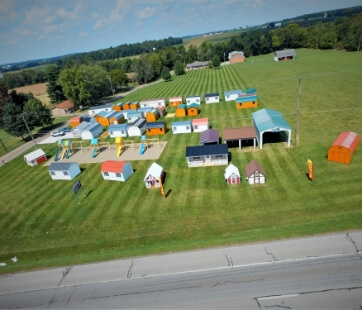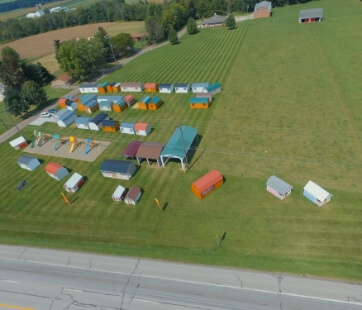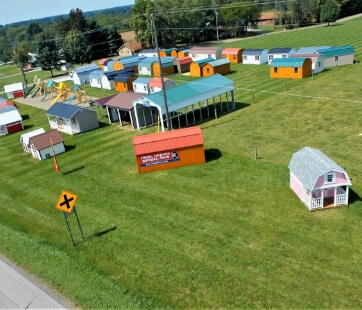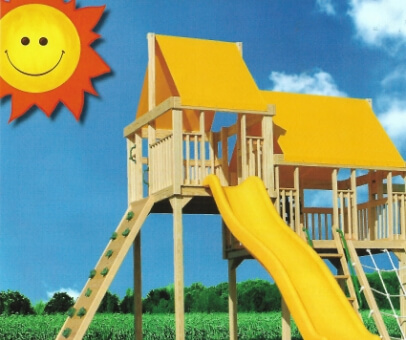 West Virginia
Property owners in West Virginia trust Behrs Buildings to deliver outstanding structures that will last for many years. Whether they are being used on a farm or in your backyard, our buildings meet all the required safety standards and come at cost-effective prices. This is because we work with some of the leading fabricators in West Virginia to create functional yet beautiful structures for you.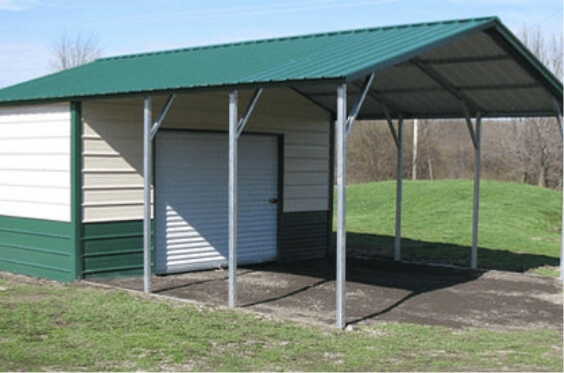 About West Virginia
The state of West Virginia is part of the US southern region and lies next to Ohio and Maryland among others. The state is home to about two million people and is ranked number 38 in terms of population size. The capital of the state is the City of Charleston.
Carports in West Virginia
If you need a carport for your truck, Behrs Buildings has exactly what you are looking for. We connect you with some of the leading building fabricators to ensure that you get the right structure for your needs. Here are some designs for carports that you may consider.
A-Frame Vertical Roof Carports
Horse Barn
Regular Roof Carports
A-Frame Roof Carports
Lean Too Carports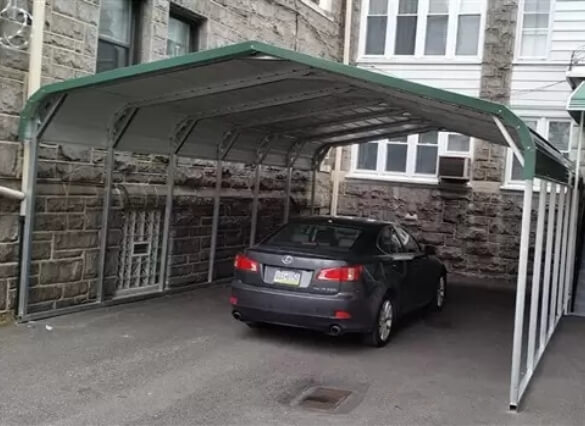 RV Carports in West Virginia
Your RV needs to be protected from the elements so that it can remain functional and look good. Given the cost of your RV, purchasing an RV carport from Behrs Buildings is a great idea.
Garages in West Virginia
When you are looking for a sturdy garage structure for your vehicles, Behrs Buildings can help. You get to customize the look and size of your garage so it is perfect for your needs. We also make the process of getting your garage installed simple as we connect you to the best building fabricators around. Here are some garage designs for you to consider.
A-Frame Roof Garages
Regular Roof Garages
A-Frame Vertical Roof Garages
Commercial Buildings in West Virginia
For those who own commercial spaces and are looking to add more buildings to increase the amount of storage space, Behrs Buildings is just the company for you! We have experience providing our clients with additional space in a fast and efficient manner so that all their storage needs are met quickly.
Why Choose Behrs Buildings?
Behrs Buildings is your trusted source of top-quality structures. With many satisfied clients, our philosophy has always been to exceed our customers' expectations. We take our time to understand exactly what you need so we can match you up with the right manufacturer.
To reach out to our garage, carport, or combo building specialists in West Virginia, feel free to contact us today. You can also call us at (877) 934-6990.
Popular Sheds