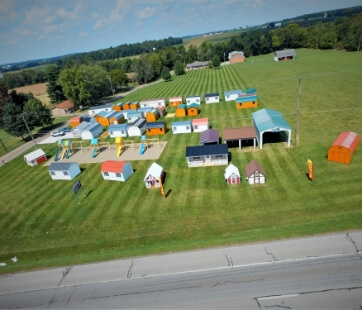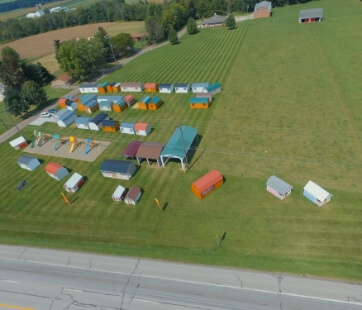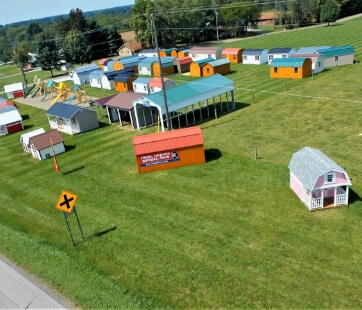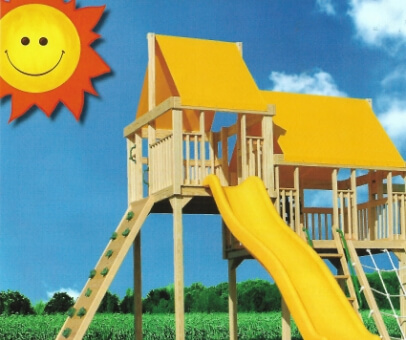 Michigan
If you are in the market for sturdy structures and carports in Michigan, Behrs Buildings is exactly where you need to be. We have years of experience providing amazing structures for our clients. The fact that you can customize the design of your structure simply adds to the incredible value we offer our clients. Reach out to us today for a quote.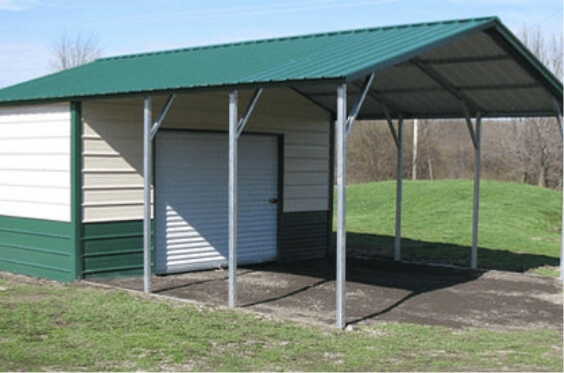 About Michigan
Michigan is a state that is situated in the US Great Lakes Region and is adjacent to Illinois among other states. The capital of Michigan is Detroit, a city that is known for its expansive motor vehicle industry. Apart from manufacturing, the state of Michigan is driven by the service industry, financial services, and many others.
Carports in Michigan
One way to ensure that your car retains its original look for many years is to protect it from the elements. The sun especially causes paint to fade and this can ruin your vehicle's aesthetics. Storms can also cause physical damage to your car if it is parked in an exposed area. This Is why car owners come to Behrs Buildings for outstanding carports.  Here are some of the different types of carports that we have:
A-Frame Vertical Roof Carports
Horse Barn
Regular Roof Carports
A-Frame Roof Carports
Lean Too Carports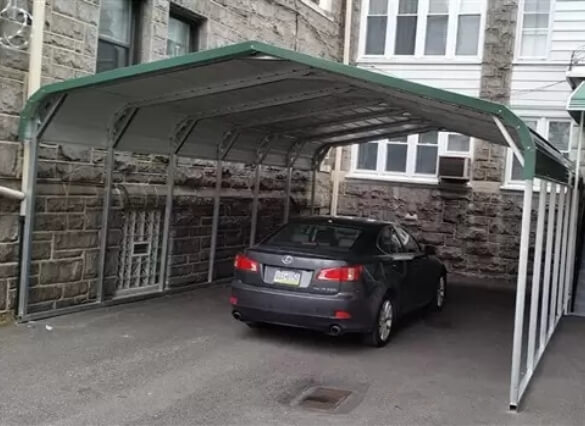 RV Carports in Michigan
If you are looking to protect your RV from the elements, Behrs Buildings can help. We have excellent RV carports that come in many different shapes and sizes. You can have an RV carport that is partially enclosed or one that has no side panel at all. This way, you get the exact look you want to have for your RV carport.
Garages in Michigan
When you need a great garage structure in Michigan, Behrs Buildings has got you covered. We can customize your garage to fit your available space or the number of vehicles that you want to park in the garage. Here are some of the garage structures that you can purchase from us;
A-Frame Roof Garages
Regular Roof Garages
A-Frame Vertical Roof Garages
Commercial Buildings in Michigan
If you are looking for a sturdy commercial structure in Michigan, Behrs Buildings has got your back with amazingly designed structures that exceed your expectation. Asides from the many flexible designs we have available for you, you can also customize your own design to meet your specific needs.
Why Choose Behrs Buildings?
When you come to us for any kind of structure, you are guaranteed to get top-notch results. The fact that we use different kinds of materials including wood and vinyl means that you get the exact look you want.
To reach out to our garage, carport, or combo building specialists in Michigan, feel free to contact us today. You can also call us at (877) 934-6990.
Popular Sheds