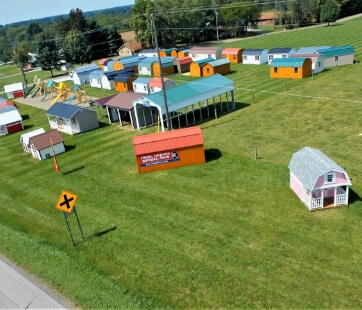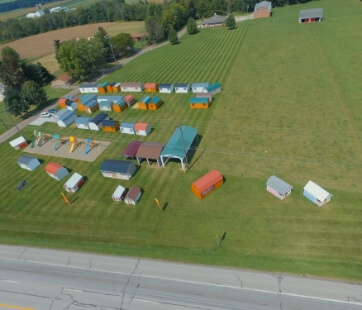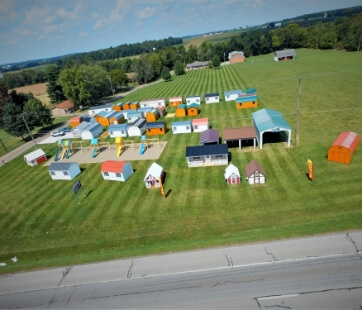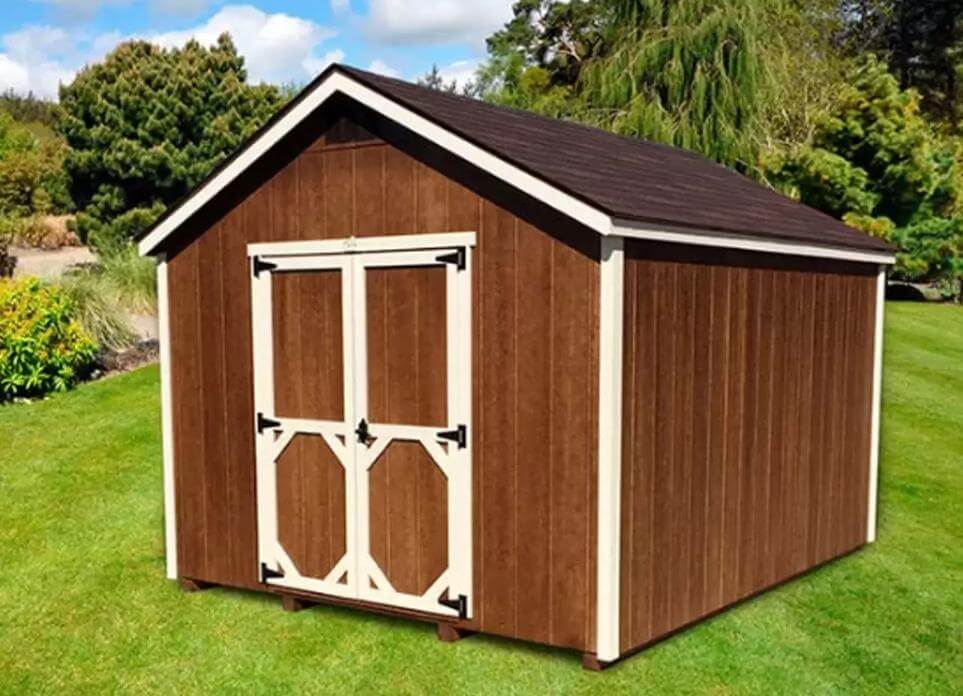 North Canton, Ohio
VISIT US
Have you been looking to build garages, carports, or sheds? If that is so, you have come to the right place. Here at Behr's Buildings, our specialists are highly trained so we have the expertise needed to build any metal structures you want. With every new project, we strive to keep on improving our standards and service. Do try out our services and we are certain that you will be pleased with the results.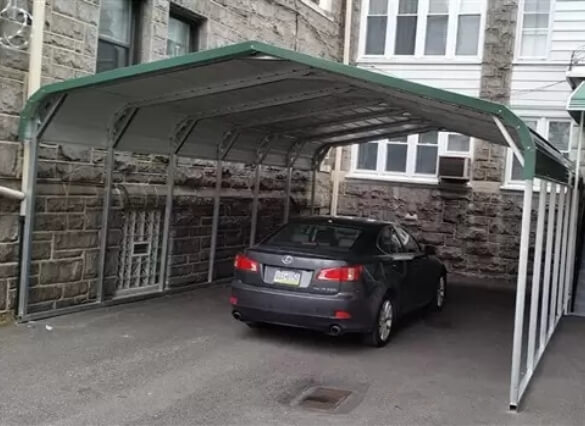 About North Canton, Ohio
North Canton is a city located in Stark County, Ohio. It is a part of the Greater Cleveland area. The population is around 17,842 in 2020 and the city has a total area of 6.40 square miles, with all of it being land. You can find the West Branch of the Nimishillen Creek flowing through the city. The Community of North Canton first started out in 1831 as the Village of New Berlin. The residents who lived here were mainly of German descent.
RV Carports in North Canton
We provide you with RV carports as well. You can select the roof based on your own preferences. You also get to choose the sizes of the panels.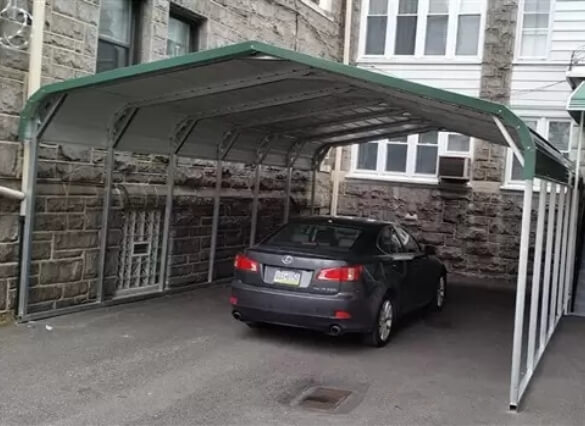 Carports in North Canton
We provide you with many carports for you to choose from. Here are some of the carports that we offer:
A-Frame Roof Carports
Regular Roof Carports
A-Frame Vertical Roof Carports
Lean Too Carports
Horse Barn
Kids Playsets in North Canton
Playsets are an amazing place for children to play in so consider building one for your kids today! We have the Patriot Deluxe, Super Nova, Voyager Satellite, Discovery Satellite and many more.
Combo Buildings in North Canton
If you are looking to build a combo building, we have a few different options for you here. These are some of the combo buildings that we offer:
A-Frame Roof Combo Building
Regular Roof Combo Building
A-Frame Vertical Roof Combo Building
Wood & Vinyl Buildings in North Canton
We can also help you to build wood and vinyl buildings such as:
Why Choose Behrs Buildings?
Behr's Buildings is a business that links up customers with manufacturers. After many years in this industry, we have established a brand that many of our clients appreciate. We work hard to provide you with high-quality products and excellent service. Our services come at competitive prices as well. If you want to build a garage, carport, or any other structures, our friendly team is here to help you.
To reach out to our garage, storage shed, or carport specialists in North Canton, Ohio, feel free to contact us today. You can also call us at (877) 934-6990.
Popular Sheds