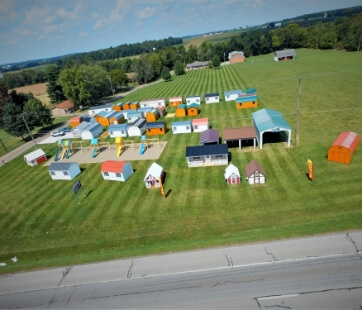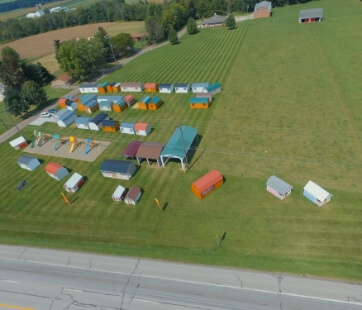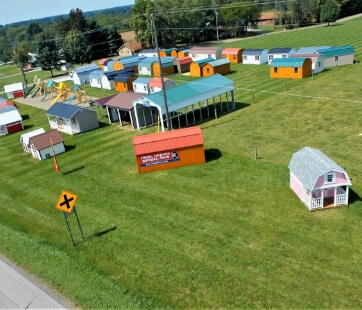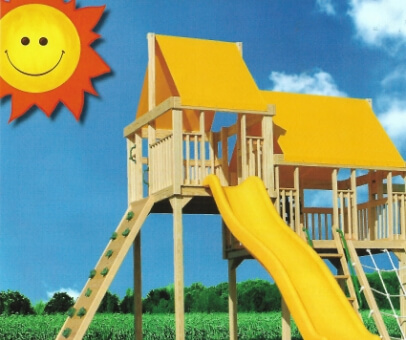 Greenwood Acres, OH
Are you looking to build carports, combos, or any other structures? We have got you covered. At Behr's Buildings, we can work together with you to build the structures that you are looking for and bring your dream to life. With so many options available, you can surely find something for you. We make use of high-quality materials so you feel assured that our structures will last you many years of use. We aim to provide you with excellent customer service as well.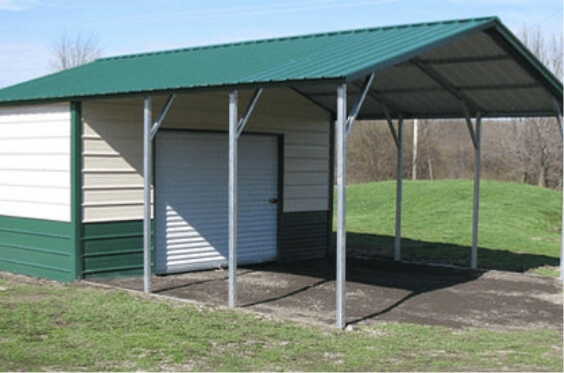 About Greenwood Acres, OH
Greenwood Acres is a great place for you if you are looking for a small area to live in. It consists of 0.596 square miles and the total population is about 1,264. There are restaurants found in the area such as The Barn Restaurant and shopping places like Walmart and Marshalls.
Carports in Greenwood Acres
We have many different carports for sale. You can pick the regular roof carports or the A-frame metal carports. Here are some carports that we have:
A-Frame Roof Carports
Regular Roof Carports
A-Frame Vertical Roof Carports
Lean Too Carports
Horse Barn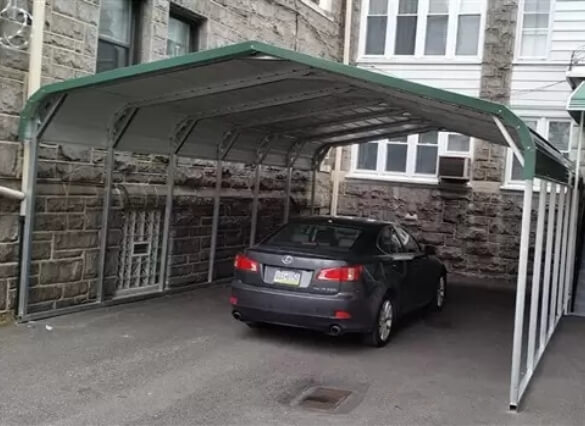 RV Carports in Greenwood Acres
If you own an RV, you will want to make sure that it is kept safe from challenging weather conditions such as snow and rain. This is to prevent rust and damage to your vehicle. You can design a custom-made carport, especially for your RV so it has enough space and for you to be able to access its doors and other components.
Garages in Greenwood Acres
If you have your own car, you need a proper garage too. You can choose the type of roof, length of sidewalls, and the size of windows and doors as well. These are some garages you can choose from:
A-Frame Roof Garages
Regular Roof Garages
A-Frame Vertical Roof Garages
Wood & Vinyl Buildings in Greenwood Acres
For people who are looking for something special, do try out the wood and vinyl buildings. It is a unique building that certainly stands out from the crowd.
Why Choose Behrs Buildings?
Behr's Buildings is a business that links up customers and steel manufacturers. After many years of effort in this industry, we have built a steady brand that our clients return to. If you want to build a carport or garage, our warm and friendly team is here for you every step of the way. We have the skills and experience required to create excellent structures at affordable prices too.
To reach out to our garage, carport, or combo building specialists in Greenwood Acres, OH, feel free to contact us today. You can also call us at (877) 934-6990.
Popular Sheds