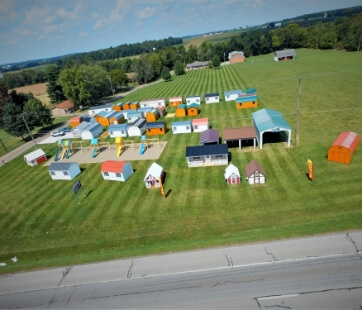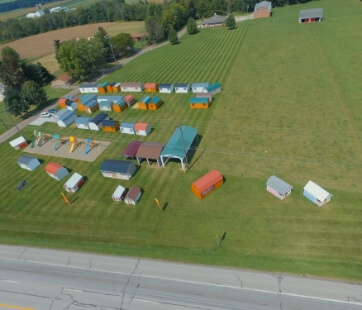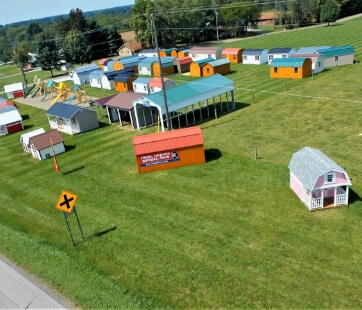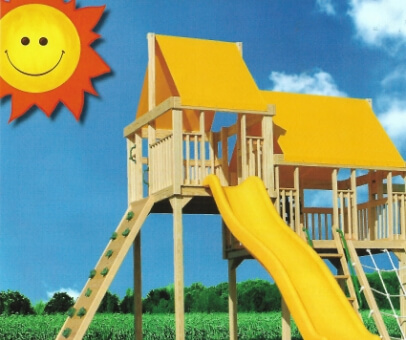 Royal Oak
Do you intend to construct a custom-made structure in Royal Oak, Michigan? Behr's Buildings specializes in all types of building designs and is an essential service provider, whether you want to create something simple like a carport or something sophisticated like a commercial structure. Feel free to read more or contact us right now!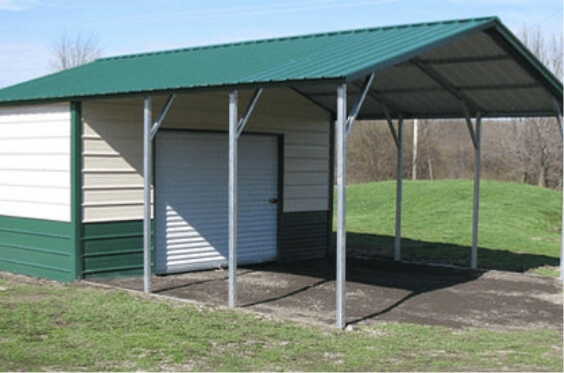 About Royal Oak
Royal Oak is a city in Oakland County, Michigan, United States. Royal Oak is located in the Woodward Corridor, and Interstates 75 and 696 also travel through the city. Royal Oak grew as a Detroit suburb in the early twentieth century, following the city's rapid growth as a result of industrialization and the automobile industry. However, since the late 1990s, Royal Oak's downtown has grown as an entertainment and nightlife destination.
Carports in Royal Oak
Carports can be painted to prevent rust and corrosion. The paint finish is important since it assures the lifetime of the carport. Behr's Buildings provides the following types of carports:
A-Frame Roof Carports
A-Frame Vertical Roof Carports
Lean Too Carports
Regular Roof Carports
Garages in Royal Oak
One of the first questions individuals have when considering garage building is the cost. The cost will be determined by a variety of criteria, including improvements, materials, and garage size. Tell us about your requirements, and we will build the garage to meet them. We have a variety of garages available:
A-Frame Roof Garages
Regular Roof Garages
A-Frame Vertical Roof Garages
Commercial Buildings in Royal Oak
Behr's Buildings constructs commercial buildings with A-frame vertical roofs. They are built to endure enormous snow loads as well as high wind speeds. Furthermore, the buildings can keep pests away and avoid rot and fire. Commercial structures are cost-effective since they require less maintenance. They are also reasonably priced and do not require a large investment to buy one.
Why Choose Behr's Buildings?
Customers in Royal Oak, Michigan prefer Behr's Buildings because we provide high-quality buildings at a reasonable price. Why take a risk of doing business with an unknown organization when we have a team of polished experts with years of experience? Working with us ensures that the building you design is perfectly aligned with your construction demands.
If you would like to reach out to our building specialists in Royal Oak, feel free to contact us today. You can also call us at (877) 934-6990.
Popular Sheds