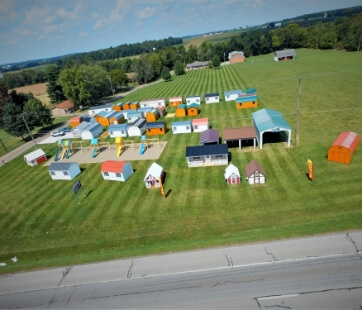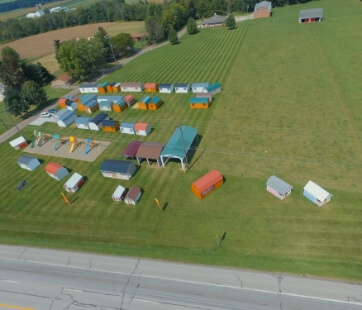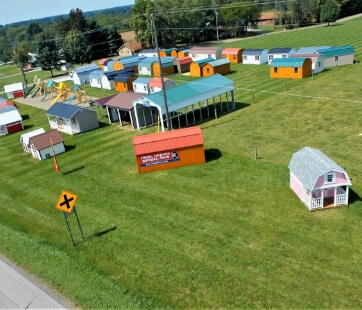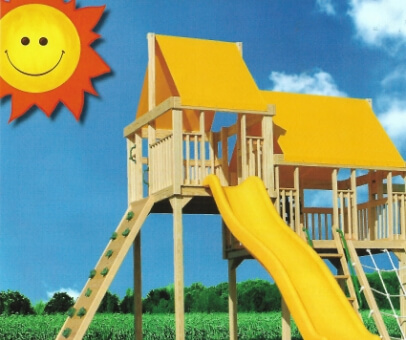 Delmont, OH
If you have been on the lookout for a reliable manufacturer of an outdoor structure, your search ends here. Behrs Buildings can link you up with a trusted manufacturer that has had years of experience in constructing garages, carports, barns, and more. We have a wide selection of designs and styles to meet your personal needs and budget to let you enjoy a structure that is value for money. Design your own building using our online 3D tool or simply reach out to us today for pricing.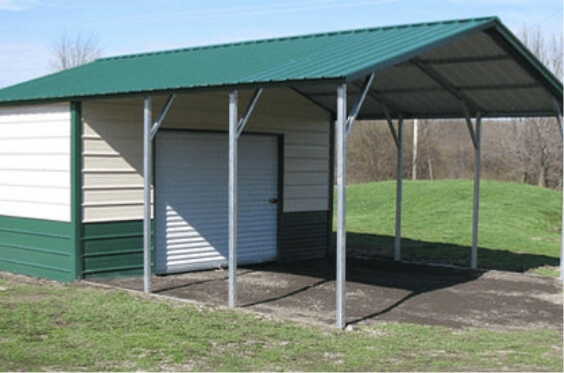 About Delmont, OH
Delmont is an unincorporated community that is situated within the county of Fairfield in the United States. The community can be found near the northwestern region of Hamburg.
Carports in Delmont
Depending on what you wish to achieve, we have an array of carport designs that offer plenty of benefits each. The A-frame roof is ideal for homes that experience high levels of snow whereas the regular roof is more cost-effective while still maintaining a high standard of quality.
Here are the various types of carports we have to offer: 
A-Frame Roof Carports
Regular Roof Carports
A-Frame Vertical Roof Carports
Lean Too Carports
Horse Barn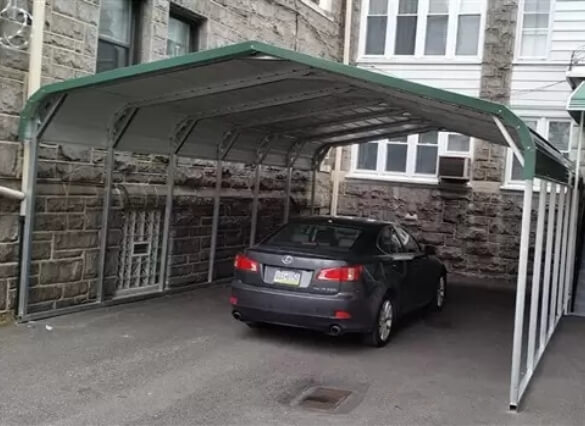 RV Carports in Delmont
Do not leave your RV unattended in the open where it gets constant exposure to the weather elements and other risk factors. Store it securely in an RV carport which can protect it from inclement weather conditions that can cause serious damage.
Garages in Delmont
Whether you need extra space to store your bulky household items or simply wish to create a recreational room that is separate from the home, we have the most ideal type of garage for you. Brief us on your personal needs and we will help you build the most suitable garage.
Here, we have a wide range of garages available for sale: 
A-Frame Roof Garages
Regular Roof Garages
A-Frame Vertical Roof Garages
Wood & Vinyl Buildings in Delmont
Wood and vinyl buildings still prevail in the current market. They are just as durable as any other outdoor structure, while also providing property owners with an abundance of space for storage and work.
Why Choose Behrs Buildings?
Behrs Buildings is one of the leading suppliers of outdoor structures. We work hand-in-hand with some of the most reputable manufacturers across the nation, to deliver to you exceptional building quality and materials. Our team is experienced with years of field expertise to provide you with useful advice that can help you meet your personal building goal.
To reach out to our garage, carport, or combo building specialists in Delmont, OH, feel free to contact us today. You can also call us at (877) 934-6990.
Popular Sheds