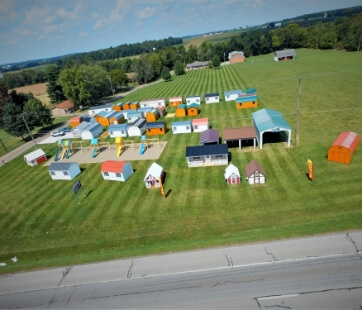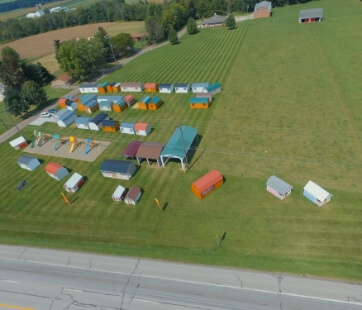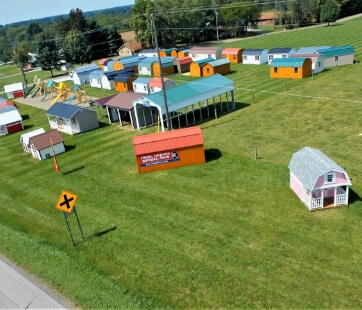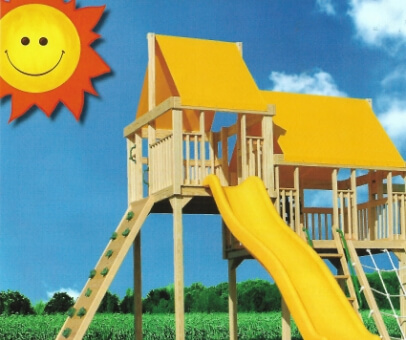 Wilmot, OH
If you are planning to build new carports, garages, or other structures, we have got you covered! At Behr's Buildings, we have everything you need to build a wonderful structure. Enjoy being able to plan, design, and customize it depending on how you want it to be. We make sure that we use high-quality materials so that our structures are strong and sturdy for everyday use. Not only that, you will receive the best customer service as well.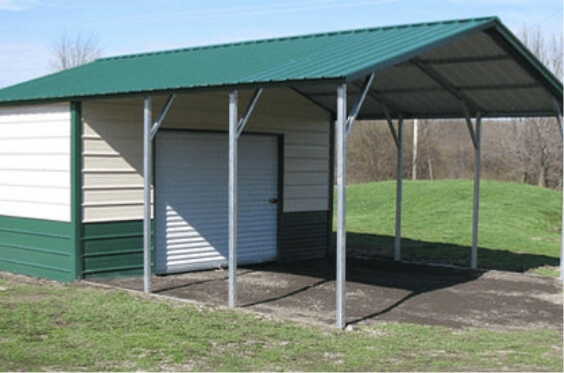 About Wilmot, OH
Wilmot is a village located in Stark County, Ohio. It is considered to be part of the Canton-Massillon Metropolitan Statistical Area. This village has a total area of 0.14 square miles and all of it is land. Wilmot was originally known as Milton. There is a post office here called Wilmot that has been operating since the year of 1866.
Carports in Wilmot
We have many carports here for you to choose from. You can decide between the regular roof carports, lean too carports, or A-frame roof carports. It depends on the type of weather conditions and which you prefer. These are some of the carports available:
A-Frame Roof Carports
Regular Roof Carports
A-Frame Vertical Roof Carports
Lean Too Carports
Horse Barn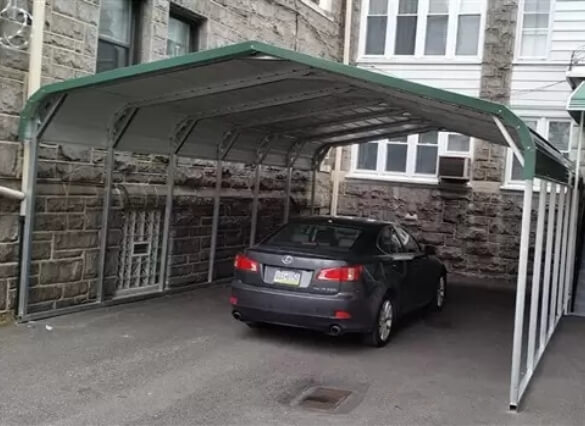 RV Carports in Wilmot
If you own an RV, it must be precious to you. You need to protect it well from the weather elements such as rain and snow. This is done to prevent rusting of the vehicle and its parts. Design and build your own carport to the specifications of your RV so you have the right amount of space.
Garages in Wilmot
If you have a car, you need a garage too. We offer many garages here:
A-Frame Roof Garages
Regular Roof Garages
A-Frame Vertical Roof Garages
Wood & Vinyl Buildings in Wilmot
There are people who like modern buildings and there are others who prefer a more traditional feel. For the latter, you can take a look at our wood and vinyl buildings!
Why Choose Behrs Buildings?
At Behr's Buildings, we link the customers and steel manufacturers with each other. After many years of hard work, we can confidently state that we have the expertise to build strong structures. If you wish to build a carport, garage, or anything else, our team is equipped and prepared to help you with it. Here, you will enjoy the best workmanship at great prices as well.
To reach out to our garage, carport, or combo building specialists in Wilmot, OH, feel free to contact us today. You can also call us at (877) 934-6990.
Popular Sheds