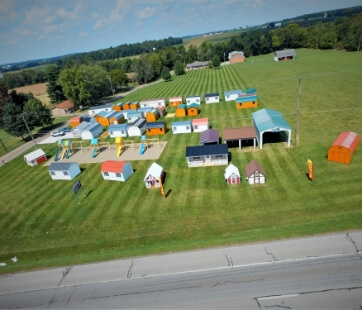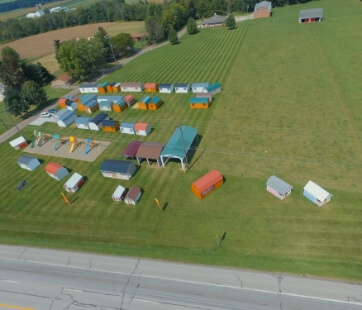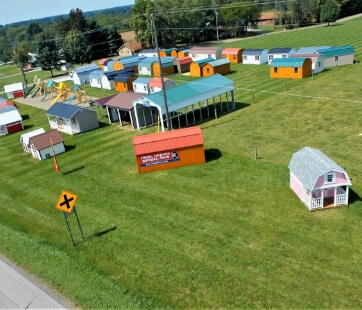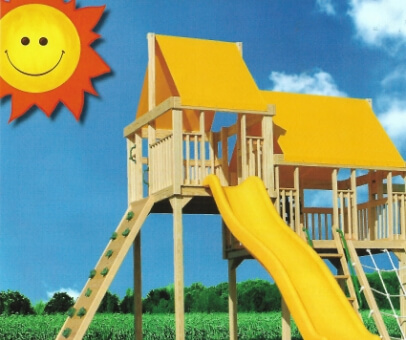 If you are intending to install a metal construction on your property, you should know that it's not going to be easy, and it can take up a lot of time and resources. In order to expedite the process and make your life easier, you should engage professional services to help you. Here at Behr's Buildings, our easy-to-use website lets you customize and design your structures before channeling any funds or resources to realize them. Get started with us today!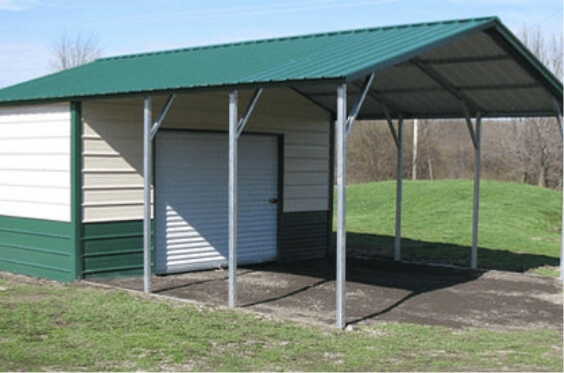 About Buffalo
Situated in western New York, United States, near the eastern end of Lake Erie, narrowing into Niagara River, Buffalo city is the second largest city in New York. It is also the metropolis of an urban complex including cities like Niagara Falls, Lockport, Tonawanda, Lackawanna, and towns of Lancaster, Hamburg, Cheektowaga, West Seneca, and Amherst.
Carports in Buffalo
Apart from providing shelter for your vehicles away from the weather conditions, carports can be utilized for other purposes too. With their glazed roofs, they are essentially built to resist weather elements, which makes them ideal for hosting social events like barbeques and parties. We have the following carports in Buffalo:
Regular Roof Carports
A-Frame Roof Carports
Lean Too Carports
A-Frame Vertical Roof Carports
Garages in Buffalo
When it comes to a garage installation, you will need to make the decision if you want a one or two-car garage and how large your structure will be. A typical single-car garage has a minimum size of 14'x24', and they are also built with wooden floors. If you are going to store any heavy vehicle or machinery, it's advisable to go for concrete floors instead.
Commercial Buildings in Buffalo
Other structures and buildings pale in comparison to commercial buildings when it comes to durability and frequency of maintenance. Commercial buildings are extremely sturdy and durable and offer complete protection against all kinds of weather elements. They are affordably priced and cost-effective as well, offering great value for your time and money.
Why Choose Behr's Buildings?
Here at Behr's Buildings, we partner only with trusted, established manufacturers that can guarantee the finest workmanship delivered in every job undertaken. We are immensely proud to say that our buildings are all manufactured right here in the United States. Our customers will have access to a wide selection of financing options available, including rent-to-own services and monthly payment options to suit any type of budget.
Feel free to contact us if you're keen on building a structure in Buffalo today.
Popular Sheds