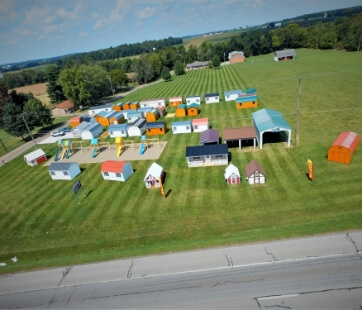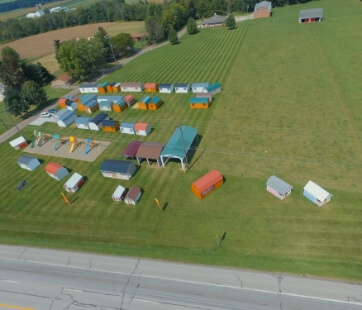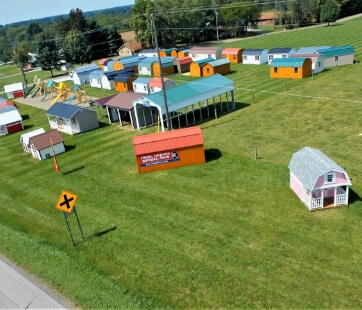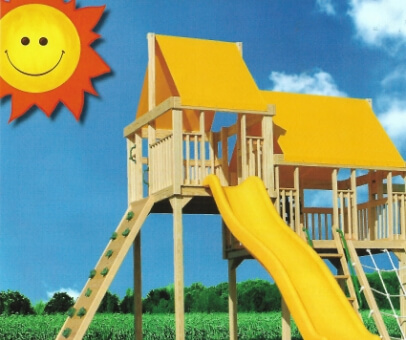 Scranton
If you're thinking of building a custom-made structure in Scranton, Pennsylvania, Behr's Buildings is the perfect option for you! We specialize in various types of buildings. Whether it's a basic carport or a commercial building, we've got the tools and expertise to help you.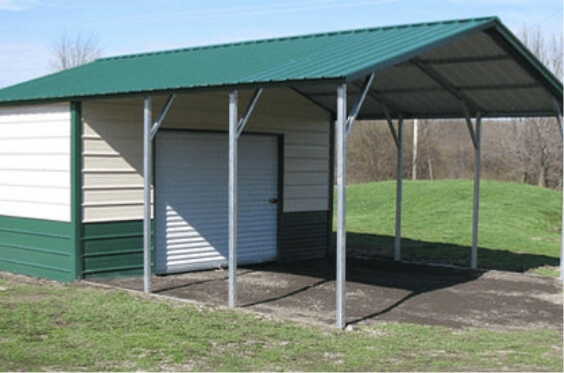 About Scranton
Scranton city is located in the northeastern region of Pennsylvania in the Lackawanna River valley. The city is the focus of a highly urbanized industrial complex that includes Wilkes-Barre and Carbondale. Today, Scranton is a major transportation hub and printing center with accessibility to the Pennsylvania Turnpike.
Carports in Scranton
At Behr's Buildings, we have a selection of carports available for our customers:
A-Frame Vertical Roof Carports
Regular Roof Carports
A-Frame Roof Carports
Lean Too Carports
Carports can be repainted with a fresh coat of paint to avoid rust and corrosion, helping to ensure the longevity of your carport.
Garages in Scranton
If you are considering installing a garage, the first thing you'd want to know is the cost. The costs rely on a number of factors such as the size of the garage, the materials used for building, upgrades and more. Tell us what you're looking for and we'll complete the project for you! Our range of garages includes A-Frame Vertical Roof Garages, Regular Roof Garages and A-Frame Roof Garages.
Commercial Buildings in Scranton
At Behr's Buildings, we build our commercial buildings using quality A-frame vertical roofs which are intended to withstand heavy loads and resist harsh weather elements. In addition. these building structures can deter pests and small animals and prevent the occurrence of fires. Overall, commercial buildings are worth your money since they require minimal to no maintenance. Not just that, they are reasonably priced so you don't need to spend much at all to own one.
Why Choose Behr's Buildings?
Why should you risk having your structures built by an unknown entity when you can relax knowing we have a professional team of highly trained members with years of experience in the industry to help you? Our customers choose Behr's Buildings in Scranton because we offer the best quality at the most affordable prices in the market.
If you would like to reach out to our building specialists in Scranton, feel free to contact us today. You can also call us at (877) 934-6990.
Popular Sheds