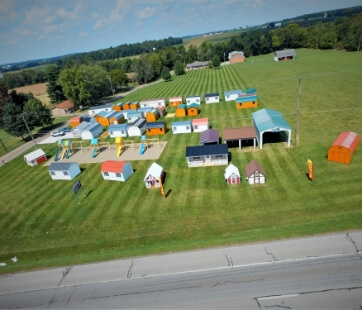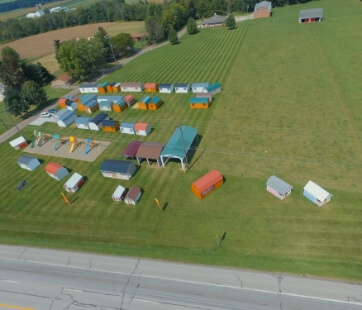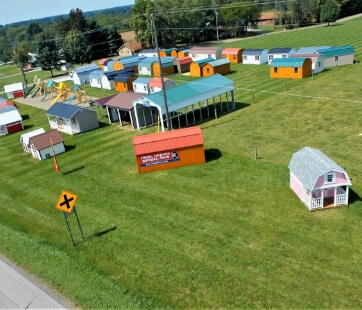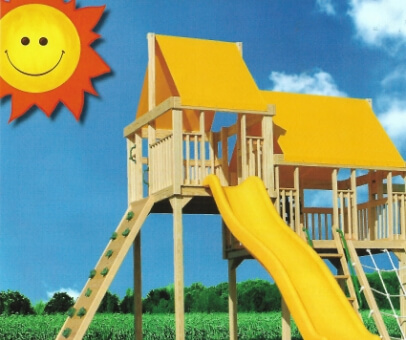 If you are considering putting up a carport or garage in Weirton, Behr's Buildings is your best bet for excellent results. We have many years of experience, having completed over 20,000 projects across the United States. This means that we are well-placed to understand your project needs and to work within your budget to deliver the results that you are looking for. Talk to us today to kickstart your project.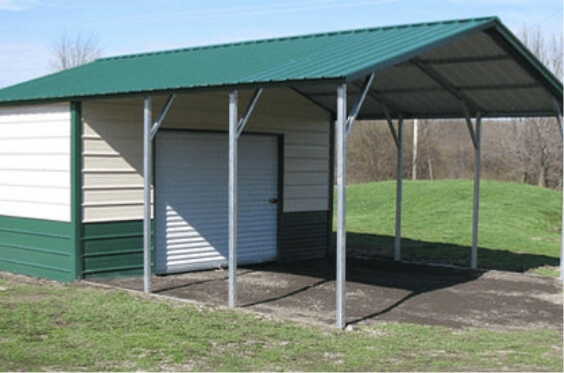 About Weirton
The city of Weirton is situated in West Virginia, USA. The city has about 20,000 people and lies in the County of Hancock. The city was established in the late 16th century from a small hamlet called Holiday Cove. The city lies on the border with Ohio and on the banks of the Ohio River.
Carports in Weirton
The weather can easily ruin your car. UV rays from the sun or hail stones can damage the paintwork and make your vehicle look old. This, in turn, affects the resale value of your vehicle. You can easily prevent this from happening by investing in carports from Behr's Buildings. We help you put together strong structures that will withstand the test of time. We have the following types of carports available in Weirton.
Lean Too Carports
Regular Roof Carports
A-Frame Roof Carports
A-Frame Vertical Roof Carports
Garages in Weirton
The type of garage that you put up will vary depending on your needs. You could go for a single-vehicle garage or a two-vehicle garage. Regardless of what you choose, Behr's Buildings will help you put it together fast and cost-effectively.
Commercial Buildings in Weirton
Commercial buildings can be tricky to put up as they require precise dimensions to comply with local and state regulations. Fortunately, you can depend on Behr's Buildings to put up the perfect commercial building for your needs. We enrich your ideas to help you bring your commercial building vision to life.
Why Choose Behr's Buildings?
You can trust Behr's Buildings to deliver the best when it comes to putting up structures of different purposes and dimensions. With many years of experience and connections with building suppliers, we can bring your building to life thanks to our superior expertise.
Contact us today if you're keen on building a structure in Weirton. Get started with us now!
Popular Sheds