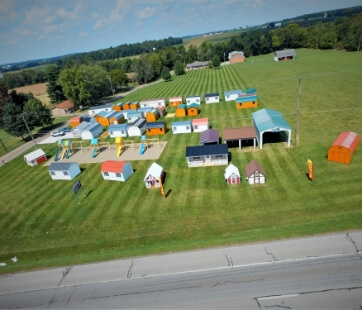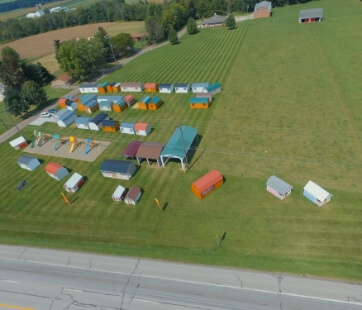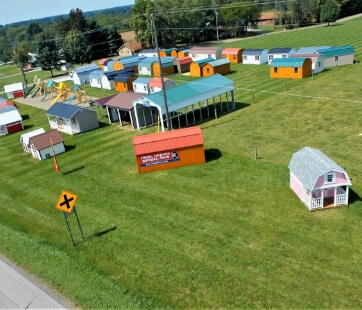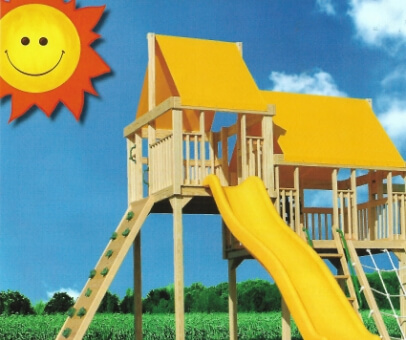 Norfolk
Whether you are looking to build a new home or office space or simply renovate an existing structure, we have the expertise and experience necessary to complete your project on time and within budget. Our team comprises some of the best architects, engineers, and tradespeople in the industry who use modern technology and skill sets to deliver superior results that meet our customers' criteria. With us at Behr's Buildings on your side, you can rest assured that your project will be completed the way you want it!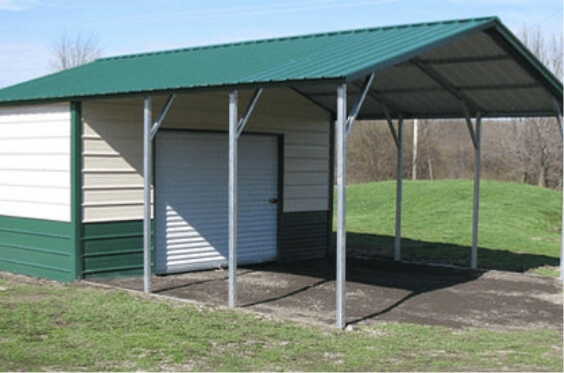 About Norfolk
Norfolk, Virginia, is a city located in the Commonwealth of Virginia. It borders the Chesapeake Bay and has just over 247,000 people. The city is known for its rich history and cultural attractions. It is also home to several major military installations and a thriving economy.
Carports in Norfolk
Norfolk, Virginia, has a variety of weather conditions throughout the year. From blazing hot summers to icy cold winters, you must protect your car from any potential damage caused by the elements. Carports are an excellent way to do this while providing additional storage space for other items, such as bikes and furniture. If you're looking for the best carports to meet your needs, our team at Behr's building will wholeheartedly welcome you.
Garages in Norfolk
Garages are one of the most practical and cost-efficient investments in your home. Putting up garages in Norfolk, VA, has many advantages that will help keep your car safe and secure while adding storage space and value to your home. With years of experience in the industry, we at Behr's Building provide the highest quality service and construction at affordable prices. We understand that putting up a garage can be an expensive endeavor, which is why we work hard to provide our customers with the best possible value for their investment.
Commercial Buildings in Norfolk
Norfolk is one of Virginia's most highly sought-after places to set up a commercial building. With bustling streets and plenty of amenities, it's an ideal location for businesses looking to make a name for themselves. Whether you're just starting or expanding your existing business, Norfolk has everything you need. At Behr's building, we have years of experience in commercial building construction. Our team is well-known for our expertise in putting up commercial buildings in Norfolk and the surrounding area.
Why Choose Behr's Buildings?
At Behr's building, we understand the high level of quality that must go into every construction project. We take great pride in creating both durable and aesthetically pleasing, top-notch buildings. Our experienced crew has put up numerous successful commercial buildings over the years, from retail centers to office complexes to industrial facilities and more. We ensure all safety standards are met during each stage of construction, always with an eye on ensuring our projects last for generations to come.
Contact us today if you're keen on building a structure in Norfolk. Get started with us now!
Popular Sheds