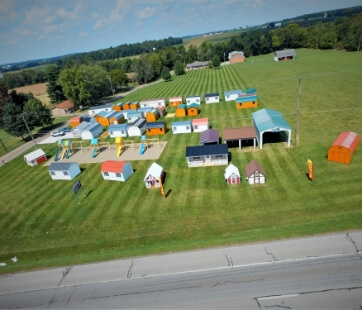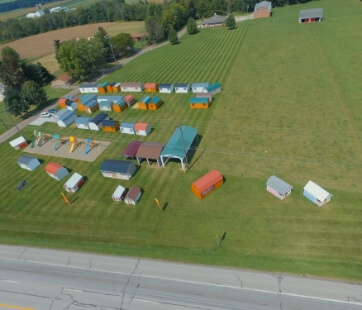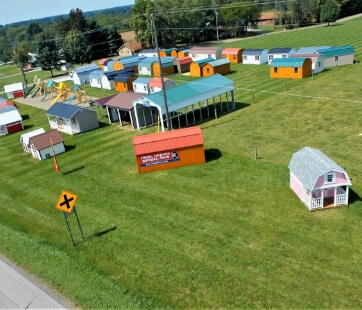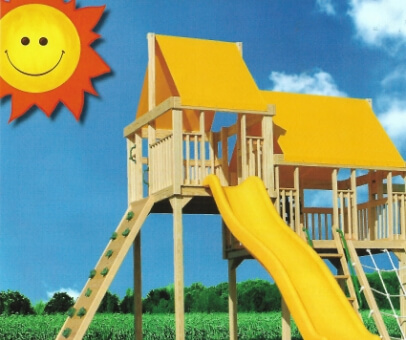 At Behrs Buildings, we make constructing metal structures easy and fuss-free. We have the resources to connect you with reputable manufacturers that are equipped with quality materials and expertise to deliver the results you desire. From garages to combo buildings to commercial buildings, we can help you realize your building aspirations. Provide us with the dimensions and features you would like to incorporate and let us handle everything else for you.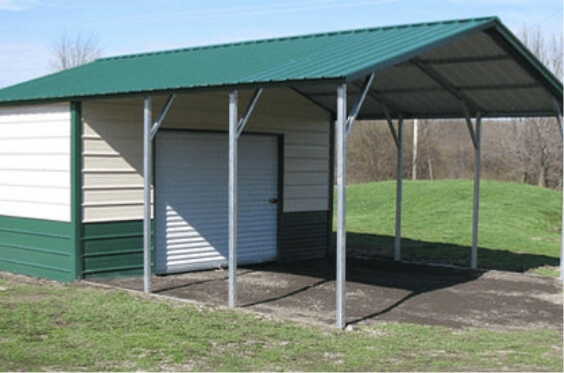 About Lexington
Lexington is situated within Kentucky and it is the seat of Fayette County. As of 2020, the city has been home to 322,570 residents which makes it the second-largest city in the whole state and the 57th-largest in the country.
Carports in Lexington
Apart from routine maintenance, your vehicle also needs to be stored in a secure place that can help to shield it from various external elements like weather. If you are simply parking your vehicle in your driveway, it can easily deteriorate when exposed to snow, sun, rain, and hail. Build a carport within your property premises so you can maintain your vehicle in a good shape for an extended period of time.
Garages in Lexington
For customers who prefer a carport with a door, we have garages that are available in a series of sizes. You can choose the exact dimensions you need to store one, two, or even three vehicles and we will provide you with the price quotes. There are also several roof types for you to select to cater to your personal preferences.
Commercial Buildings in Lexington
If you are looking to build a commercial space for work and storage, Behrs Buildings offers a broad lineup of commercial buildings that can be tailored to suit your business needs. The dimensions can be customized as well as the types of sidings and doors.
Why Choose Behr's Buildings?
Behrs Buildings takes the time and effort out of constructing metal structures. All you need is to inform us of the type of building you would like to construct and provide us with the dimensions and other features you would like to incorporate. From the set of data we receive, we will work with different reputable manufacturers to help you secure the best prices and quality.
If you would like to reach out to our building specialists in Lexington, feel free to contact us today. You can also call us at (877) 934-6990.
Popular Sheds