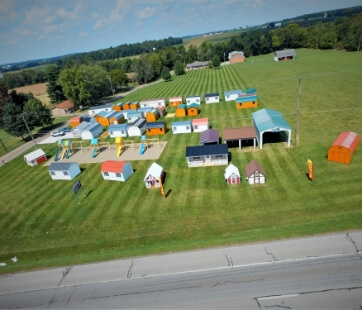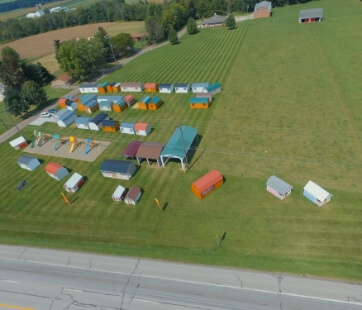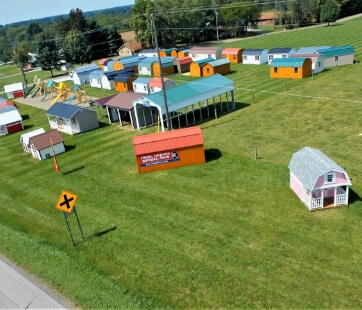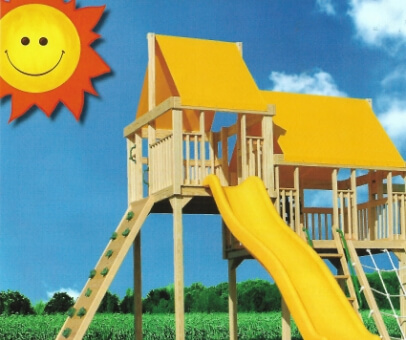 Whether for personal or professional use, we have a variety of metal buildings that may be constructed on the grounds of your property. By putting you in touch with reliable local fabricators, Behrs Buildings reduces the hassle and time required to create a metal structure. We promise to provide you with the lowest possible rates on everything from single-car garages to four-story office complexes.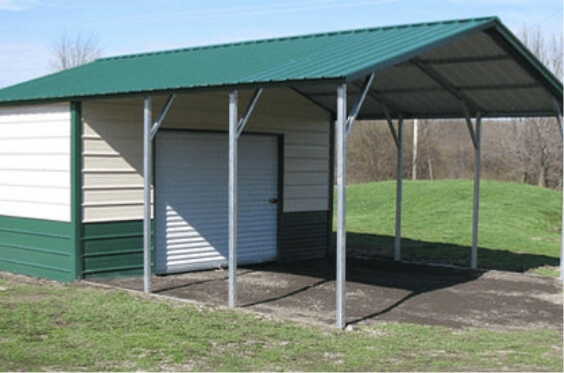 About Florence
Florence is a home rule-class city that can be found within the county of Boone in Kentucky, United States. It is the second largest city in North Kentucky, coming after Covington. Florence makes up part of the metropolitan area of Greater Cincinnati and has had a population of 31,946 as of 2020.
Carports in Florence
Making sure your car is stored in a dry, protected environment is an important step in keeping it in good shape. A carport is an option for homeowners who would otherwise not have access to a garage. It is a no-frills building that can protect your car from elements like snow and scorching sun. Our carports are simple to set up and may be modified to suit your needs.
Garages in Florence
Since carports do not typically feature doors, we can see how some drivers might feel uneasy about storing their vehicles under one. So, we provide you with garages that can be adjusted to fit one, two, or three cars. In addition to keeping the sun, rain, and snow off of your car, a garage can also prevent criminals from approaching your vehicle.
Commercial Buildings in Florence
Commercial buildings made of metal are highly effective. They are low-maintenance and provide a lot of room for your business operations. We only sell commercial structures from trusted manufacturers who place a premium on quality construction, whether you require space to accommodate employees, trucks, or tools.
Why Choose Behr's Buildings?
For the lowest metal building costs, work with Behrs Buildings. We provide a wide variety of high-quality, both small and large structures that may be tailored to your specific requirements and aesthetic preferences. No matter how much budget you have available, we will do everything in our power to find you the most attractive possible quote.
If you would like to reach out to our building specialists in Florence, feel free to contact us today. You can also call us at (877) 934-6990.
Popular Sheds