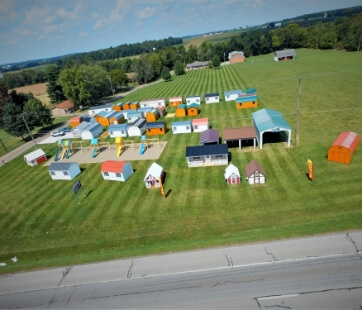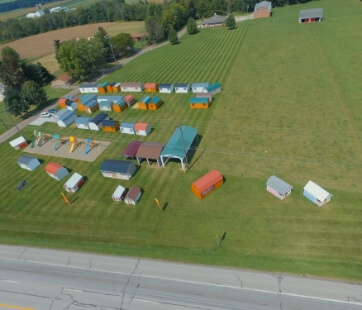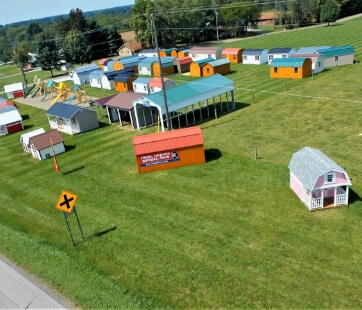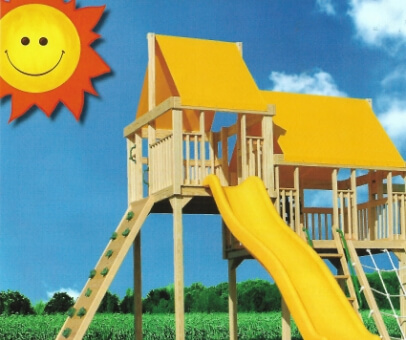 Raleigh
When bringing your dream structure to life, you deserve the best. At Behr's Building, we have an experienced team of professionals who are passionate about creating something unique and inspiring that reflects your vision. With years of experience in design and construction, we will turn your ideas into a reality. Our team is up-to-date on all industry standards and regulations, ensuring a safe and secure end product.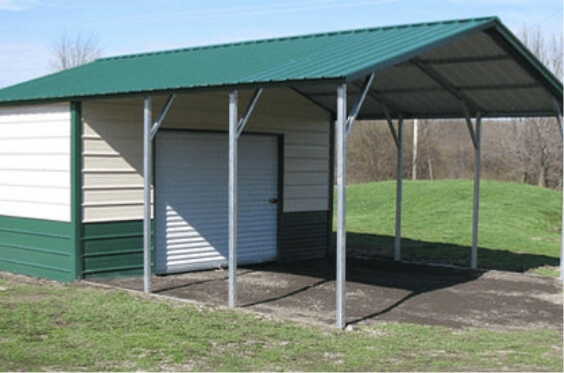 About Raleigh
Raleigh is the capital city of North Carolina and one of the most populous cities in the United States. Located in Wake County, Raleigh is a well-known destination for both business and pleasure. Home to major attractions like the North Carolina Museum of Art, Pullen Park, and Dorothea Dix Park, it's no wonder why Raleigh draws so many visitors.
Carports in Raleigh
In Raleigh, carports are becoming more and more popular among homeowners. They offer protection from the elements while allowing easy access to parking spaces. Carports also add a classic touch of style and sophistication to any home. You may come to Behr's Building if you want to install a durable carport with a variety of designs to choose from.
Garages in Raleigh
Garages in Raleigh are a great way to add value and convenience to your home. From traditional detached garages to modernized attached structures, there is an option for everyone. For installing a garage to withstand generations, come to Behr's Building. You will have a garage added to your residence in no time at an affordable price.
Commercial Buildings in Raleigh
Commercial buildings in Raleigh are a testament to the growth and development of North Carolina's capital city. Raleigh runs on its business activity from corporate offices to retail stores, and commercial buildings are at the center of it all. With a thriving economy, it is no surprise that commercial buildings have also experienced significant growth in recent years. Since we have built many successful commercial buildings, you will be more than happy to accept our help.
Why Choose Behr's Buildings?
At Behr's Buildings, we understand the importance of both form and function when building structures, which is why our processes are designed to provide clients with both usability and aesthetic satisfaction. Additionally, our attention to detail allows for smooth transitions between each stage during construction – from conception to completion – resulting in a high-quality outcome that exceeds expectations.
Contact us today if you're keen on building a structure in Raleigh. Get started with us now!
Popular Sheds