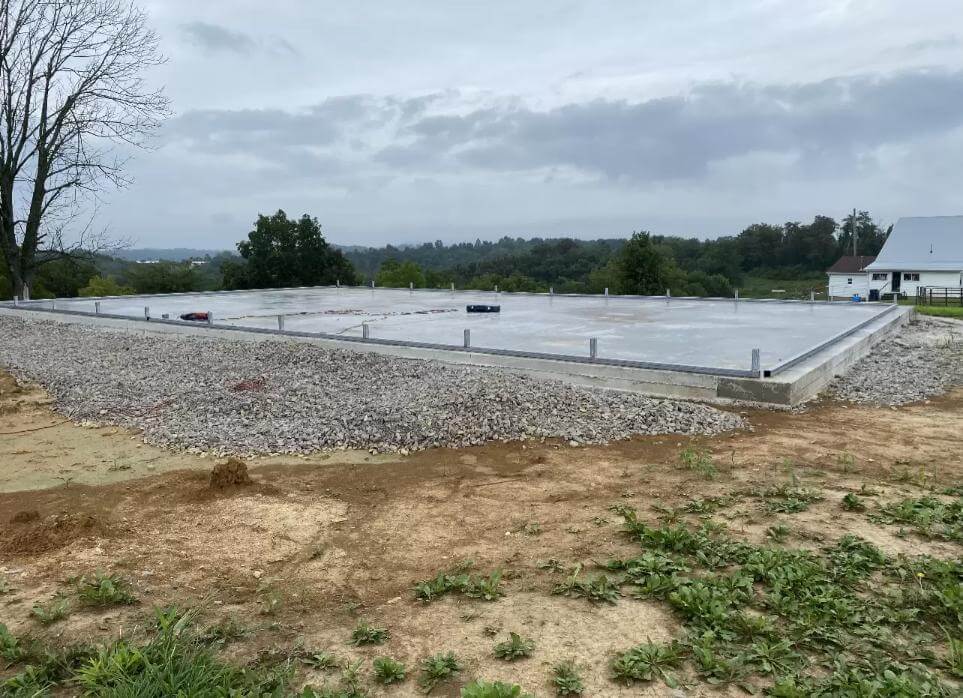 Important Information
The order process can easily be completed over the phone in a matter of minutes by speaking with one of our Independent Sales Contractors.​
The price of your structure includes delivery and installation.​
Please note prices may vary state to state. Please call one of our Independent Sales Contractors for up-to-date pricing in your area.
Prices displayed on website are estimations only. Prices displayed on website are subject to change without notice.
Prices and rent-to-own options may vary state to state and season to season. Ask your Independent Sales Contractor for available options and pricing in your area.​
Buildings are constructed within a large geographical territory nationwide. (See our maps section on the website or speak with a sales associate.)​
Behrs Buildings is a sales agency for steel structures and is not the actual manufacturer of the building.​
Your structure can be installed on any flat, level surface such as grass, gravel, concrete, or asphalt. The customer is responsible for providing said flat, level surface, free of debris and obstructions.
Buildings come in a wide array of colors and sizes, which can be customized to fit your needs. (See the color selections and price sheet section of our website.)
Please note that, due to the process involved to initiate your customized steel structure, all deposits are non-refundable.
Revisions to your order are subject to a $75 fee if made after three days of the initial order.​
All image measurements displayed on this site are estimations only.
Behrs Buildings services numerous manufacturers, each of whom offers their own selection of colors and corresponding color names. Occasionally, the color/color names depicted online or in brochures may appear slightly different when the structure is viewed in person. This difference is due to a myriad of factors, such as whether images are viewed on a laptop or mobile devise, pixels, etc. Note: All screws used in the installation of the structure are silver in color. In many cases, colored screws may be available/purchased at an additional cost if requested by the customer at the time of order.
Customers are responsible for the timely submission of any and all required forms, signatures, deposits, etc. Failure to do so will delay the processing of the order.​
All "lead times" are provided by the manufacturer and are estimations only and are subject to delays imposed by weather, shipping of supplies, regional scheduling, etc.​
Neither Behr's Buildings nor the steel manufacturer is responsible for permits, zoning restrictions, and other such aspects relative to your structure—this remains the sole responsibility of the customer. While drawings may be purchased in some instances on an "as-needed" basis, the provision of such is not guaranteed.
Please note that beyond the initial purchase process, Behrs Buildings has no control over the purchase contract. The customer is to work directly with the manufacturer who is responsible for all aspects of the order including but not limited to: scheduling, delivery, installation, lead times, warranty work, repairs, and pricing.