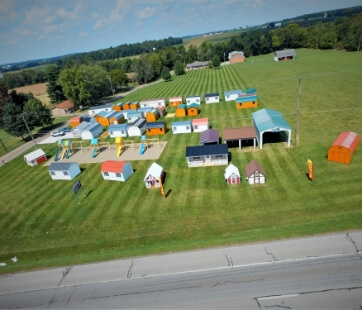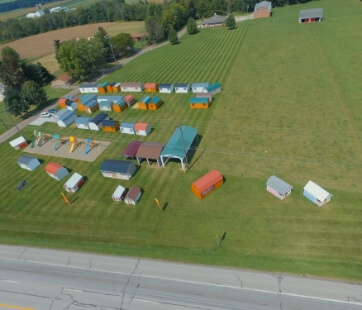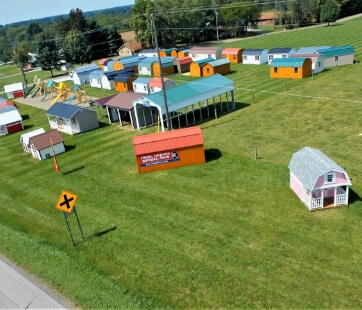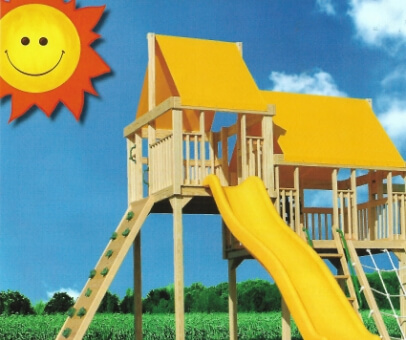 Do you need a customized building structure in your home, but you don't know where to start? Behr's Buildings has got the solution for you. We can help you with any installation of carports, garages, and commercial buildings, beginning with our easy-to-use website where you can design your own dream structure before committing money and resources to the project.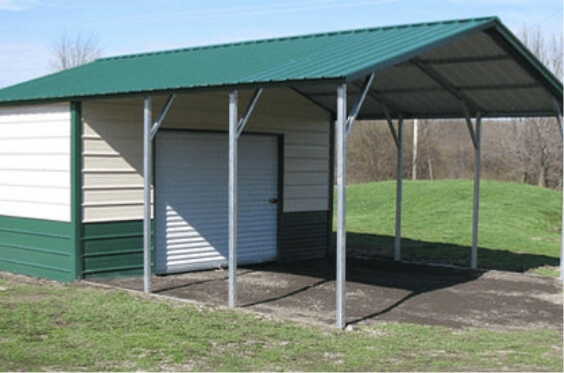 About Joplin
Joplin is situated in the Ozark region of southwestern Missouri, U.S. It is near the Oklahoma and Kansas borders and lies adjacent to Webb City. The city was first settled in 1840 by Tennessean John Cox, who named it after his friend, a Methodist missionary Reverend Harris Joplin. Zinc and lead ore mining brought prosperity to the city during the mid-1800s when Joplin was merged with Murphysburg in 1873.
Carports in Joplin
If you own a car but are not able to build a garage on your property, then a carport represents an excellent alternative in shielding your vehicle from the weather elements like snow or hail. Behr's Buildings offers a wide range of carports that match your various needs. We have the following carports in Joplin:
A-Frame Roof Carports
A-Frame Vertical Roof Carports
Lean Too Carports
Regular Roof Carports
Garages in Joplin
One of the easiest ways to increase your property value in Joplin is simply adding a garage. Garages help to protect your car against the elements when they are not in use. Our top-quality line of garages is manufactured in the United States, with the following options available:
A-Frame Roof Garages
A-Frame Vertical Roof Garages
Regular Roof Garages
Commercial Buildings in Joplin
With a commercial building, you can customize freely according to your lifestyle needs. Its spaciousness and wide-spanning area give you the freedom to utilize the space in any way you wish.
Why Choose Behr's Buildings?
When you purchase from Behr's Buildings, you don't have to worry about the quality of the structures you choose. From the type of construction to the cost, we want our clients to understand everything they need to know before committing to the purchase. Our building experts will ensure that you have access to the best quality buildings available on the market.
If you would like to reach out to our building specialists in Joplin, feel free to contact us today. You can also call us at (877) 934-6990.
Popular Sheds