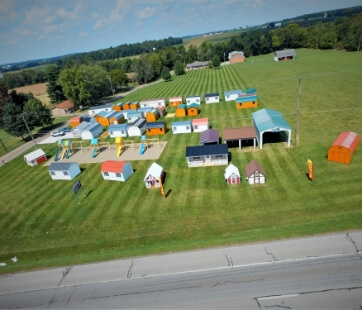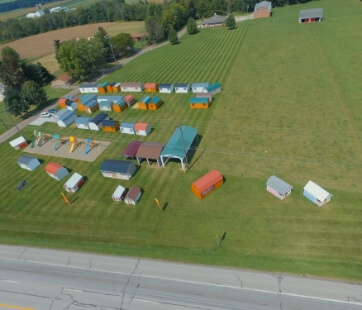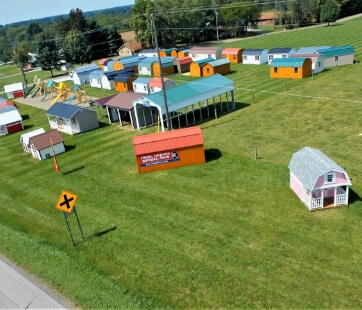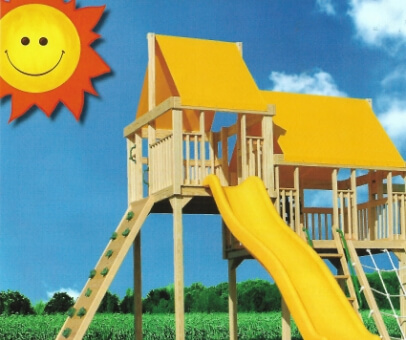 Troy
Are you thinking of constructing a building, a garage, or a carport? To complete the assignment, a large amount of time and resources will likely be needed. You should seek professional guidance. Behr's Buildings gives you access to a virtual platform to visualize your structure before you invest money in a physical model. This helps ensure greater overall product quality and an error-free real-world structure. Make use of our resources right away to better your life!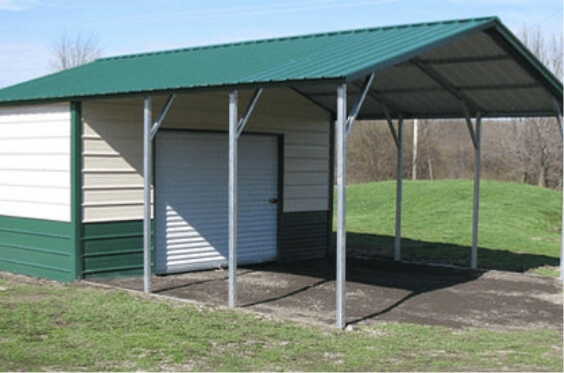 About Troy
multiple financial corporations. Notable amenities of this city include the stunning Somerset Mall. Troy is located in Oakland County and is a suburb of Detroit. It attracts people residing in Detroit with its ample shopping opportunities.
Carports in Troy
Carports in Troy are frequently used as shelters for automobiles against weather conditions like snow and rain. As their roofs are weather resistant and glazed, this means it is possible to host barbecues even during thunderstorms. It is the ideal sanctuary from weather elements thanks to its covered roofs.
Garages in Troy
You may choose to construct a 1- or 2-car garage in Troy. One-car garages are typically 14′ x 24′ in size and have wooden floors as standard. However, concrete flooring is frequently recommended as an alternative for better stability if you want to store heavy machinery or trucks.
Commercial Buildings in Troy
Compared to concrete or wooden structures, commercial buildings require less maintenance. You can count on them to shield you from the elements and bad weather. Our commercial buildings come with A-frame roofs, which are designed to withstand heavy snowfall and severe winds.
Why Choose Behr's Buildings?
Behr's Buildings has helped clients build a variety of structures, including carports, garages, commercial buildings and more throughout the United States. We guarantee you the fastest lead times and lowest pricing available in the market because of our many years of experience and significant network of manufacturers. We not only provide construction services, but we also welcome our clients to design their own buildings virtually. We have received great reviews and endorsements from many happy and satisfied clients.
If you would like to reach out to our building specialists in Troy, feel free to contact us today. You can also call us at (877) 934-6990.
Popular Sheds