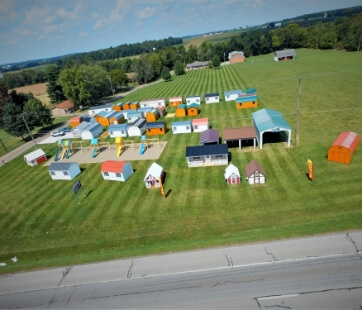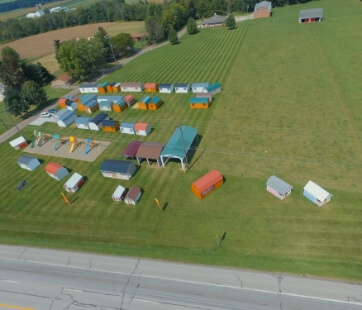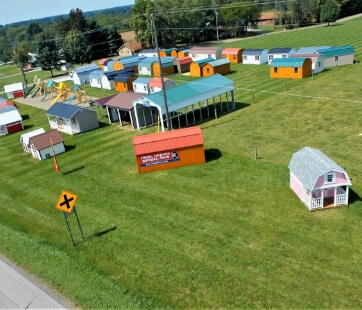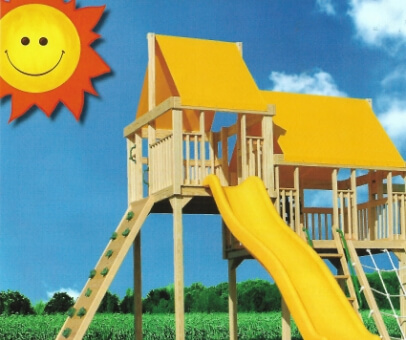 Carthon, OH
At Behr's Buildings, we are here to help you build any kind of metal structure. If you are hoping to build new carports, workshops, or garages, we can help you with this great project. You can decide which structure you want and also make them based on your specifications. We only use the best materials so you can be assured of their quality. Come see what we can do for you!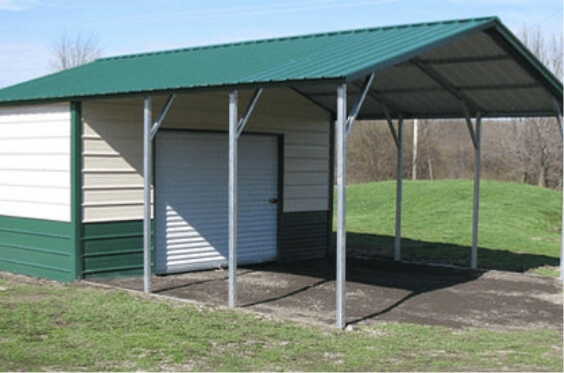 About Carthon, OH
Carthon is a populated place that is found within the Township of Reading. This is a minor civil division of Perry County. Perry County is under the Eastern Time Zone. Carthon is elevated about 823 feet above sea level. You will find many interesting places in this area, including shopping and dining destinations.  It is a great place where you can live so do check it out for yourself.
Carports in Carthon
We have a variety of carports available here so you can just pick one that you prefer. These are the carports that we have to offer:
A-Frame Roof Carports
Regular Roof Carports
A-Frame Vertical Roof Carports
Lean Too Carports
Horse Barn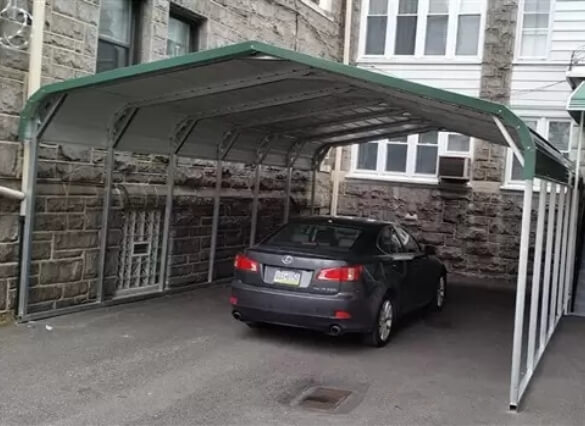 RV Carports in Carthon
Having an RV carport around can help to protect your RV from harsh weather conditions like rain and snow. This will prevent rust or damage from being done to the vehicle over time. With us, you have the choice to design your very own RV carport that you will definitely love.
Garages in Carthon
Garages are here to help protect and store your vehicle when it is not being used by you. You can choose the A-frame roof garage or A frame vertical roof garage or just a regular roof garage.
A-Frame Roof Garages
Regular Roof Garages
A-Frame Vertical Roof Garages
Wood & Vinyl Buildings in Carthon
If you want a more traditional vibe, you can choose the wood and vinyl buildings. You have to consider which materials are suitable for your needs. See what we have to offer:
Why Choose Behrs Buildings?
At Behr's Buildings, we link up customers and steel manufacturers to create amazing structures. No matter if you want to build a carport or a shed, we are here to help you with this project. With our experience and expertise, we can build any structures that you want. We only make use of high-quality materials so you can trust our finished works. Furthermore, we aim to provide you with excellent customer service at the same time.
To reach out to our garage, carport, or combo building specialists in Carthon, OH, feel free to contact us today. You can also call us at (877) 934-6990.
Popular Sheds