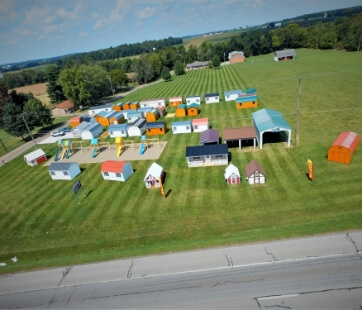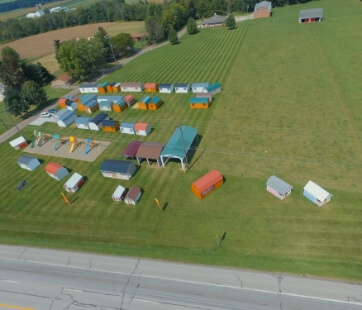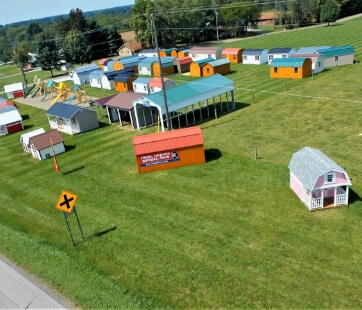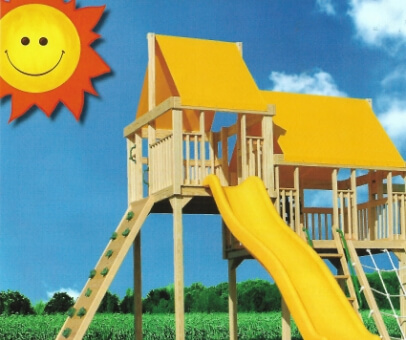 Novi
Are you considering constructing a custom-designed structure? Behr's Buildings is ready to help you realize your structure, whether it's a commercial building, garage, or carport. We provide our clients with an easy-to-use web builder that allows them to digitally create their building exactly as they want it to look. Sit back relax and allow us to take care of building the real thing for you!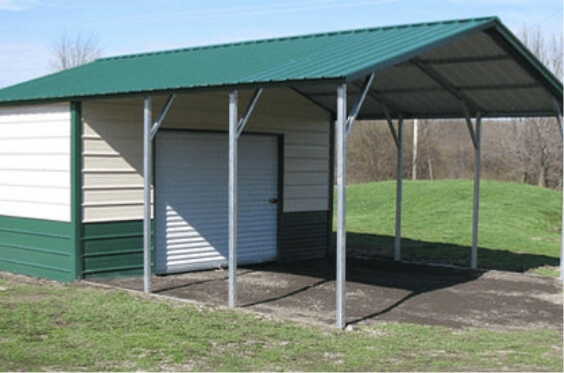 About Novi
Novi is a city in Oakland County, Michigan, United States. Companies in health care, high-tech research and development, manufacturing, transportation and logistics, and local and international automotive-related suppliers may be found in the city's industrial and office parks. Energy-related businesses are one of the city's fastest-growing industries. Among these businesses are the headquarters of ITC Transmission, Novi Energy, and Patrick Energy Services.
Carports in Novi
Carports are an excellent way to protect your automobiles from inclement weather such as rain or hail. They are long-lasting buildings because they have weather-resistant roofs and may be coated to prevent the possibility of corrosion. Plants and other decorations may be hung to make your carport more attractive. We provide the following:
Lean Too Carports
Frame Roof Carports
Frame Vertical Roof Carports
Regular Roof Carports
Garages in Novi
A garage may be built on your land as a long-lasting shelter for one or two vehicles, depending on the size and style you choose. While hardwood flooring is more typical, concrete floors are also available for greater durability, particularly if you are hosting big trucks or equipment. We build with high-quality materials:
Frame Vertical Roof Garages
Regular Roof Garages
Frame Roof Garages
Commercial Buildings in Novi
Behr's Buildings can assist you in constructing a cost-effective business structure. Because the structures are built with an A-frame vertical roof, they are exceptionally resistant to adverse weather and can withstand heavy snow and high winds.
Why Choose Behr's Buildings?
Behr's Buildings is dedicated to assisting clients in the inexpensive and timely construction of their ideal building. Our team is ready to assist you with your building purchase from start to end, ensuring that you get precisely what you need and want. Browse our catalogs or website to choose from a range of different frames, sizes, and roof types to tailor your structure to your specific requirements.
If you would like to reach out to our building specialists in Novi, feel free to contact us today. You can also call us at (877) 934-6990.
Popular Sheds