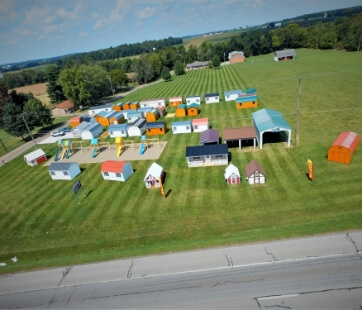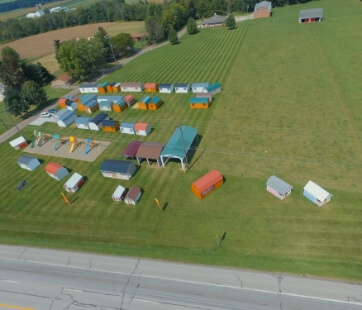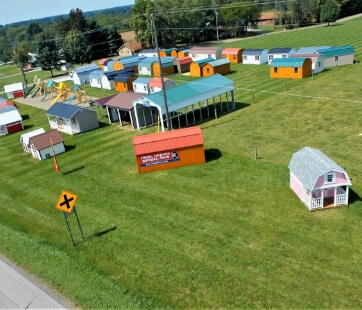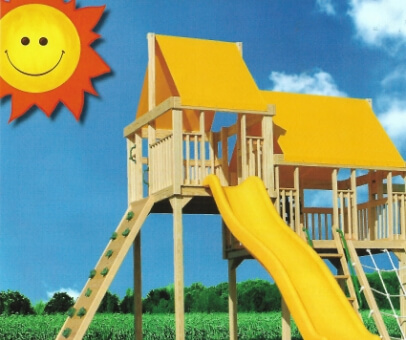 Missouri experiences extreme temperature variations because of its location in the United States. The fluctuating weather, from chilly, damp winters to scorching, muggy summers, can seriously harm your possessions. But with a prefabricated metal carport, you can feel secure in the knowledge that your property is protected. Here at Behrs Building, we have the perfect solution for you if you need a new protective shelter.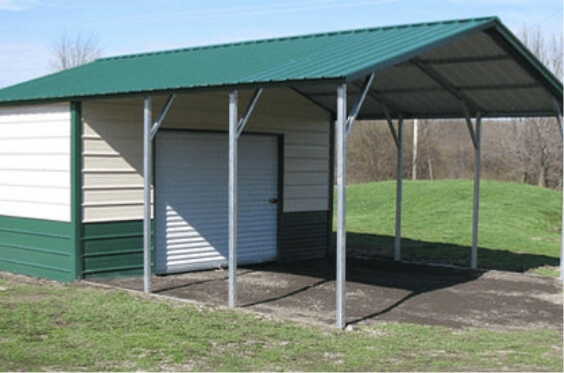 About Independence
Independence is the fifth-largest city in Missouri. As it serves as a starting point for California, Oregon, and Santa Fe Trails, Independence is referred to as the "Queen City of the Trails". As the location of Joseph Smith's 1831 Temple Lot and the administrative center for various Mormon denominations, the city holds special significance for the Latter Day Saint movement.
Carports in Independence
You can get a carport in Independence for a lot less money than wood construction would cost. Metal carports provide great protection for all of your vehicles, including RVs, boats, ATVs, cars, trucks, and vans. We offer well-constructed carports all around Missouri. Our carports are the best covers available in this city and they are also very affordable. Our excellent collection includes Lean Too carports, Regular Roof carports, A-Frame Roof carports, and A-Frame Vertical Roof carports.
Garages in Independence
Metal garages are excellent for securing vehicles and other high-value objects from inclement weather, theft, and vermin since they are incredibly versatile buildings that are suited for a variety of functions. Be it A-Frame Roof garages, A-Frame Vertical Roof garages, or Regular Roof garages, they can all be altered to serve as guesthouses, offices with quiet spaces for at-home workers, and a variety of other purposes.
Commercial Buildings in Independence
You can support your building without using columns with the construction of commercial building structures, which offer a tremendous return on your investment. Our commercial building structures are of unsurpassed quality, making them the perfect fit for any business area. Depending on your needs, the structures often have spacious garages with windows, man doors, garage doors, and more.
Why Choose Behr's Buildings?
As an experienced service provider in the industry, Behr's Buildings has provided many clients with great pricing and lead times in building structures that cover every need.
Give us a call if you're looking to build a structure in Independence.
Popular Sheds