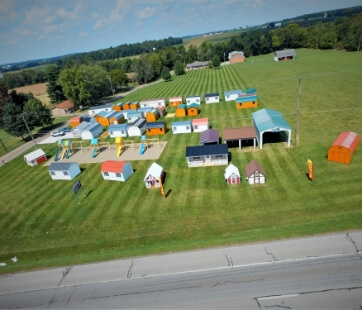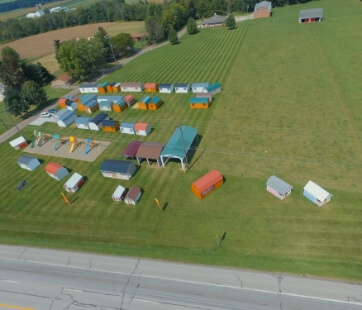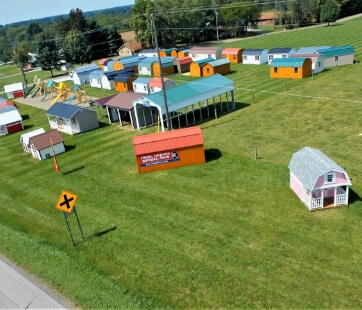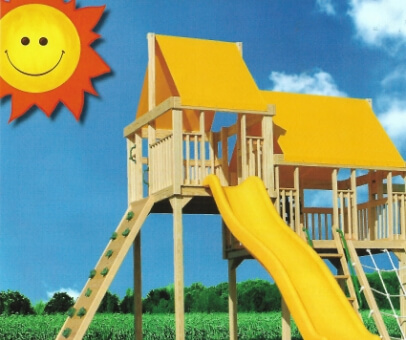 Florida
Here at Behrs Buildings, we offer the knowledge, skill, and capacity to build any structure or building that you desire. Be it workplaces, playsets for kids, carports, or a larger garage, we got you covered. That is why we have over 10,000+ satisfied clients and completed over 20k successful projects. You may also design and build a high-quality building or structure of your choice with us. So, if you wish to build the most magnificent structures, contact our team today.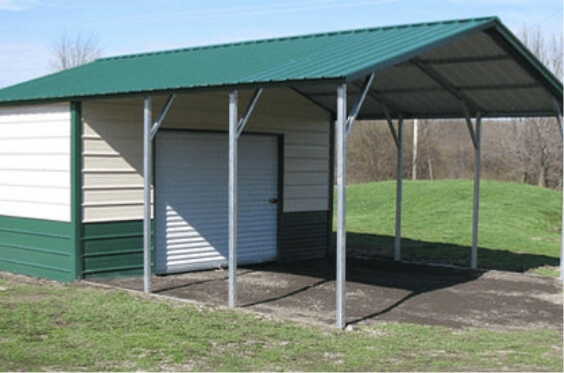 About Florida
Florida is a state in the United States' southeastern region. It also boasts a population of nearly 21 million people, making it the third-most populous state in the United States. Florida is also known across the globe for its beach resorts, amusement parks, warm and sunny environment, and nautical activities.
Carports in Florida
If you wish to construct a carport for your vehicle, Behrs Buildings can do just that. With a variety of high-quality and durable carports available, you will find one that suits your needs and preferences. And these include:
Regular Roof Carports
A-Frame Roof Carports
Horse Barn
A-Frame Vertical Roof Carports
Lean Too Carports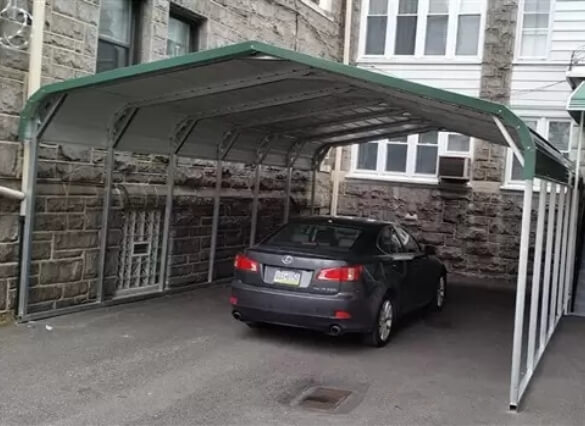 RV Carports in Florida
An RV carport is necessary if you own an RV. After all, an RV carport shields your vehicle from bad weather like snow or rain and, and can even reduce corrosion. You may also have a custom-made carport built for your RV that allows you to access the doors and other components right here In Behrs Buildings.
Garages in Florida
If you own multiple cars and a carport is too small to fit your entire collection of cars, why not build a garage instead? Apart from protecting your vehicles from bad weather, it can also protect them when it is not being used. With Behrs Buildings, you can customize your garage, such as choosing the type of roof or frame of the garage. Some examples include:
Regular Roof Garages
A-Frame Roof Garages
A-Frame Vertical Roof Garages
Commercial Buildings in Florida
To get excellent value for your money, construct your desired commercial structure with Behr's Buildings today. If you ever need to build a structure within your commercial space, our high-quality commercial buildings are your best bet. You get to choose from a range of large-scale garages in different structures designed to meet your needs.
Why Choose Behrs Buildings?
Here at Behrs Buildings, we can assist you with the construction of a carport, garage, or any other structure. We are certain that we have the knowledge and abilities necessary to assist you in the construction of structures that are functional, visually appealing, and long-lasting. We employ high-quality products and strive to give you the finest possible customer service. Take the first step with us and bring your construction idea to life.
For more assistance or information from our building specialists in Florida, do contact us at our website, or call us at (877) 934-6990.
Popular Sheds