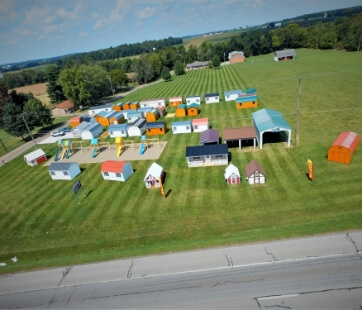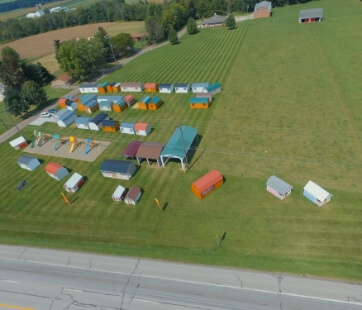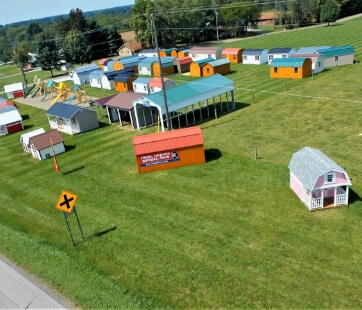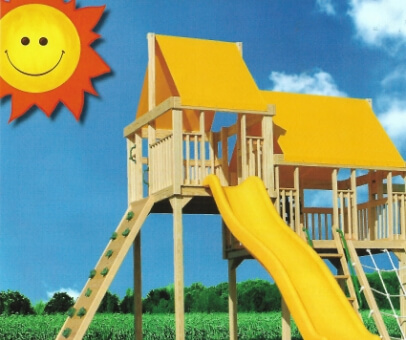 Behrs Buildings is committed to meeting the unique needs of our clients with high-quality buildings that truly stand out. Whether you need a carport or a more complex structure like a combo building, we have the experience and expertise to bring your vision to life.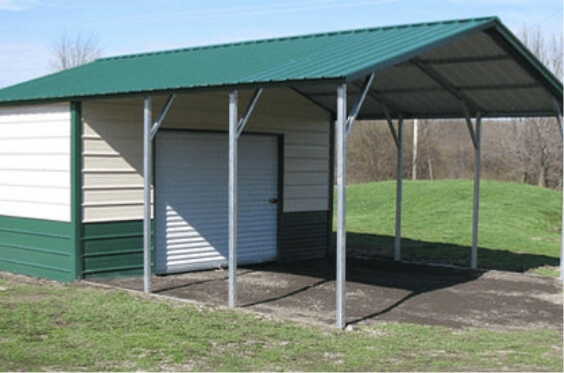 About Hammond
Located in east-central Indiana, Hammond is a vibrant city with much to offer. The city has an extensive network of parks and green spaces, including eight golf courses and nearly 200 miles of trails. It is also home to several unique cultural attractions. Due to its central location in Indiana and easy access to major cities like Chicago and Indianapolis, Hammond attracts many business owners who enjoy its cost-effective commercial real estate.
Carports in Hammond
A carport is the most dependable alternative for safeguarding your automobiles from harsh weather conditions. It not only provides shelter from rain, snow, and wind, but it is also far less expensive than constructing a fully covered garage. A carport can also be easily customized to match your specific storage requirements. There is bound to be a carport design that meets your demands, whether you need room for many automobiles or just want some extra protection for a few vehicles. Consider investing in one of our robust carports if you want a more affordable and practical solution to keep your vehicles safe and dry.
Garages in Hammond
A garage is the perfect answer for protecting your automobiles from the elements and thieves. A garage is an enclosed enclosure that protects your automobiles from the elements, keeping them safe from wind and rain. A garage can also dissuade potential thieves by making it harder for them to gain access to your vehicle. We have the experience and equipment to design the ideal garage for your needs.
Commercial Buildings in Hammond
When it comes to creating commercial structures, there are a number of important considerations to keep in mind. You want one that's affordable yet offers flexibility. Achieving this balance can present challenges but our experts can help ensure that your commercial buildings will remain viable well into the future.
Why Choose Behr's Buildings?
Our team is dedicated to creating structures that match your specifications precisely and to delivering them in a timeframe that works for you. So if you're looking for custom buildings that get it right, look no further than our company. We'll work with you from start to finish to create the perfect structure for your needs. And, best of all, we offer budget-friendly pricing on all of our services.
If you would like to reach out to our building specialists in Hammond, feel free to contact us today. You can also call us at (877) 934-6990.
Popular Sheds