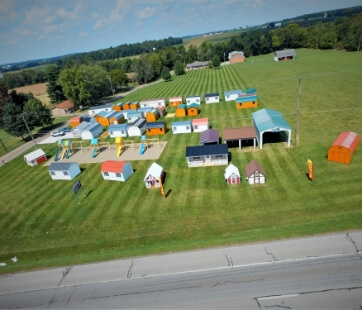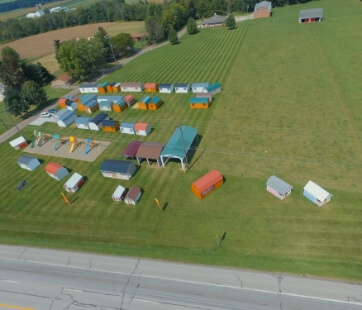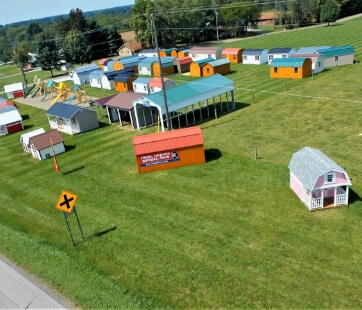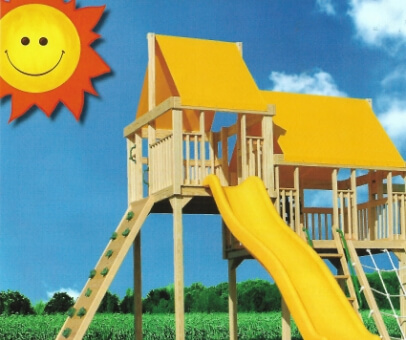 Washington
Are you interested in building your very own carport, garage or any other new structure for your home? Look no further than Behr's Buildings because we have everything you'll want and need in your project! Our professional qualified team is always dedicated to ensuring we build the best and sturdiest of structures for you. What's even more special is that you can customize your own building to fit your needs. Let us help you bring the structure of your dreams to reality at Behr's Buildings.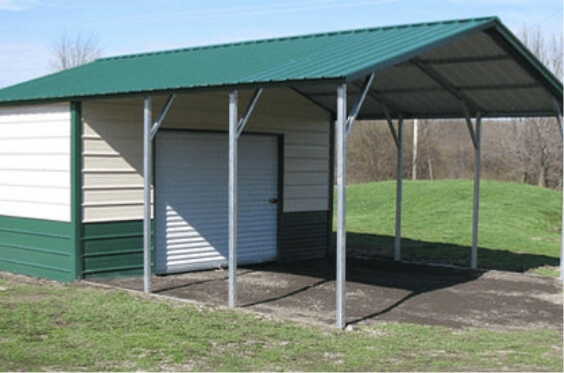 About Washington
Washington lies in the northwestern region of the US. It's naturally bordered by the Pacific Ocean to its west, Oregon to the south, Idaho to the east and British Columbia on its north. Washington's excellent coastal location gives its harbors a strategic advantage in trades with places along the Pacific Rim such as Canada and Alaska.
Carports in Washington
From A-Frame vertical Roof Carports, A-Frame Roof Carports, Regular Roof Carports, Learn Too Carports to Horse Barns, we have a diverse range of carports for your consideration should you want to buy a carport.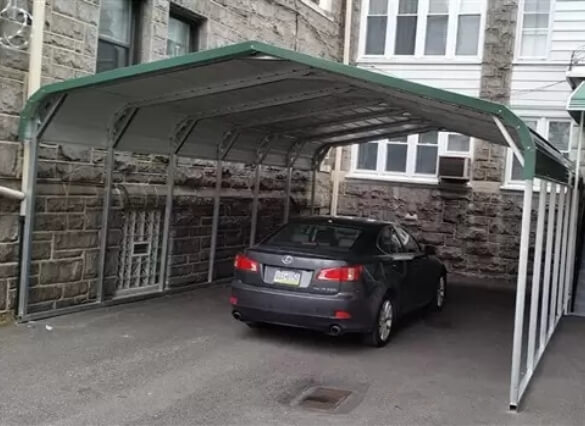 RV Carports in Washington
Don't look away RV owners, we have carports available just for your RV too! Help prevent troubling issues like rusting from occurring by designing a carport today to protect your vehicle.
Garages in Washington
Every car owner will more than likely agree that a garage is the most important addition to your home. Other than just simply safeguarding your cars from the weather elements, it can also function as an extra storage space, where you can keep your bulky belongings in. You could even build an office or a workshop if you wanted! Some of the garages we offer are Regular Roof Garages, A-Frame Roof Garages and A-Frame Vertical Roof Garages.
Commercial Buildings in Washington
Commercial buildings can be built as an addition to your commercial space to provide you with the additional space that you require. Those who didn't anticipate needing more space, but need it now, can benefit from this!
Why Choose Behrs Buildings?
We have an extensive network that connects top-quality steel manufacturers with our customers around the United States. As a leader within the industry, our vast knowledge and expertise give us the cutting edge in finding the absolute best when it comes to lead times and pricing for our customers. You could even get to modify your build structure to meet your own personal expectations.
Contact us today to talk to our building specialists to see how we can help you!
Popular Sheds