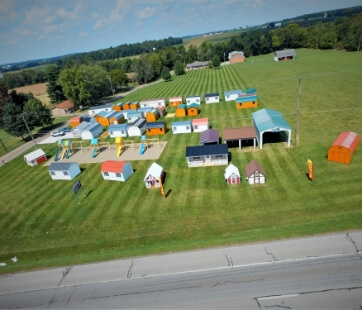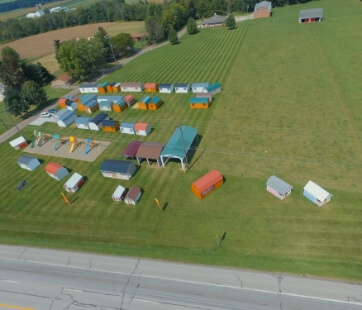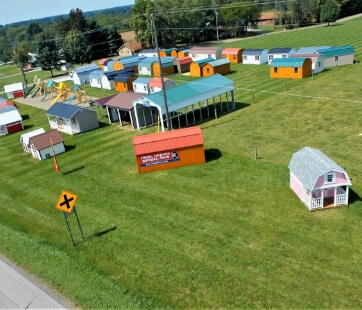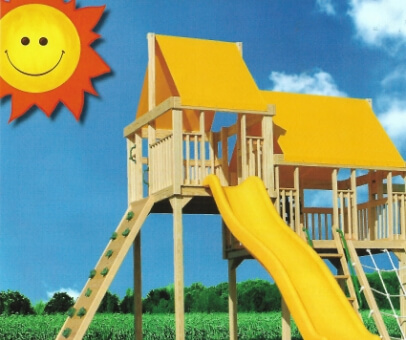 Pittsburgh
Do you have a design in mind for your next carport, commercial building, or garage in Pittsburgh? Behr's Buildings specializes in constructing the building of your dreams! We have just the professionals and quality resources to efficiently and quickly build your structure. Simply create a digital version of your building on our website and we will construct it accordingly.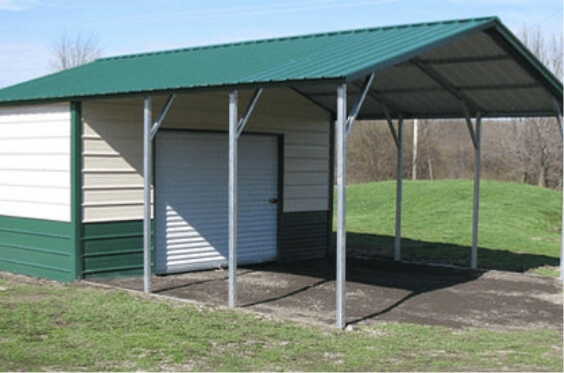 About Pittsburgh
Located in western Pennsylvania at the intersection of three rivers, Pittsburgh is home to 302,971 residents as of the 2020 census. It has an array of cultural places to visit, including the Carnegie Museum of Art, Carnegie Museum of Natural History, and Phipps Conservatory and Botanical Gardens. Its North Shore neighborhood also houses the modern Andy Warhol Museum and PNC Park baseball stadium.
Carports in Pittsburgh
Carports are great for protecting your precious vehicles from outdoor elements such as hail, rain, or snow. The weather-resistant roofs they have installed further add to their durability.  Behr's Buildings offers an array of carports to suit everyone's needs are preferences, including:
Lean Too Carports
Frame Roof Carports
Frame Vertical Roof Carports
Regular Roof Carports
Garages in Pittsburgh
Adding a garage to your property not only keeps the vehicles you've stationed in them protected from harsh elements, but it can also increase the value of your property in Pittsburgh. In addition, our ability to create garages based on your ideal design ensures that your garage gives your property the flair you are seeking.
Commercial Buildings in Pittsburgh
A commercial building is built to be both sturdy and attractive – something that is ideal for business owners who deal with clients. On top of providing a large space, it is generally low-maintenance and built to resist bad weather and reduce the chance of rot and fire.
Why Choose Behr's Buildings?
Over our years serving Pittsburgh, Behr's Buildings has helped residents construct the buildings of their dreams at a cost-efficient rate. Our team of expert professionals is committed to building structures of the highest quality in the design that our clients desire. We pride ourselves in our efficient construction process, delivering your building to you in a timely manner.
If you would like to reach out to our building specialists in Pittsburgh, feel free to contact us today. You can also call us at (877) 934-6990.
Popular Sheds