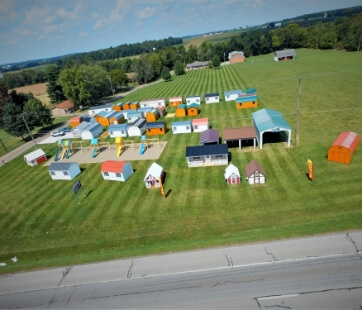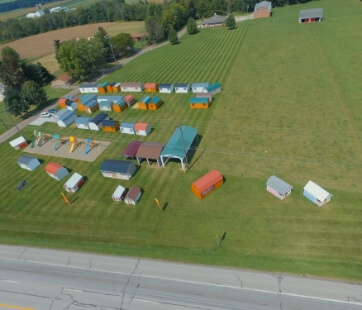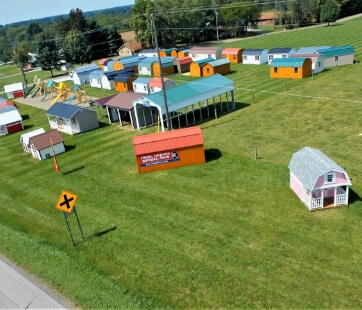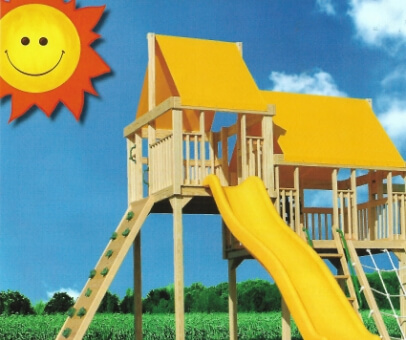 Oklahoma
At Behrs Buildings, we have the knowledge, experience, and skills to build any kind of structures or buildings that you desire and need. Be it constructing workshops, carports, garages, or something larger than that, we can build them. In fact, with our building specialists, and design your own building function, you can even customize and build a top-notch building or structure of your choice. Therefore, join the rest of our 10k+ happy customers and work with our team to design the most amazing structures.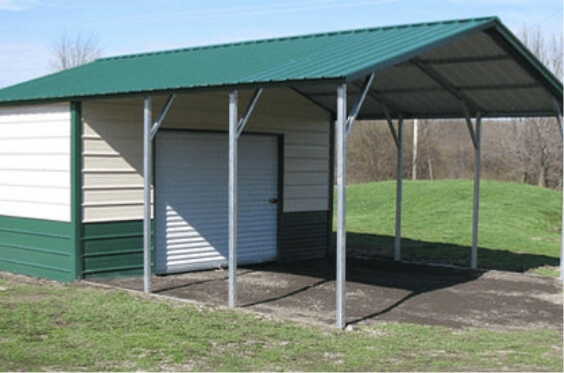 About Oklahoma
Oklahoma is a state in the United States South Central area, well known for its American football, oil, and tornadoes. It is also the 28th most populous and 20th largest among the 50 states in the United States. In fact, it is even the birthplace of Bradd Pitt and is home to many well-known tourist attractions like the Broken Bow Lake and Oklahoma Aquarium. It definitely is a wonderful place for you to live in.
Carports in Oklahoma
A carport is a good option for protecting your vehicles from adverse weather conditions such as hail or snow. And here in Behrs Buildings, we offer a range of customizable carports so you can easily pick one that meets your needs or tastes. The following carports are available:
Lean Too Carports
Horse Barn
Regular Roof Carports
A-Frame Roof Carports
A-Frame Vertical Roof Carports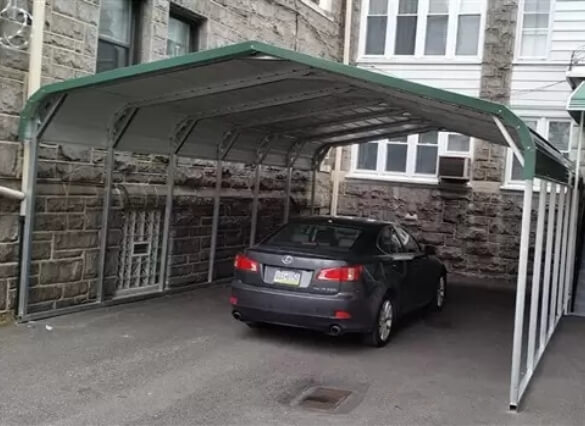 RV Carports in Oklahoma
Among the many carports we offer, we also specialize in constructing top-notch and customizable RV Carports. Not only are they made of quality materials that are directly shipped from the United States, but can also be designed by our team of experts in Behrs Buildings efficiently.
Garages in Oklahoma
If you own cars, you will know garages are crucial in protecting your collection of cars from bad weather and for added security. With our high-quality and customizable garages, you can be sure that you will be fully satisfied with our top-notch garages. Some garages include:
A-Frame Roof Garages
A-Frame Vertical Roof Garages
Regular Roof Garages
Commercial Buildings in Oklahoma
We cater to individuals with a large range of needs so if you're someone who owns a commercial building, then Behrs Building is the right place for you. We can help you in your journey to building a functional structure within your commercial building that will provide you with ample storage space.
Why Choose Behrs Buildings?
Look no further than Behrs Buildings if you want to construct or design any structures or buildings in Oklahoma. After all, we can connect the steel manufacturers and customers directly, only use high-quality materials and provide you only the best customer service possible. In fact, we have served over 10k+ happy customers, and have completed over 20k projects. So, if you wish to build a wood and vinyl building, a carport, a larger sized garage building, or other kinds of structure, we can help you with just that.
For more information from the experts in Oklahoma, feel free to contact us today. Alternatively, you may call us at (877) 934-6990.
Popular Sheds