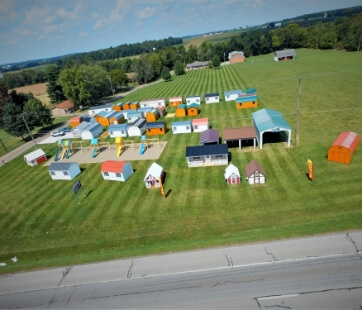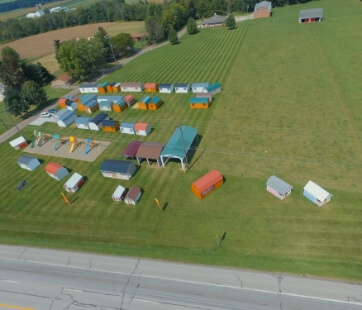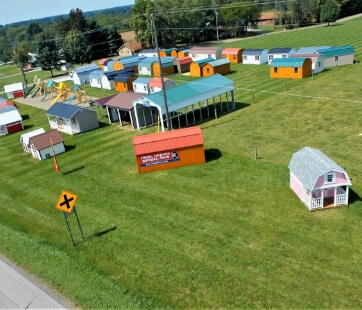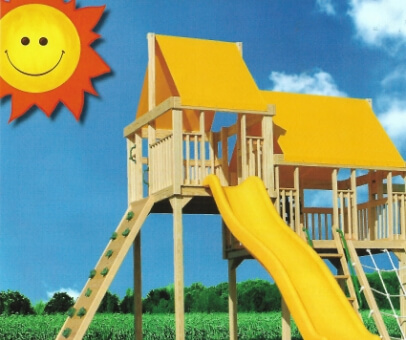 Looking to transform the vision of your customized building into reality in Anderson, IN? You have come to the right place at Behrs Buildings. Regardless of whether a carport, garage, or a combo building is what you require, we can construct it to your specifications. We are able to serve commercial clients as well — feel free to get in touch with us to get started now!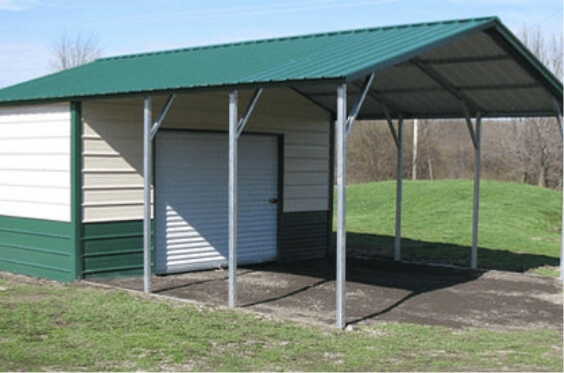 About Noblesville
Located in central Indiana, the city of Noblesville is a vibrant and thriving community with plenty of attractions and amenities to suit the needs of its residents. With a rich history dating back to 1818, this picturesque city offers residents a wide range of cultural and entertainment options, including excellent museums, performance theaters, and public parks. In addition, Noblesville also boasts an energetic business community with plenty of job opportunities in a diverse range of industries.
Carports in Noblesville
Maintaining your automobile in good condition requires a great amount of effort, including regular maintenance and weather protection. A carport can protect your vehicles from severe weather conditions such as high heat, heavy rain, hail, and even snow. It not only protects your vehicles from the elements, but it is also far less expensive than building a garage or other covered structure for them.  We offer a variety of carport designs to suit different needs and preferences, including lean too carports, A-frame roof carports, regular roof carports, and A-frame vertical roof carports. Whatever your needs may be, our experts can help you find the right carport for your needs.
Garages in Noblesville
A garage not only provides a safe haven for your vehicles, trucks, and motorbikes during rainstorms, but it could also help to reduce exposure to the sun and other harsh elements that might damage your vehicle over time. If you are in the market for a new garage, we have the expertise and experience needed to build the perfect space for your needs. With our high-quality materials and meticulous attention to detail, we can ensure that your new garage will keep your vehicles safe and sound for years to come.
Commercial Buildings in Noblesville
Our commercial constructions are designed to withstand adverse weather conditions while requiring minimum maintenance. They may be utilized for a variety of purposes including commercial, storage, inventory, and office space. Furthermore, they can keep unwanted pests out, keeping your things safe and secure.
Why Choose Behr's Buildings?
Our skilled engineers and builders use the most up-to-date equipment and technology to accomplish your project swiftly and precisely. We will be with you every step of the way, from start to end, to ensure that your idea becomes a reality. Allow us to assist you in creating the ideal bespoke building for your requirements.
If you would like to reach out to our building specialists in Noblesville, feel free to contact us today. You can also call us at (877) 934-6990.
Popular Sheds